Get N2,500 OFF! on Orders N75,000 and Above!!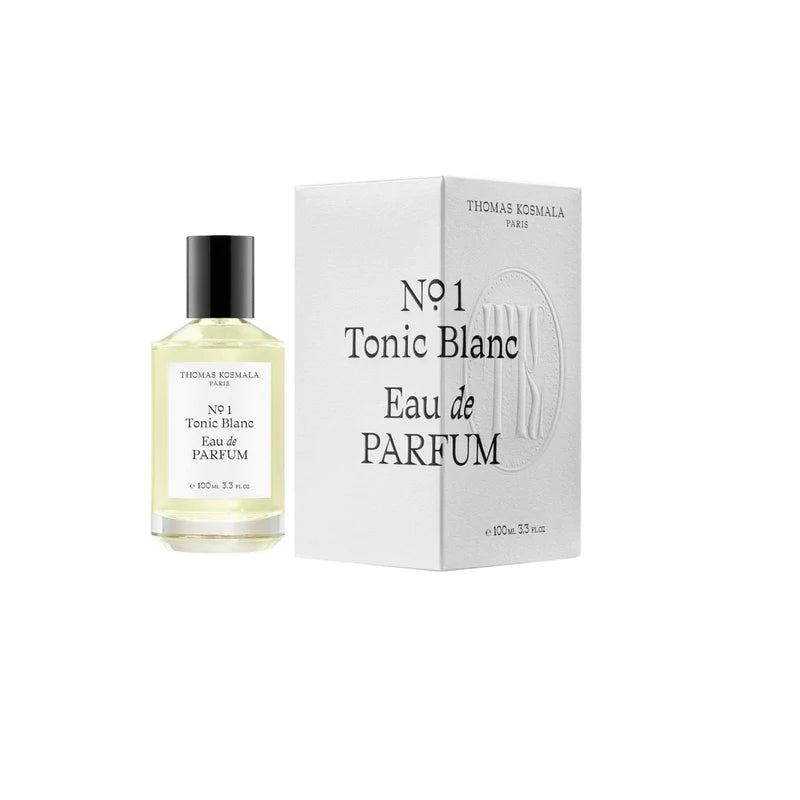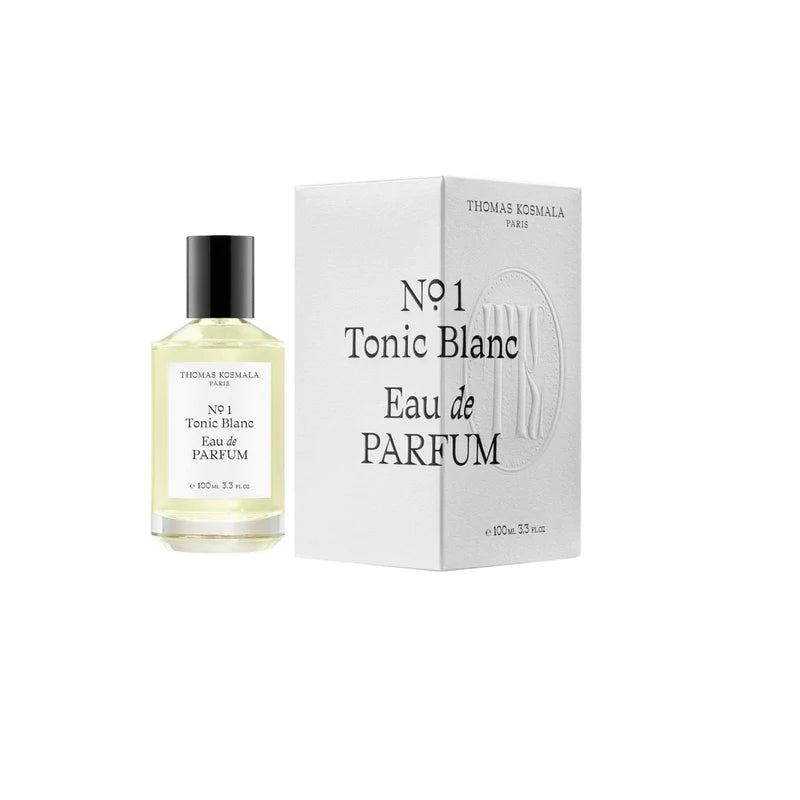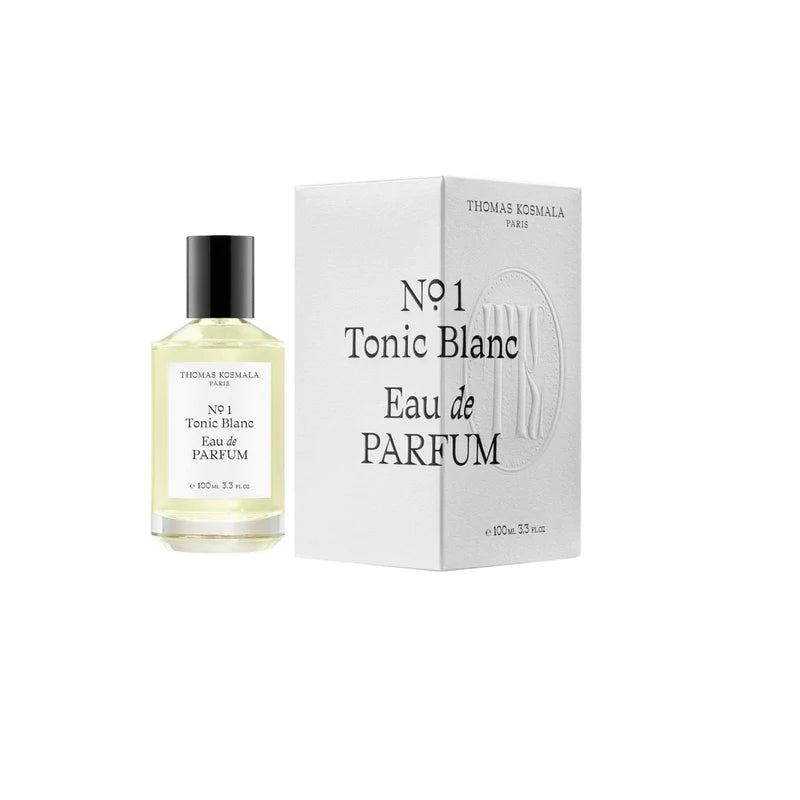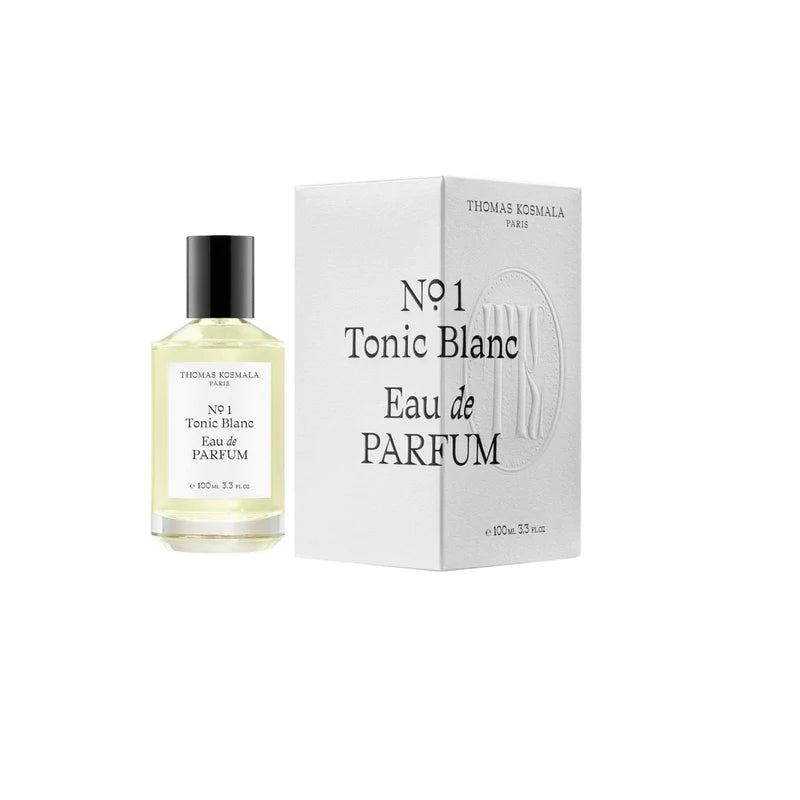 Thomas Kosmala Tonic Blanc EDP 100ml
No. 1 Tonic Blanc brilliantly captures neroli's quirk of being both juicy and bone-dry at the same time, like an orange squeezed into a glass of ice-cold vermouth. The neroli note is astonishingly pithy at first, its tartness boldly underlined by bergamot, mandarin, and the waxy green leafiness of the neroli itself. It's a slap in the face of heat. As the heart develops, the bitterness of the citrus notes is mellowed out with a softly honeyed orange blossom note and the cheerful brightness of mock orange. Yet, the scent never entirely devolves into the lush sweetness of white flowers. The sparkling, vermouth-like dryness that forms the core of the scent is shored up by a stirringly mossy, woodsy basenote and a musk that extends the just-washed linen muskiness of the neroli.
People Also Bought