Get N2,500 OFF! on Orders N75,000 and Above!!
Your Favourite
Designer Fragrances
at the best prices you will find online in Nigeria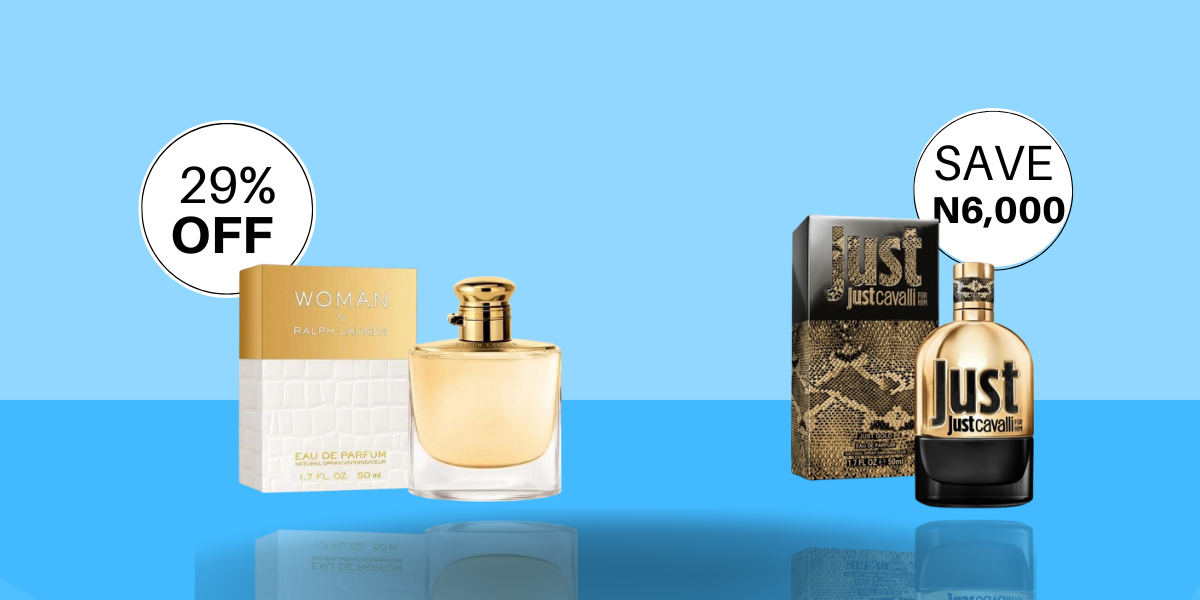 Exclusive Designer Perfume Collection
Save Up to 40% Off!!
Indulge in luxury for less with our exclusive designer perfume on sale. Discover a world of exquisite scents from renowned brands, at unbelievable discounts
30% OFF At Checkout - Deal of The Week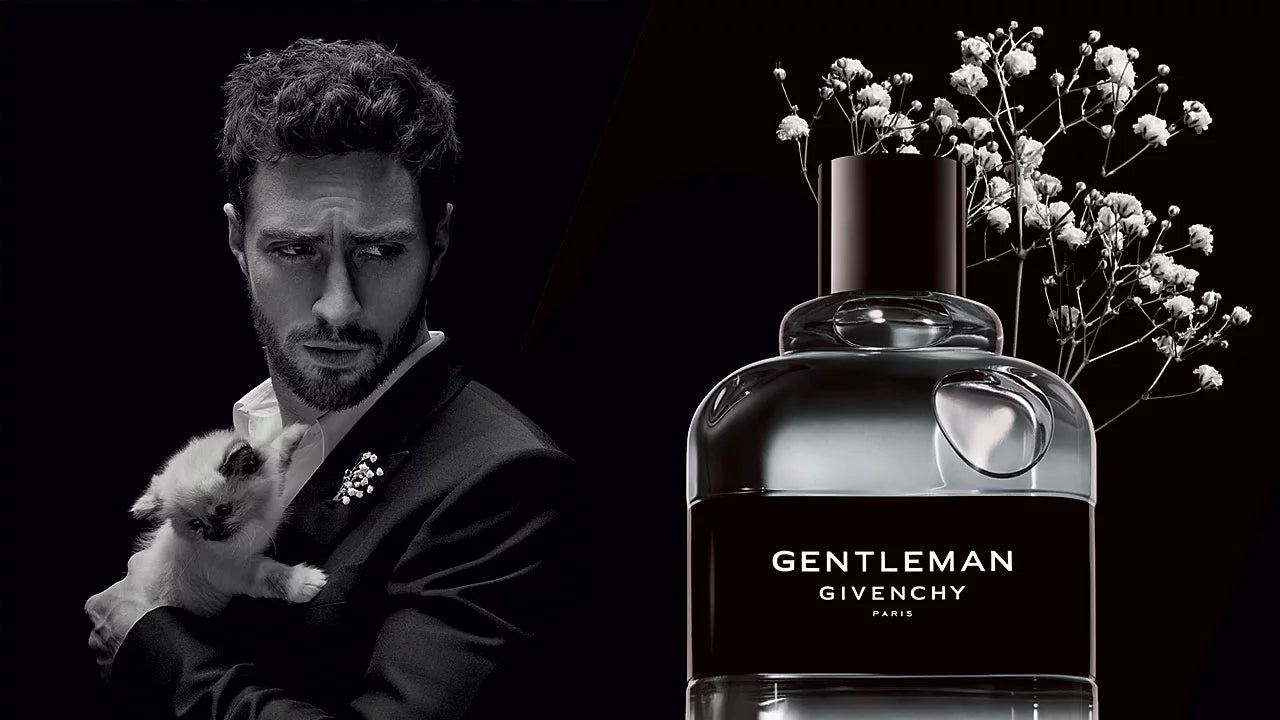 Discover
Givenchy Gentleman
Indulge in the allure of Givenchy Gentleman and elevate your presence with this iconic scent.
Sales!!
Hurry while stock last
Sheraton Hotel Lagos
30 Mobolaji Bank Anthony Way, Ikeja, Lagos, Nigeria
Monday - Saturday
10am - 6pm

Sunday
1pm - 5pm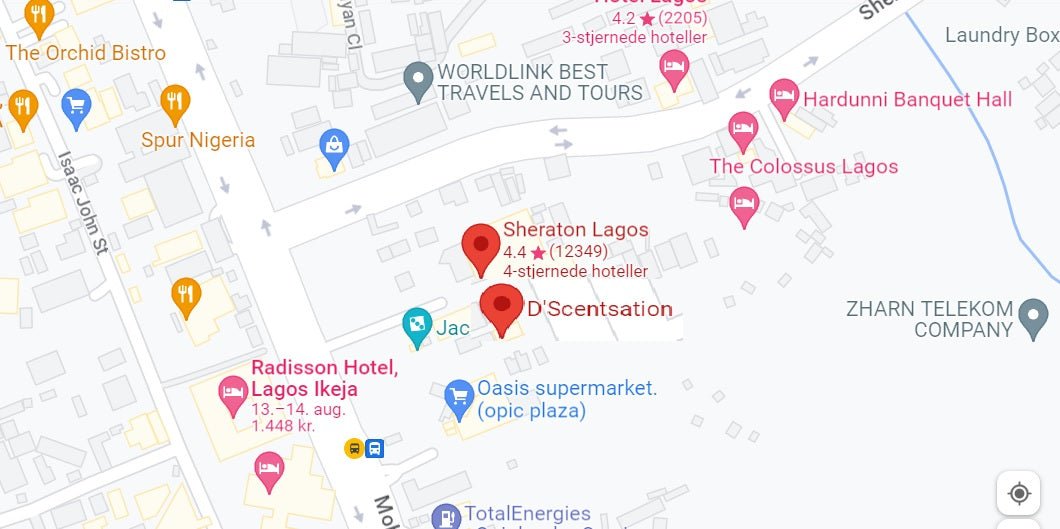 Fast Delivery
Authentic Products
Excellent Service