Get N2,500 OFF! on Orders N75,000 and Above!!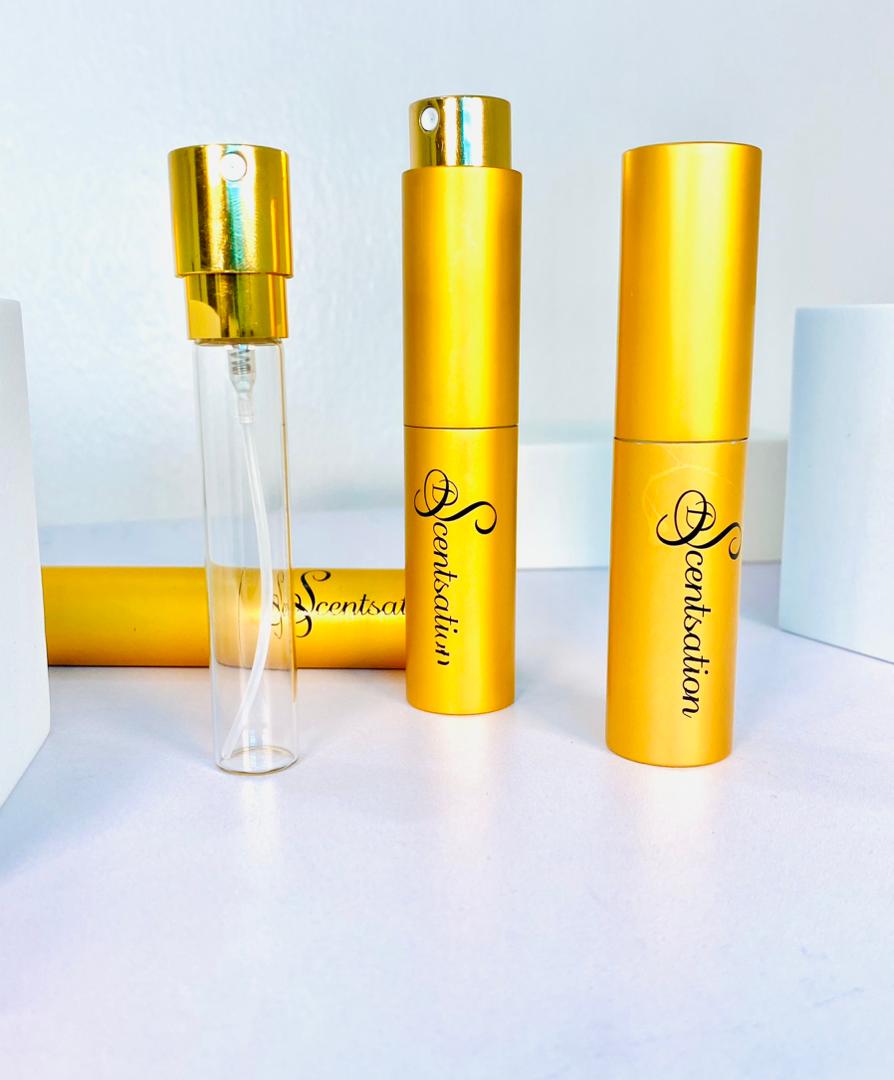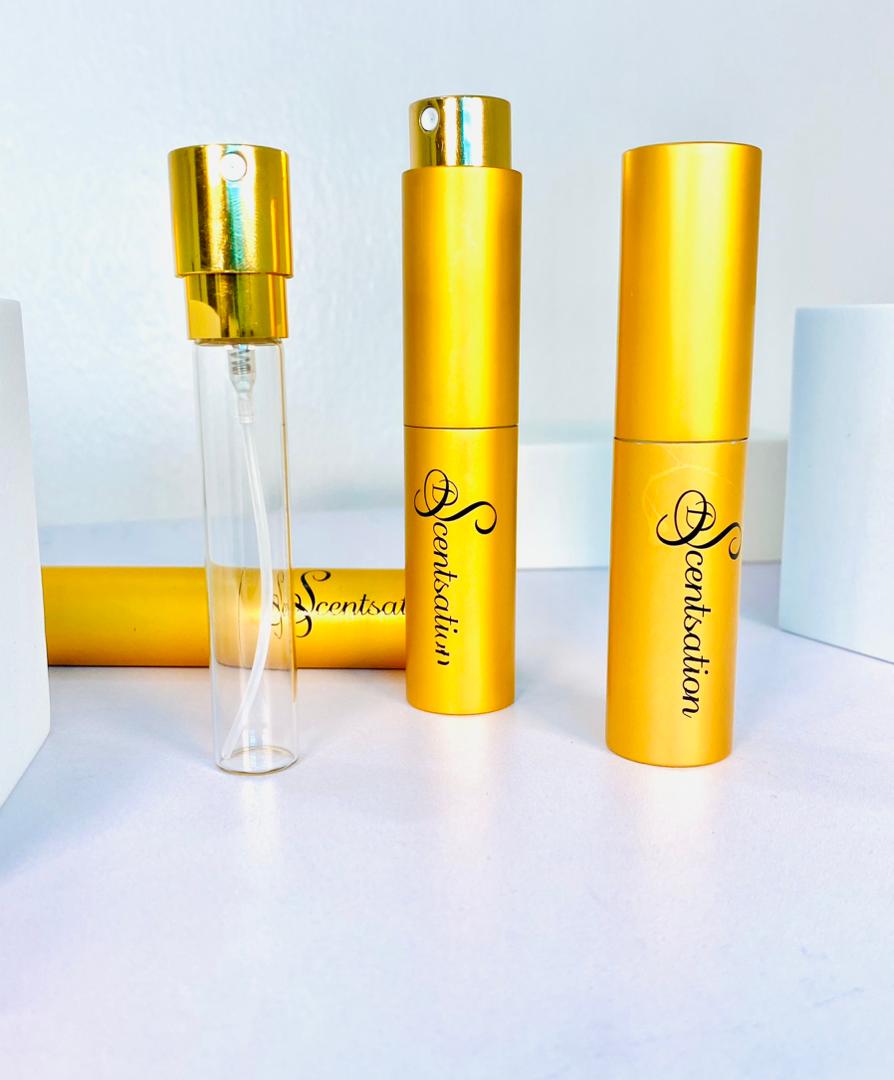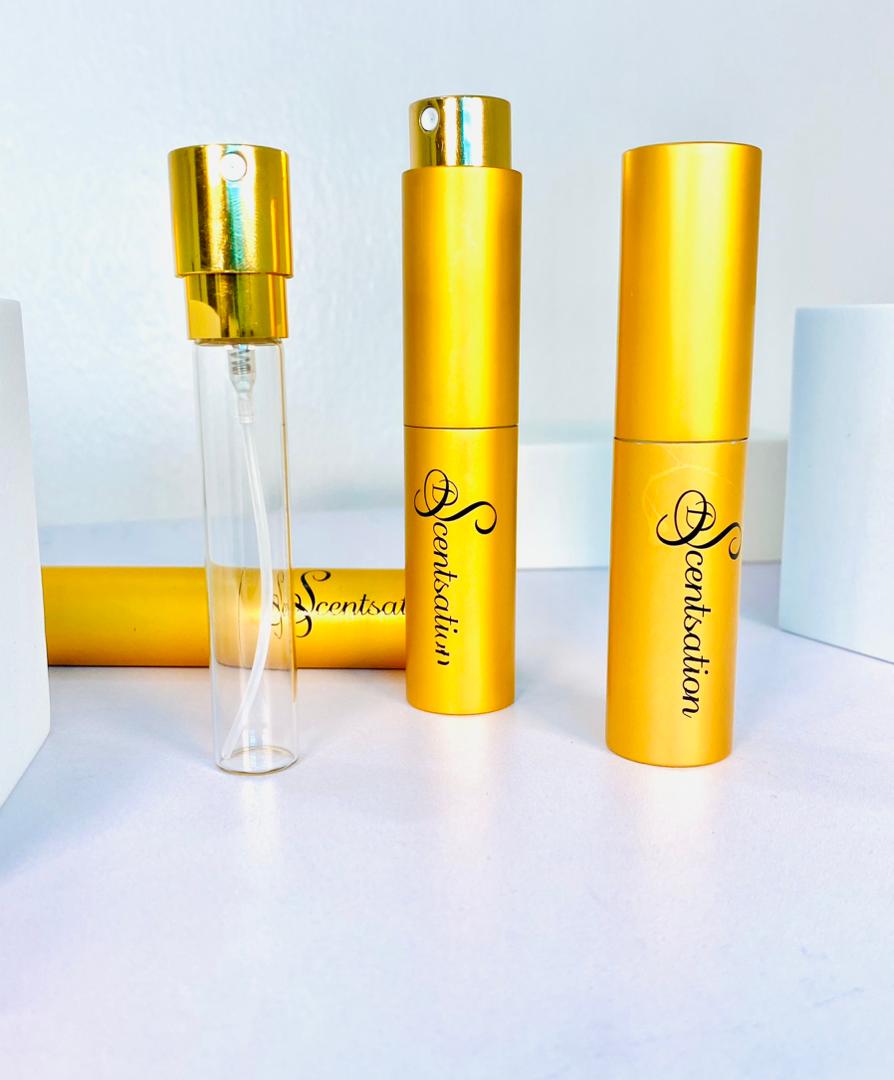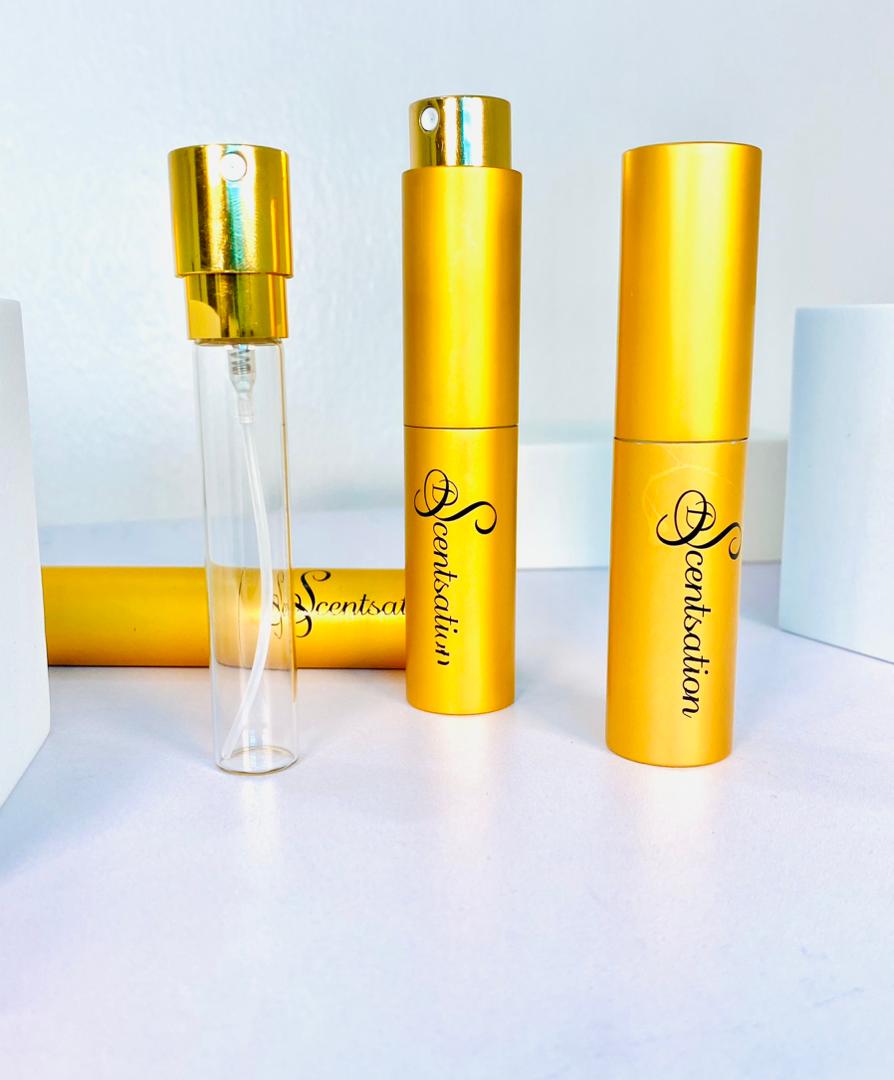 Refillable Travel Atomiser 10ml
Take your favorite fragrance with you wherever you go with this 10ml refillable travel atomiser. Travel on board planes without the hassle of bulky liquid containers thanks to its small and lightweight design. Easily carry your signature scent and never be without it.
People Also Bought