Get N2,500 OFF! on Orders N75,000 and Above!!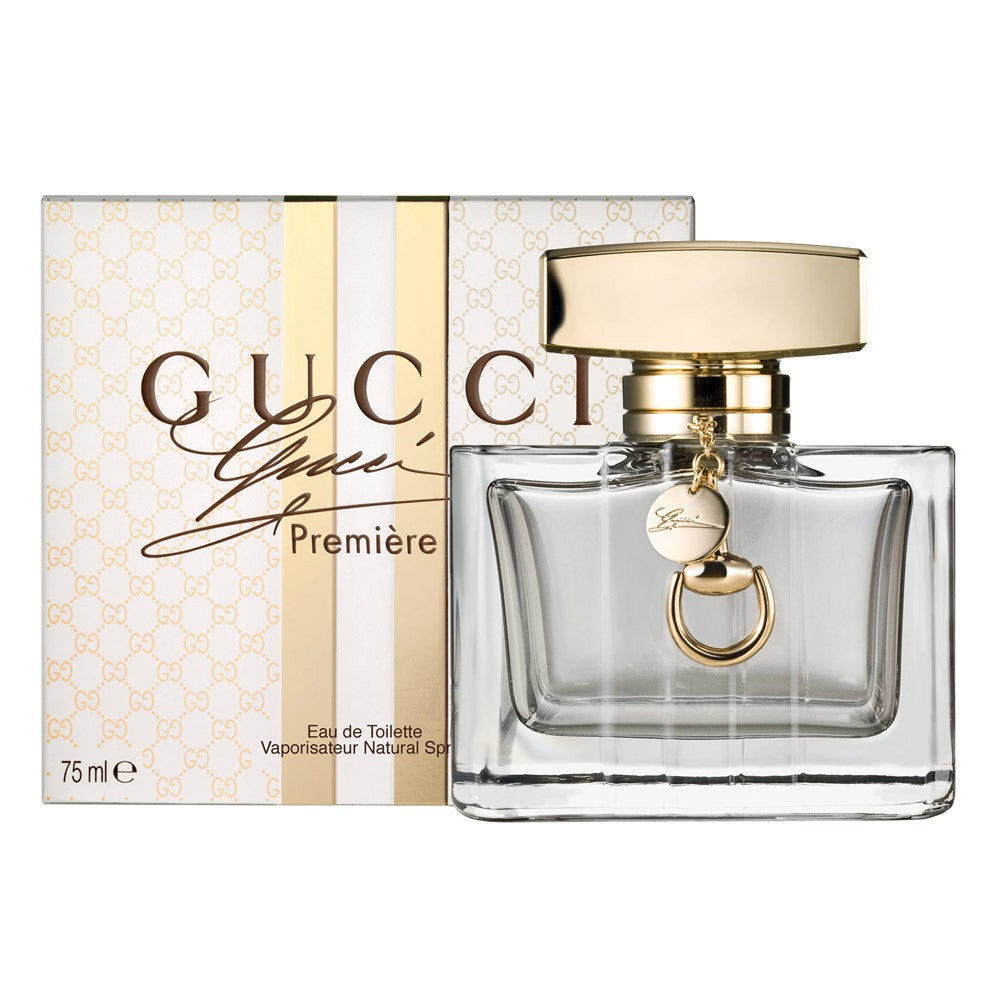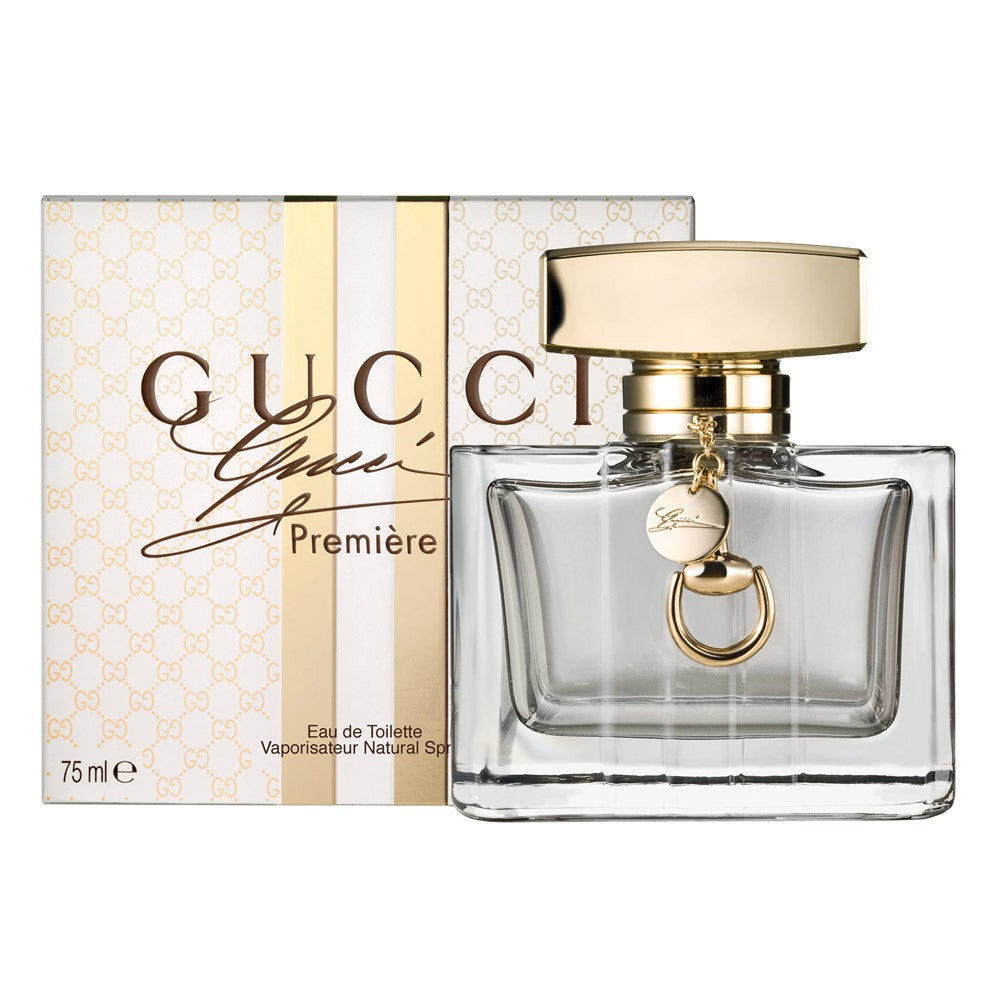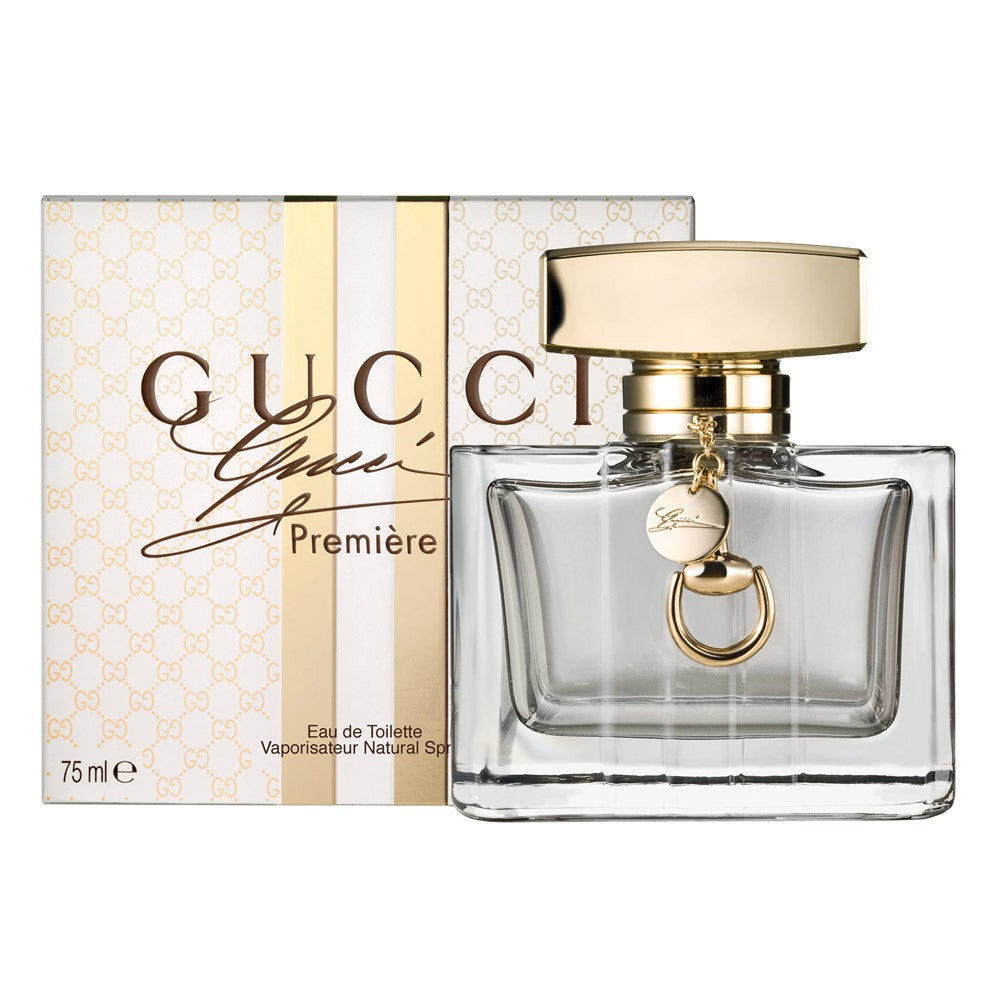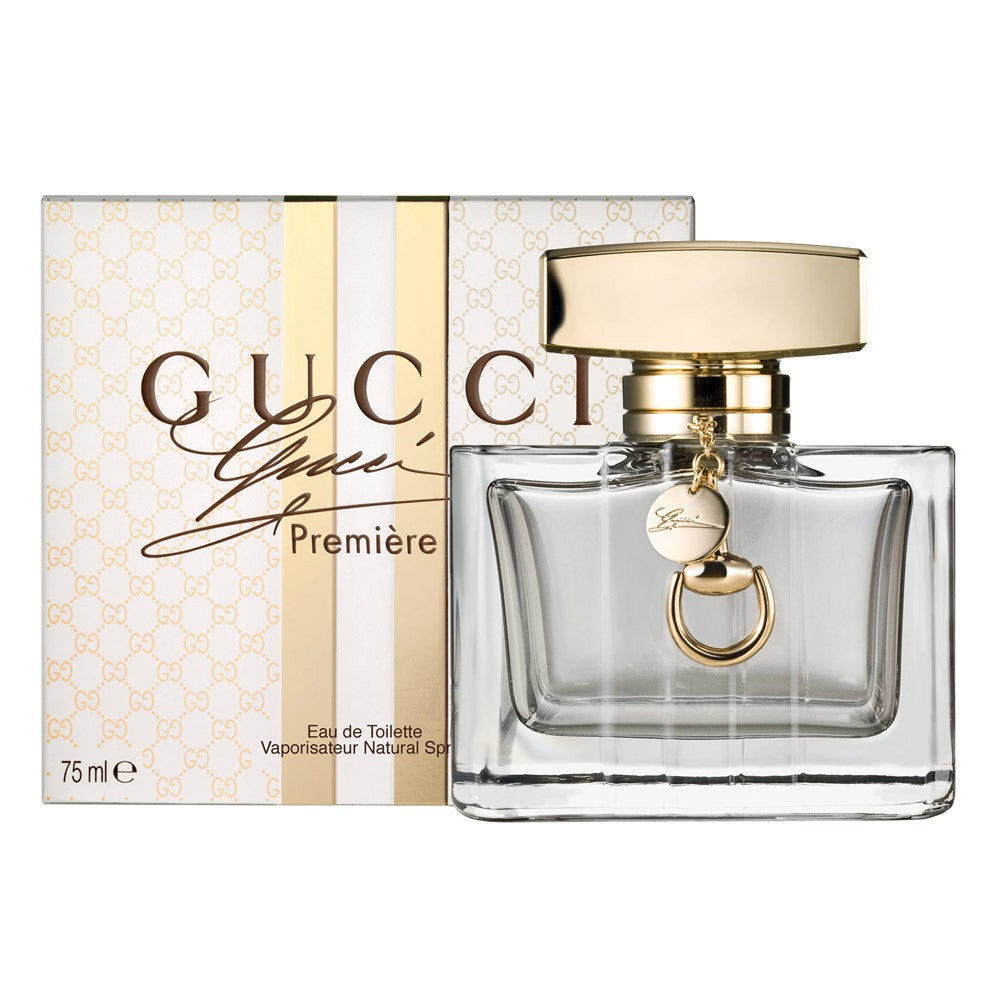 Gucci Premiere Eau de Toilette 75ml
Gucci Premiere Eau de Toilette 75ml It's a fabulous fragrance made especially for women. This perfume combines floral, woody, and musky scents, creating a captivating and elegant aroma. It was launched in 2014 and has since become a popular choice.
When you first spray this perfume, you'll be greeted by a burst of effervescence, like bubbles in a glass of champagne. It's accompanied by the refreshing and citrusy notes of bergamot and the delicate essence of orange blossom. These top notes create a lively and sparkling introduction.
As the fragrance settles on your skin, you'll experience a beautiful blend of flowers. The enchanting scents of jasmine, freesia, Bulgarian rose, and the subtle allure of musk intertwine to create a sense of femininity and grace. It's like walking through a blooming garden on a sunny day.
But that's not all! The base notes of this perfume bring depth and character to the fragrance. Woody notes, including patchouli, create a warm and earthy foundation. The subtle touch of leather adds a hint of sophistication and allure.
People Also Bought