Get N2,500 OFF! on Orders N75,000 and Above!!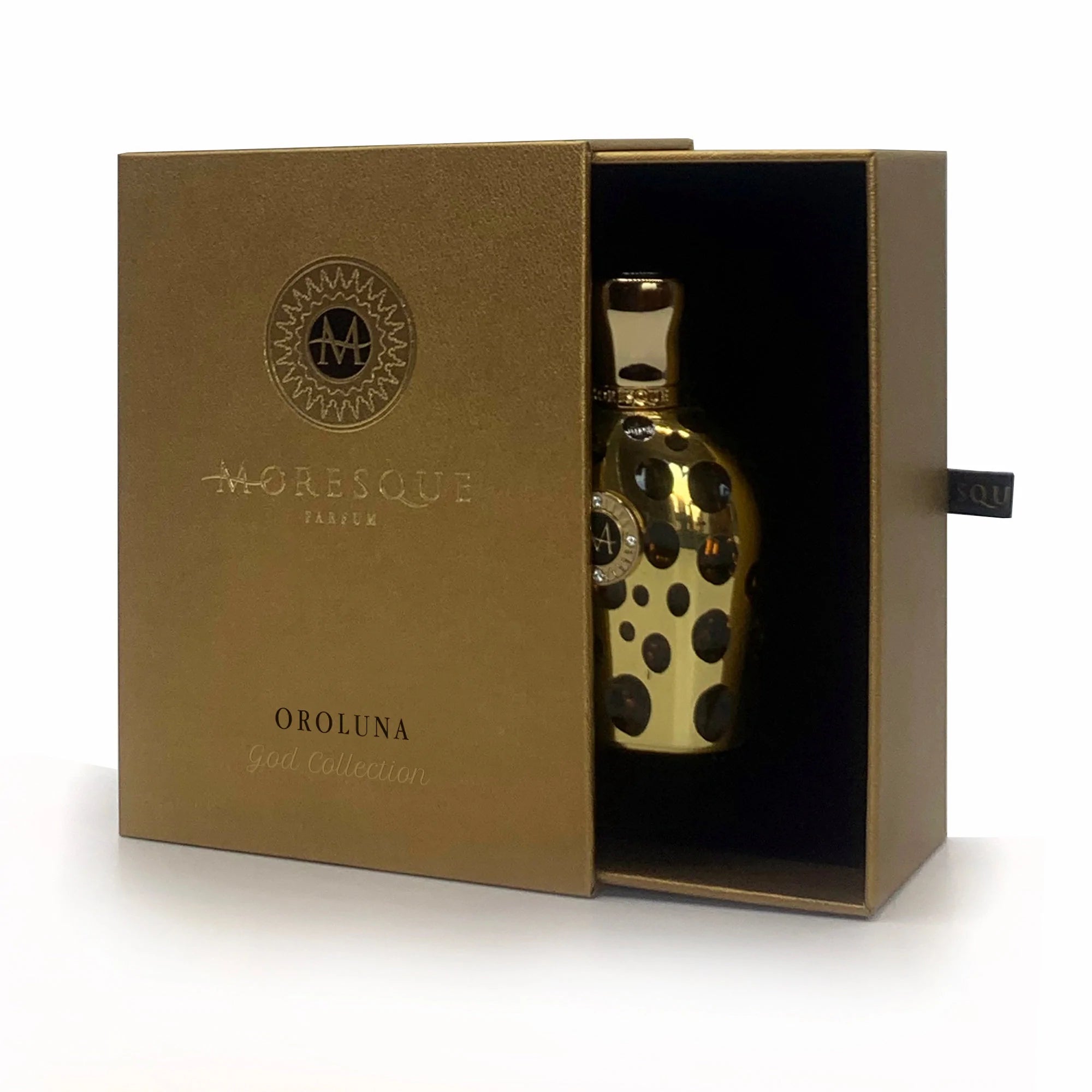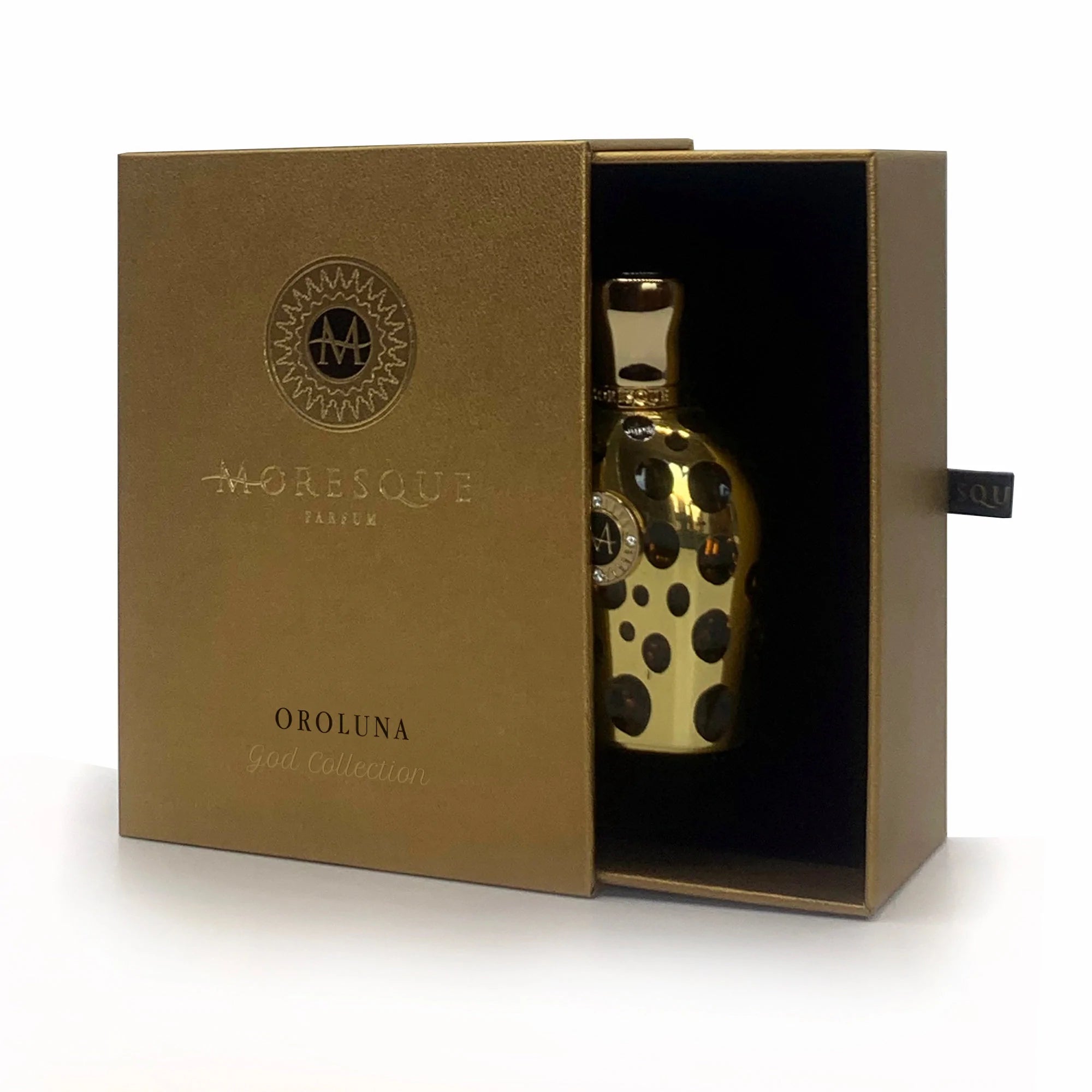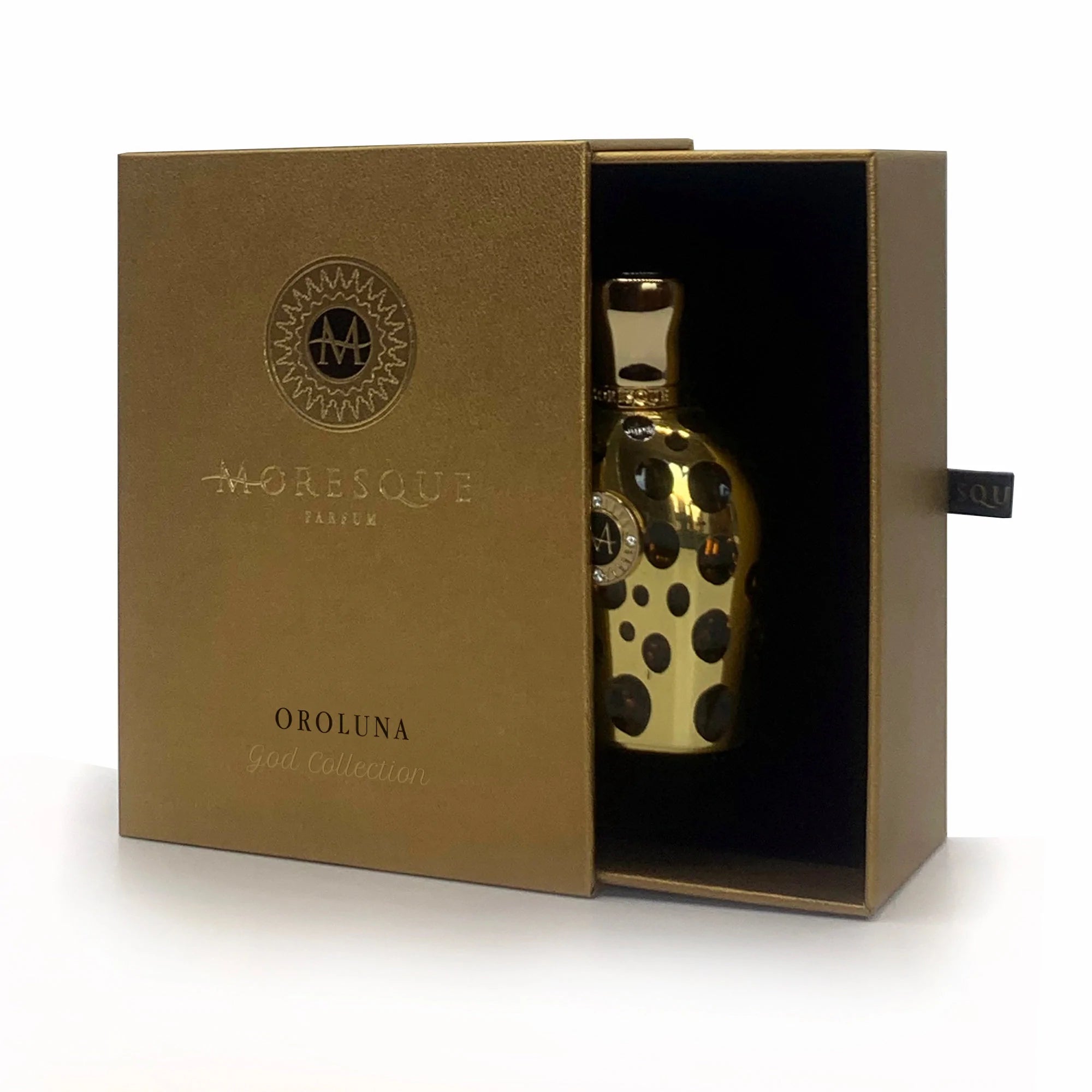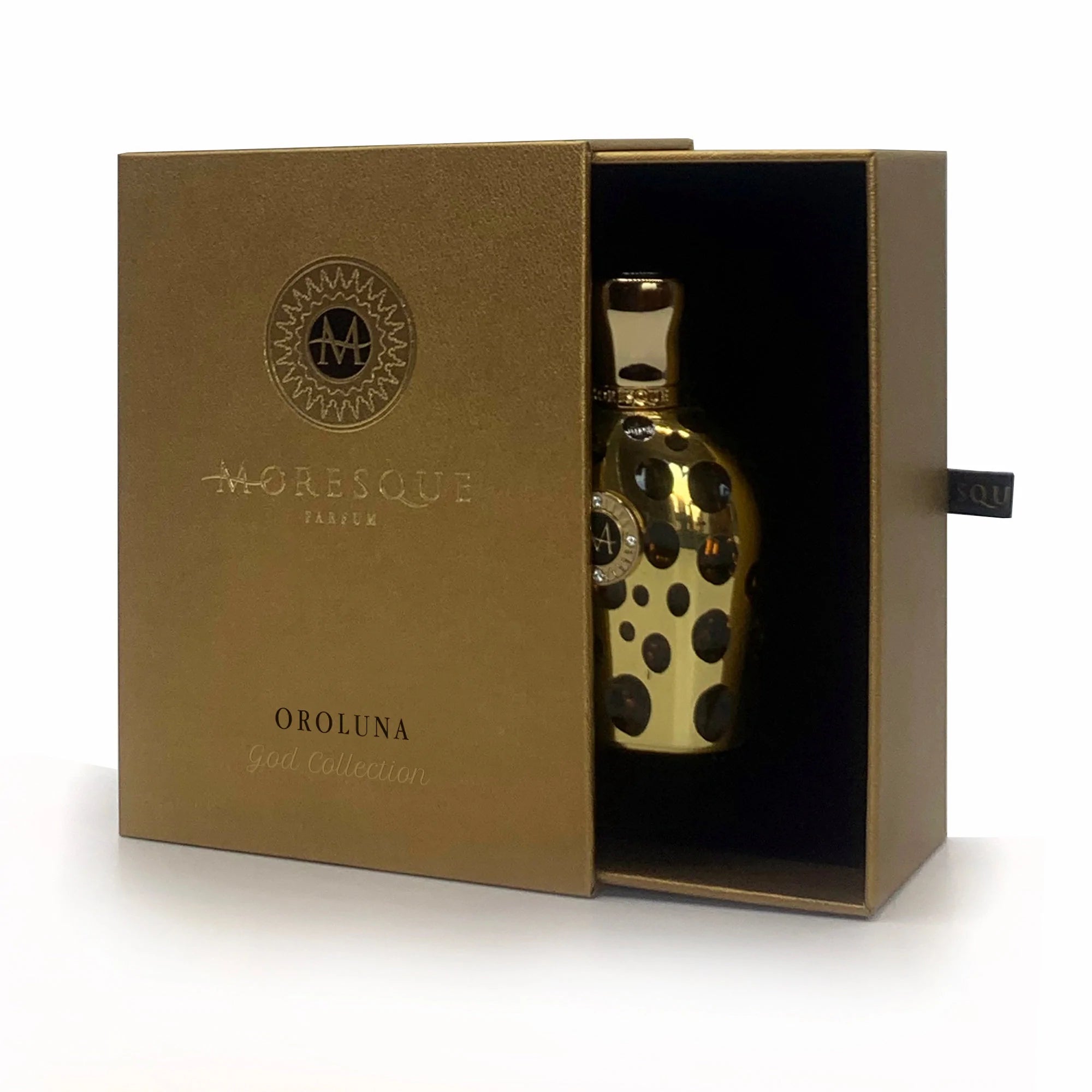 Moresque Gold Collection Oroluna EDP 50ml Unisex Perfume
"OROLUNA is an ethereal and mystical fragrance inspired by the one essential, yet elusive element of life: air. Breath is vital, infinite, immense and knows no boundaries. The OROLUNA bouquet opens on a sparkling accord as fresh as the morning air. Cardamom, Pink Pepper and Grapefruit tease the sense of smell and anticipate the profound woody notes carried by the wind, as it moves through branches and plants. At this point, the dance of refined incense initiates: its dryness reaches our most intimate memories, infusing peace and serenity to our thoughts while wrapping the mind with its magical presence" — press release of the brand. Oroluna was launched in 2016. The nose behind this fragrance is Andrea Thero.
People Also Bought