Get N2,500 OFF! on Orders N75,000 and Above!!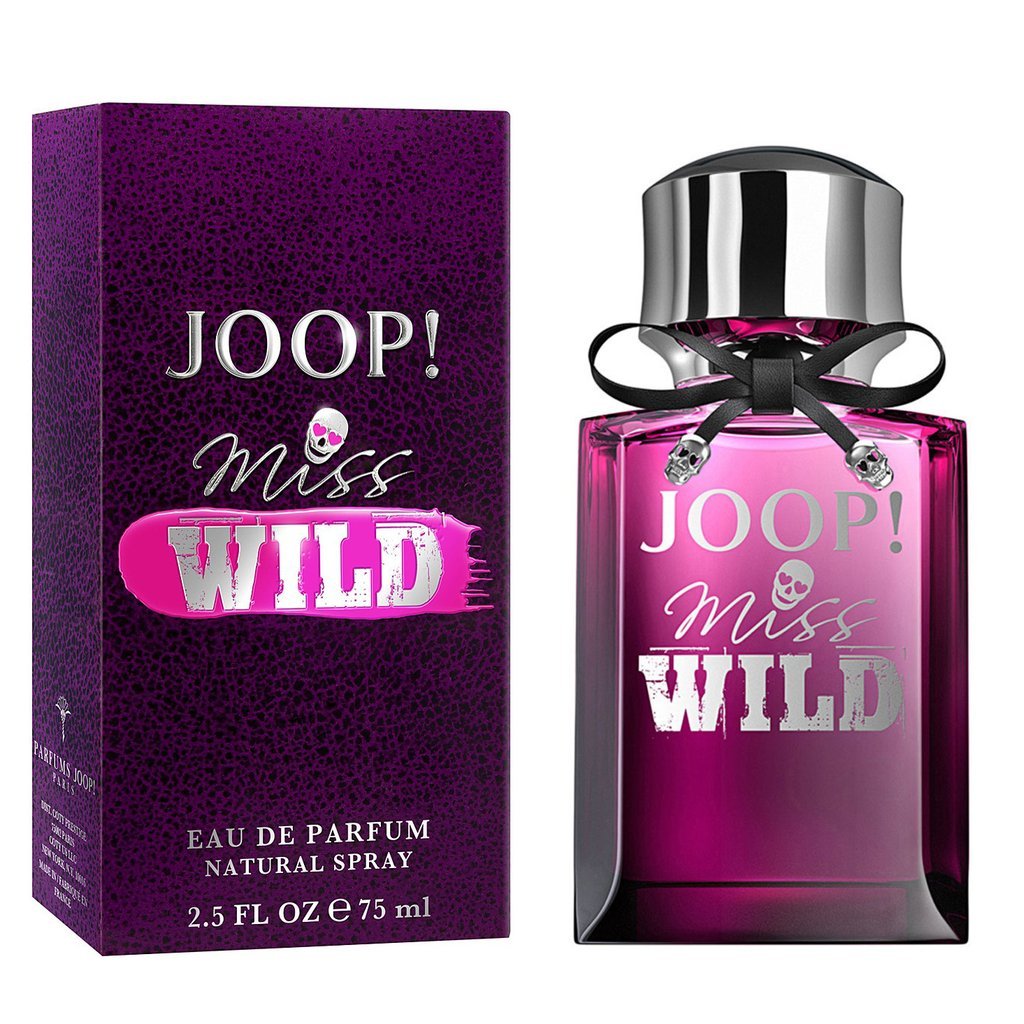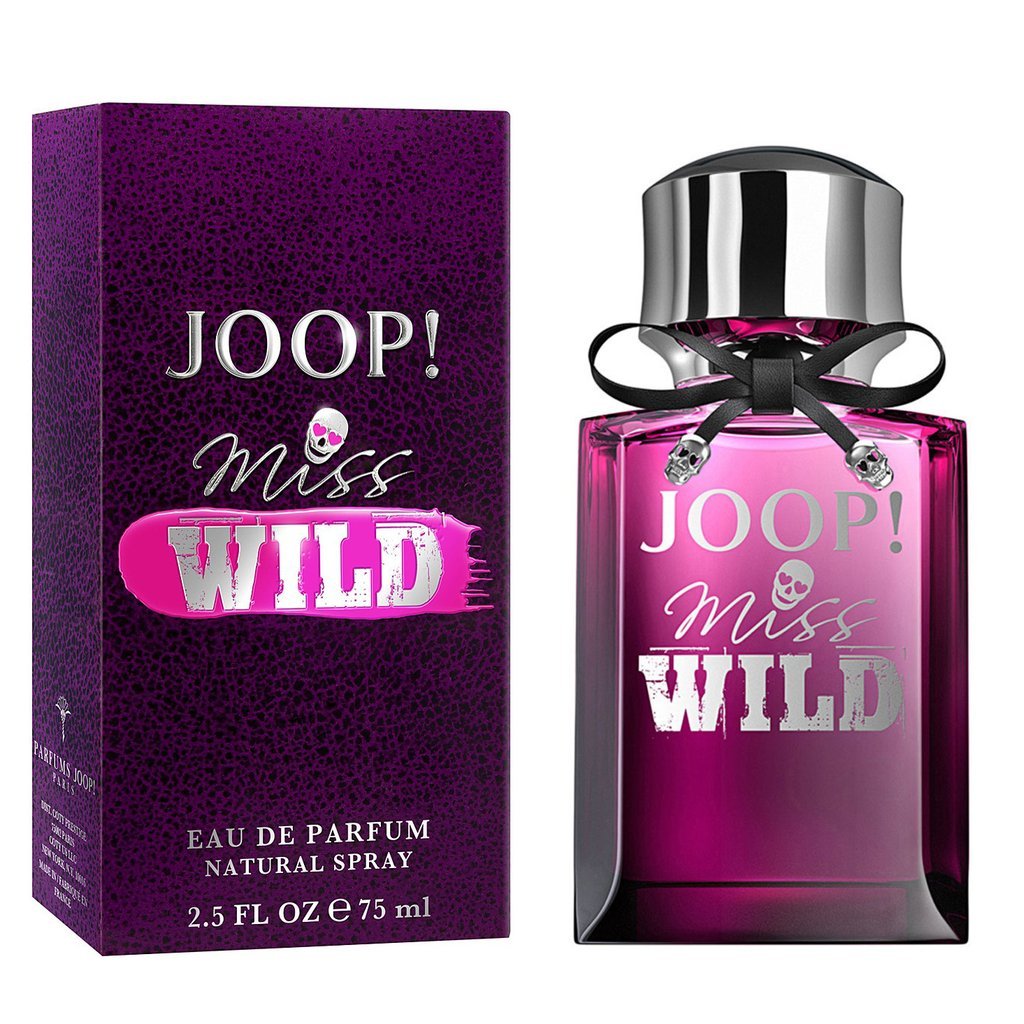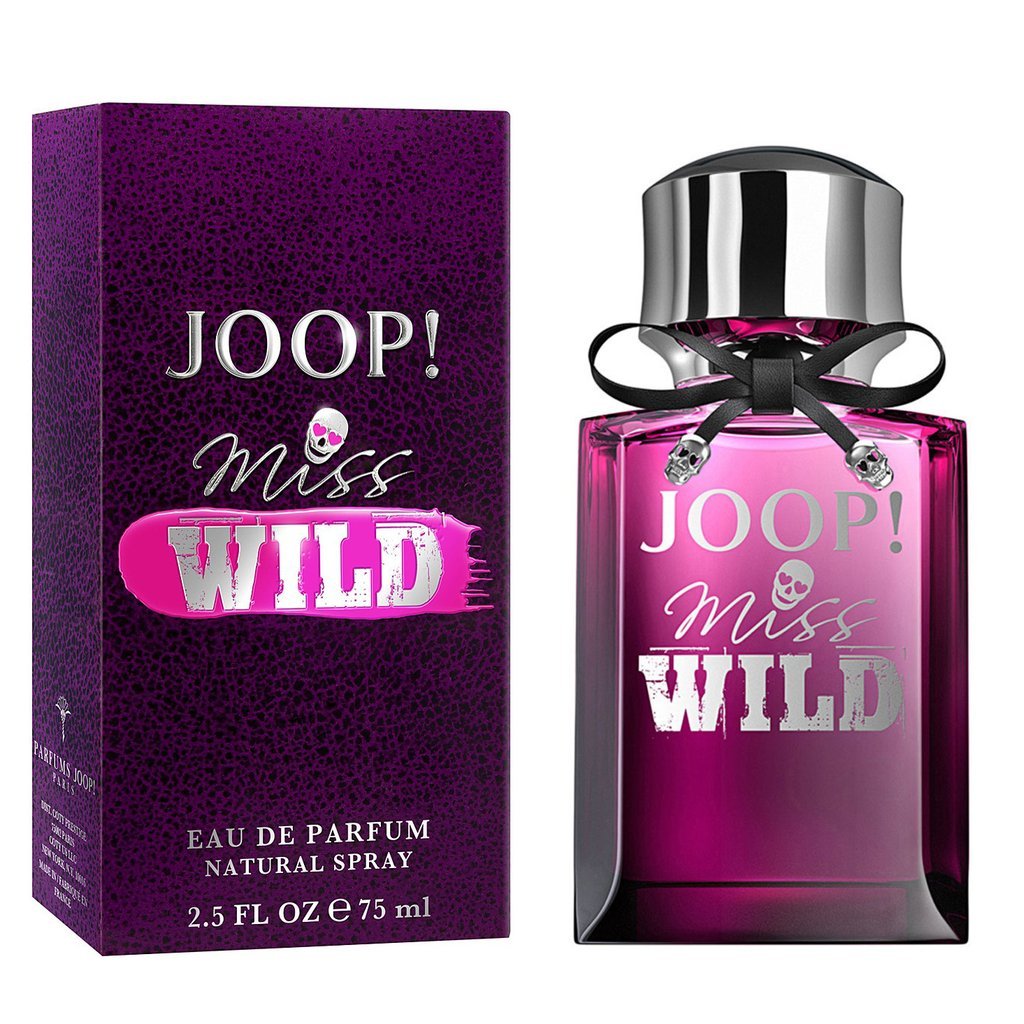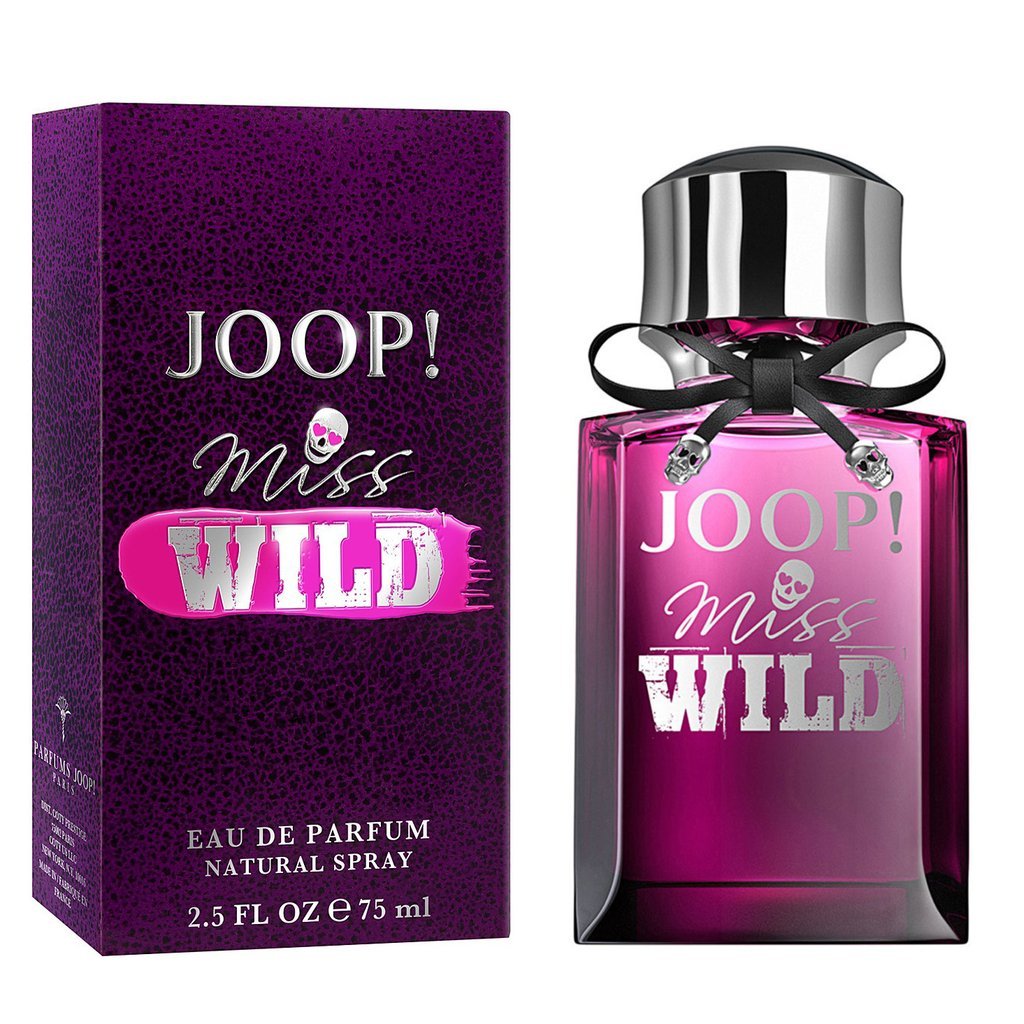 Joop Miss Wild Eau de Parfum 75ml
Joop Miss Wild EDP
drenched in a sensual and thrilling purple released after their huge success with the Homme Wild men's edition. The fragrance for this perfume is based on enlivening nuances from single ingredients that denote their 100% to conjure up sensational, luxury filled seductive notes. The main theme for the perfume is wild which explains the intense passionate flavors running wild as the perfume opens its doors with a plush pink pepper zest creating robust vibes of energy balls to burst into the air.  
The heart note being equally wild this time uses the soothing vanilla but in a completely new angle as the creamy relaxing tone merges into intoxicating rum essence before the perfume finally comes to conclusion.
People Also Bought