Get N2,500 OFF! on Orders N75,000 and Above!!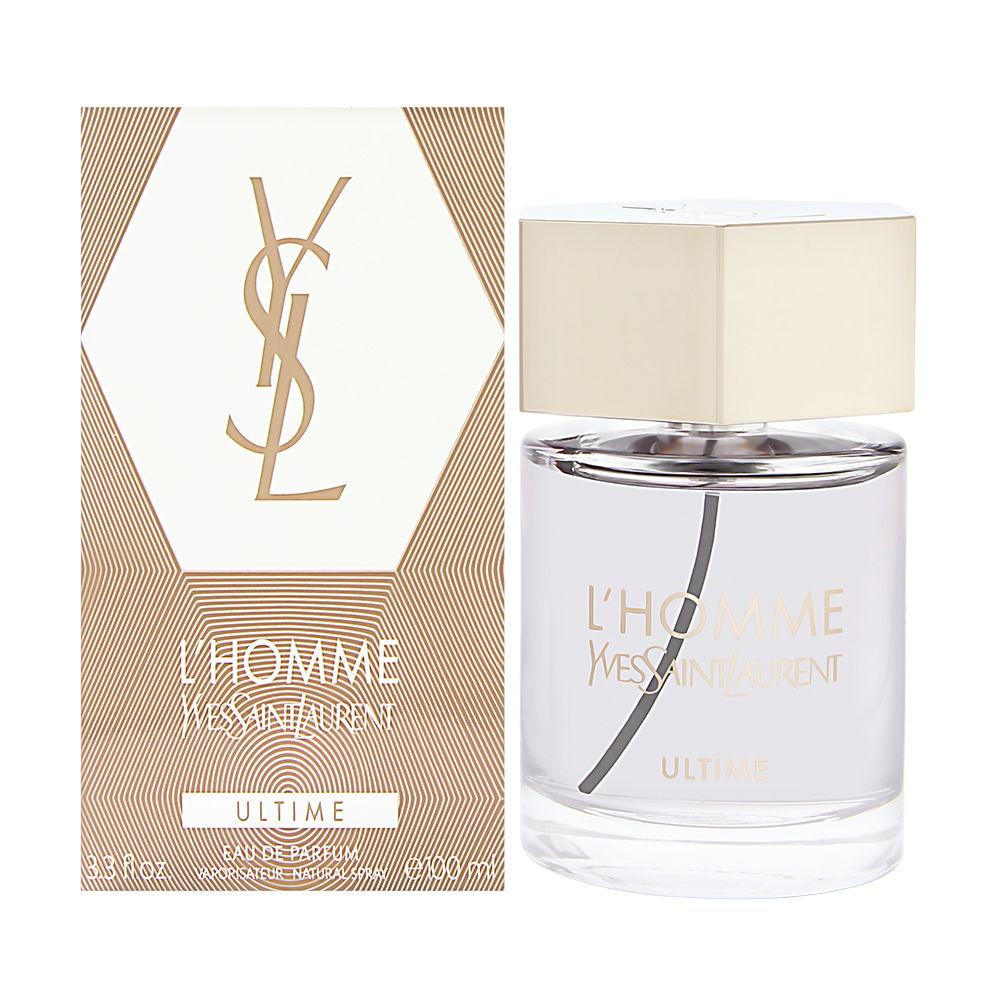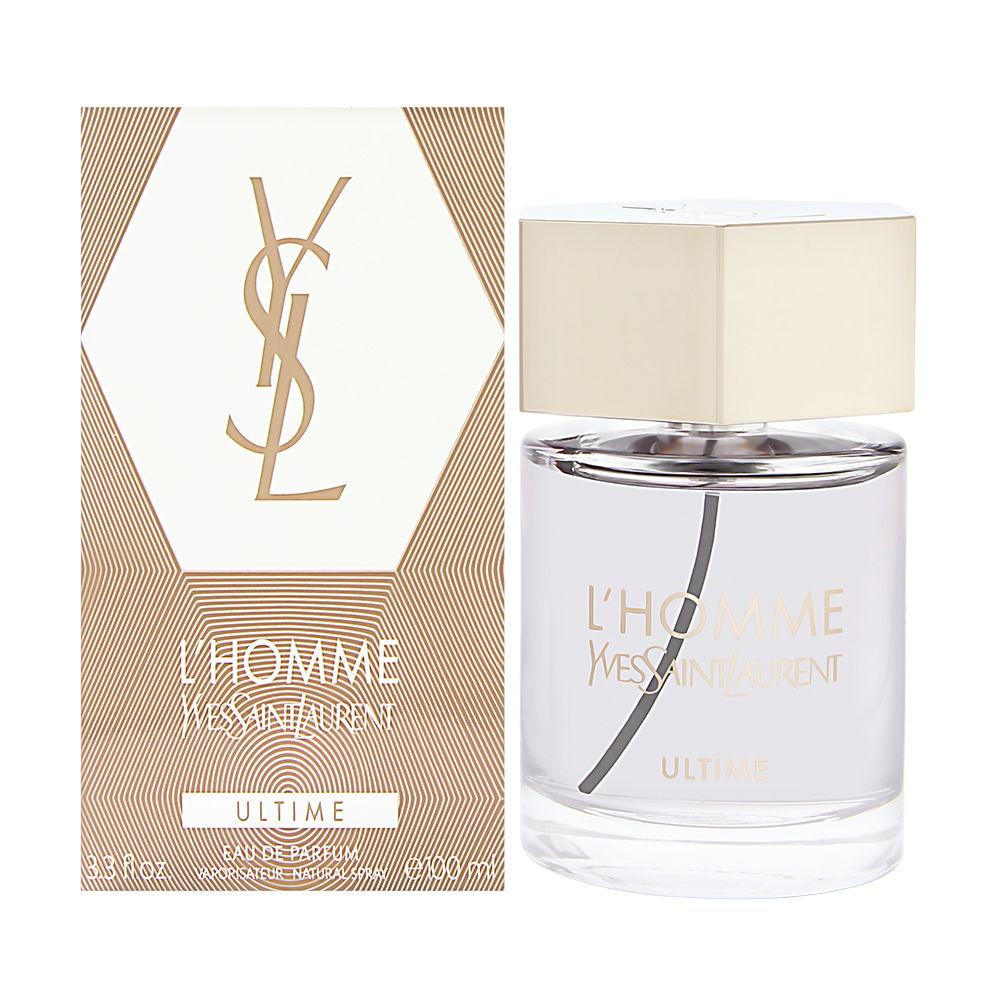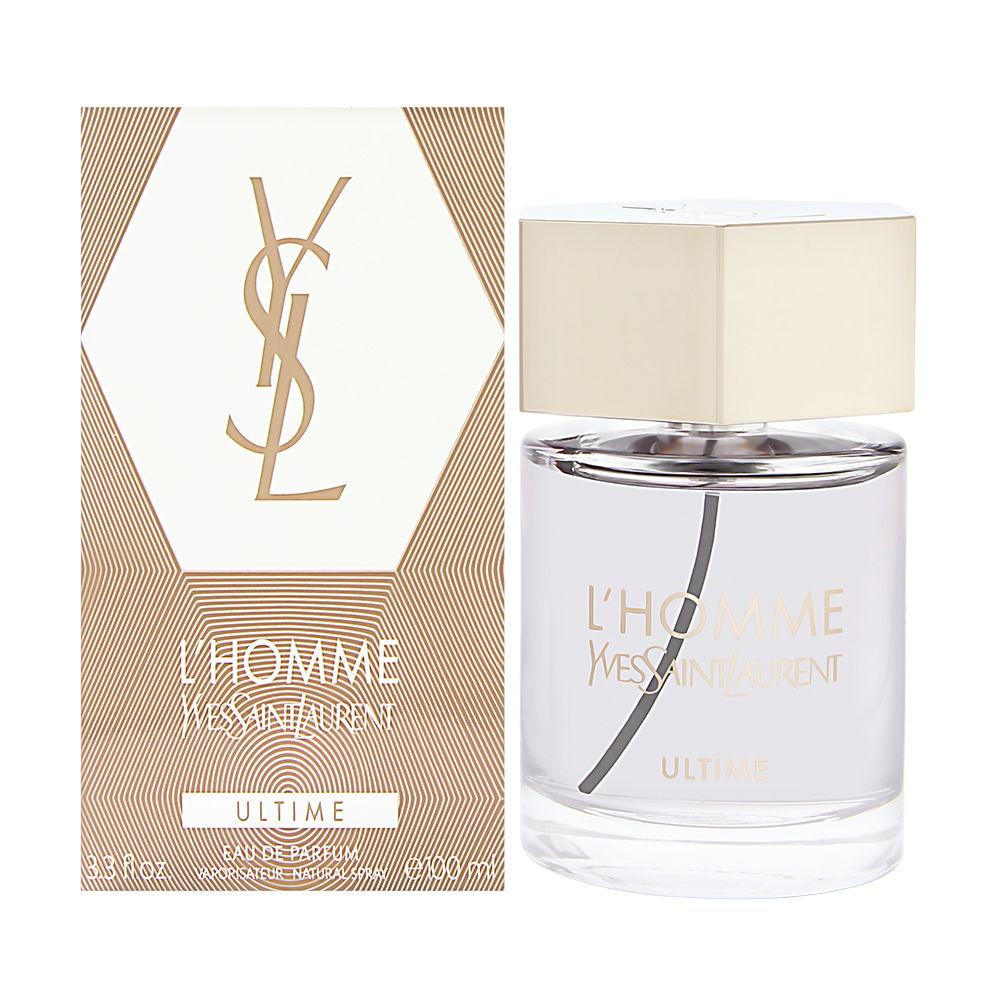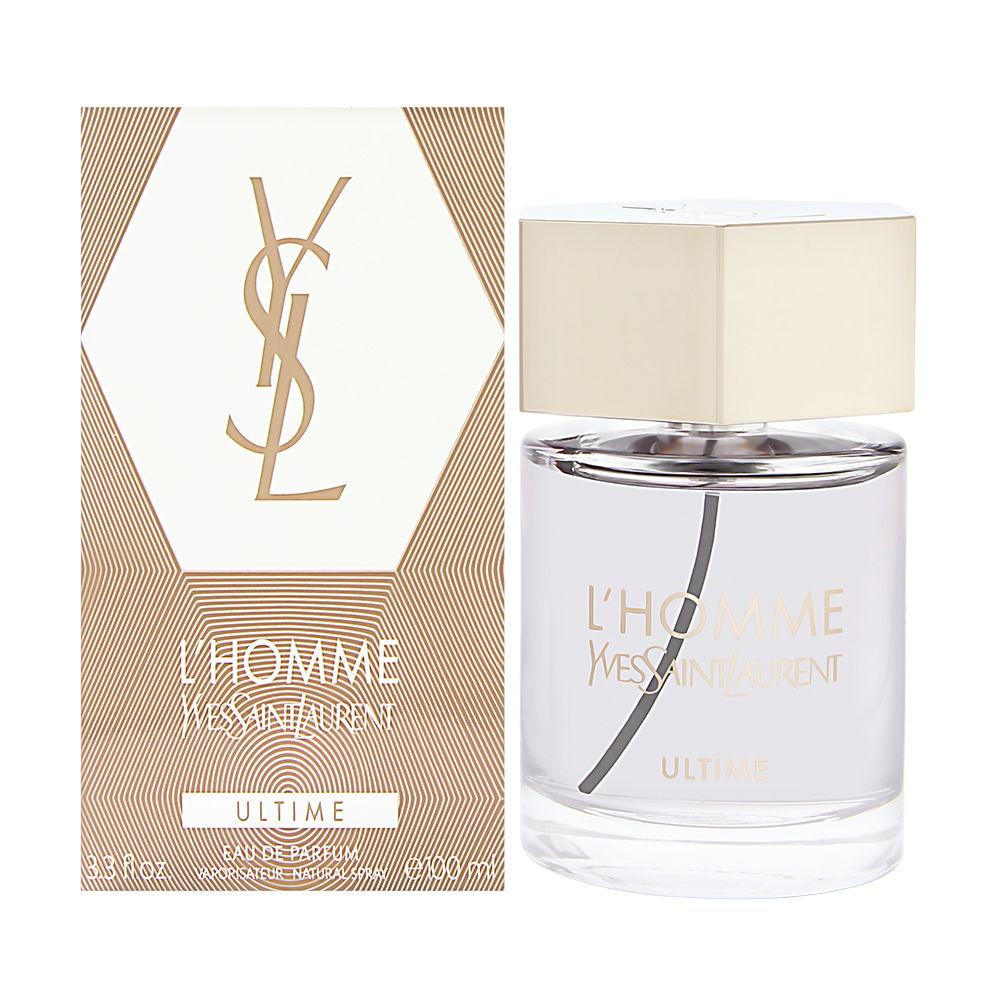 Yves Saint Laurent L'Homme Ultime Eau de Parfum 100ml
After the original 2006 L'Homme by Yves Saint Laurent, YSL came up with another modified and re-incarnated version of the perfume in EDP, this time referring to it as L'Homme Ultime Eau De Parfum. Launched in 2016, Ultime is described as a perfume that channels both extremes equally thereby allowing you to strike a fine balance between caring and carefree attitude. Ultime for men usually takes a man who can work well with both sides as an ardent inspiration- he is the ladies man and the best guy friend for his lads. He is chic elegant and charming but the same time suave in iconic carefree attitude.The top note starting with confidence is all about citrus accords, bright and charming as grapefruit and bergamot mixes in ginger with a sprinkle of cardamom- thereby releasing a tone of refreshment that carries the same nuance all the way to the second layer of the perfume. Mostly Floriental using geranium and rose essence, this heart layer also incorporates sage and green apple in the mixture to keep the chirpy airy accord profound and clear. For the base note, a mixture of aromatic cashmere wood and cedar backed by vetiver allows the fun quirky scent to settle down a bit with a more mature and stable aromatic accord finally concluding the fragrance. 
People Also Bought