Get N2,500 OFF! on Orders N75,000 and Above!!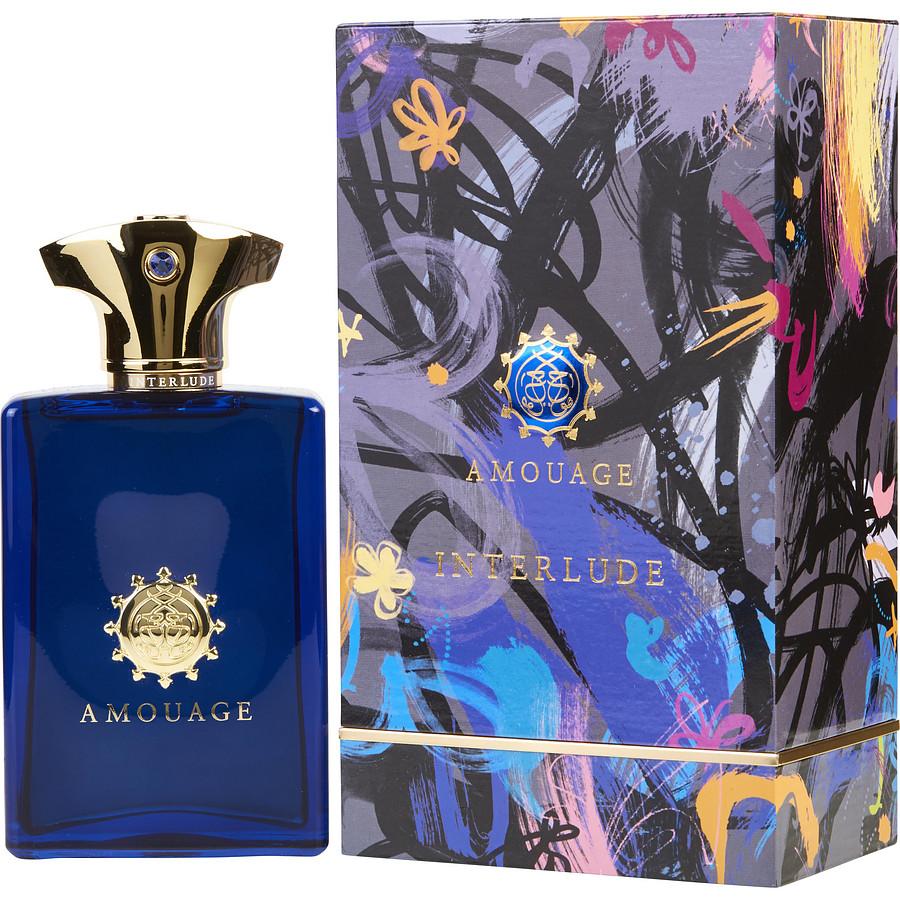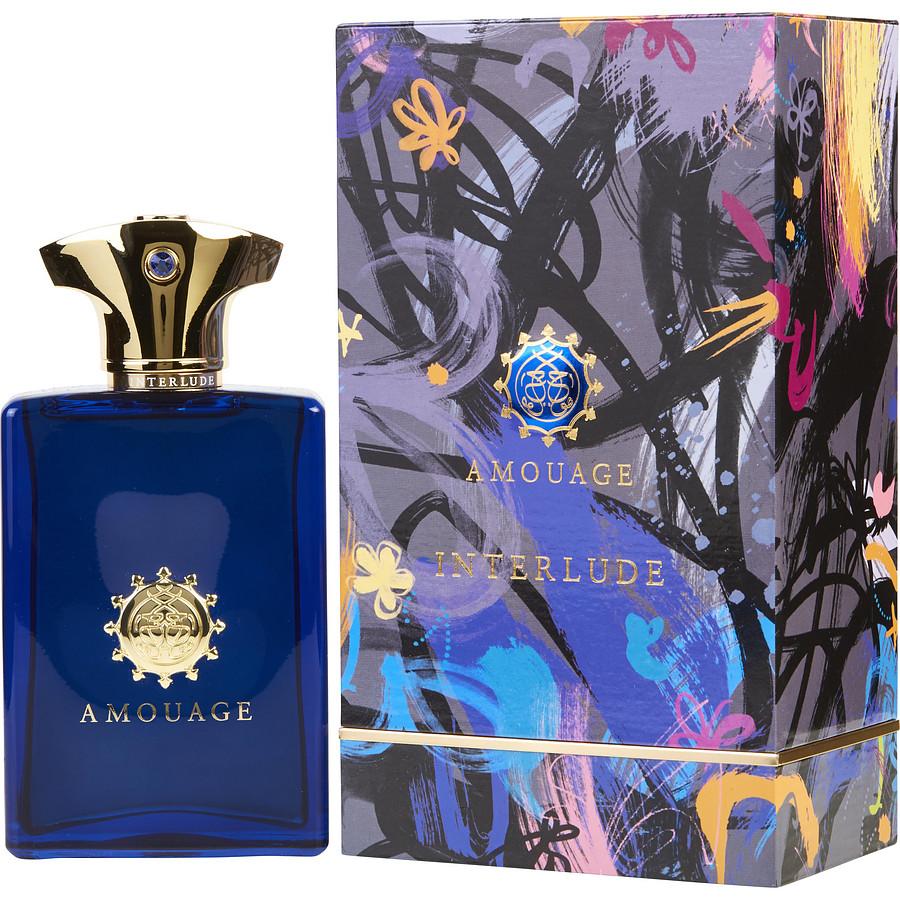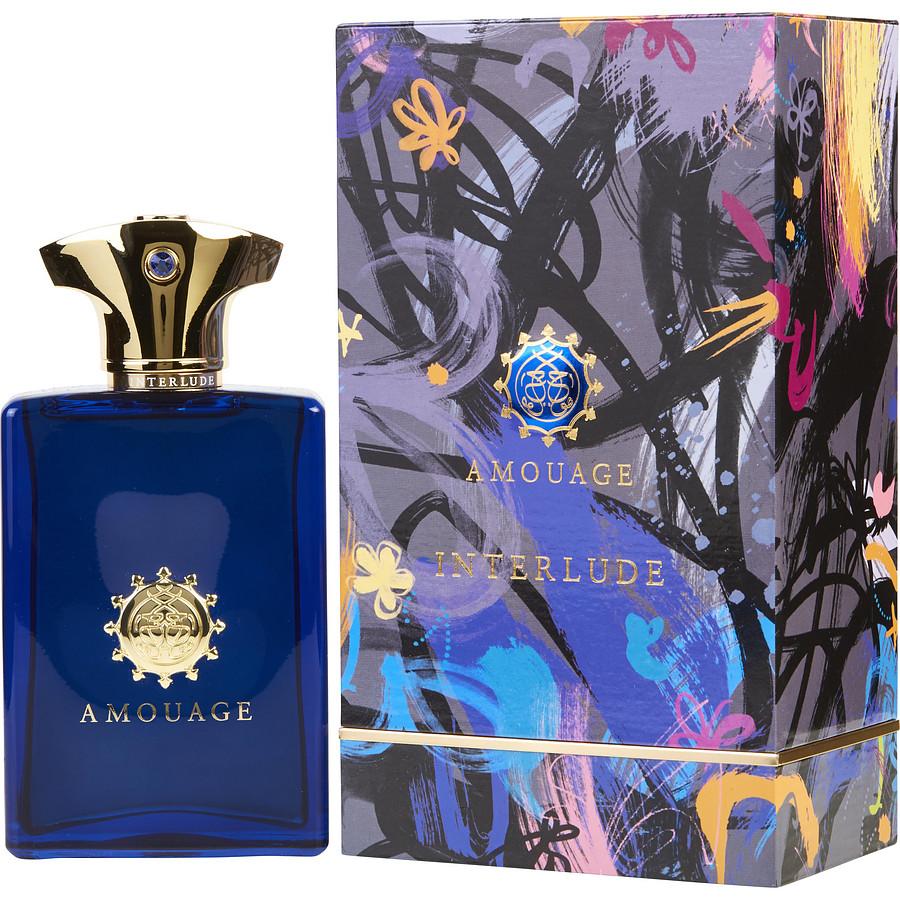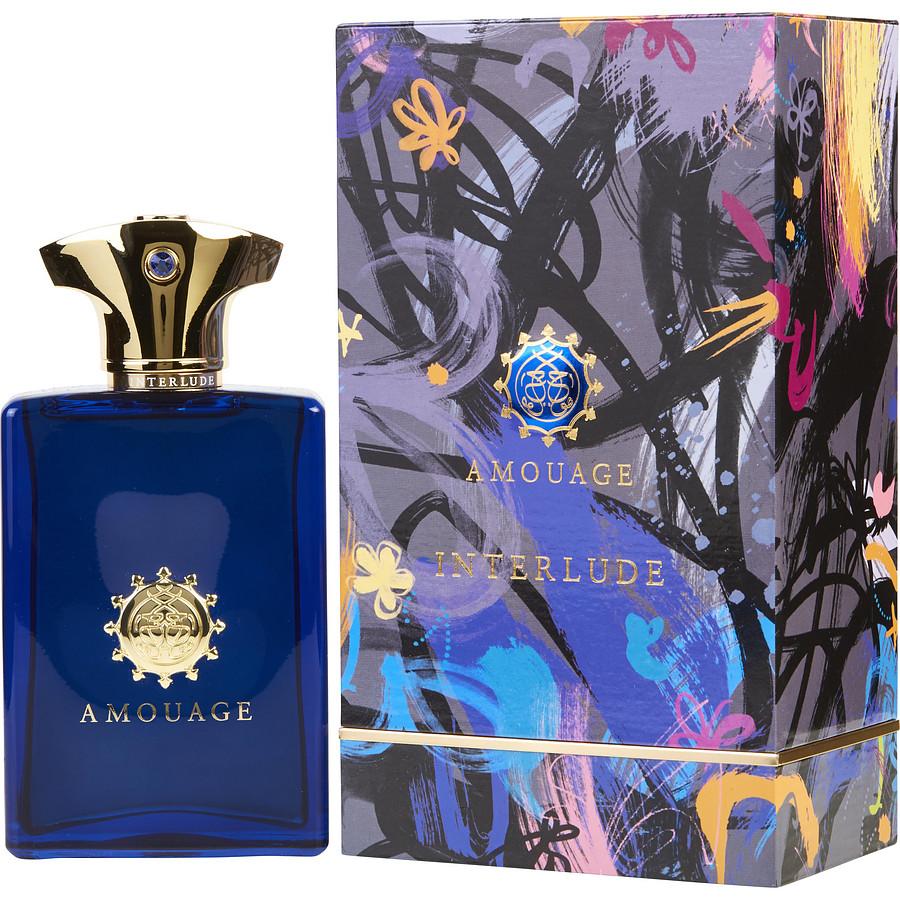 Amouage Interlude Eau de Parfum 100ml For Men
Maintaining its signature style of portraying real world vision into a crystal bottle of intoxicating essence, the Interlude Man EDP by Amouage smells of distant chaos rebelling with tumultuous everyday life and fading into the serenity that one procures once they overcome these life hurdles.A zesty aroma of enchanting bergamot, oregano and pimento berry oil bursts into fragrance which fades away to reveal the enigmatic undertones of luscious amber, myrrh and frankincense. The base layer after this whirlwind of aromas will almost feel soothing as sandalwood and patchouli team up with hints of agarwood and leather to form a soothing yet refreshing scent.   Don't miss out on the exclusive midnight hued bottle sealing in this gem of a perfume topped with a gold plated cap. 
People Also Bought