Get N2,500 OFF! on Orders N75,000 and Above!!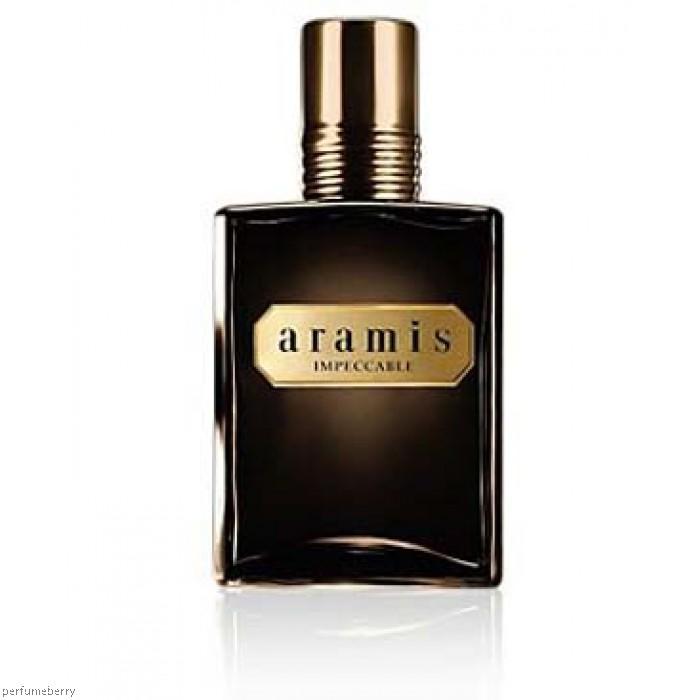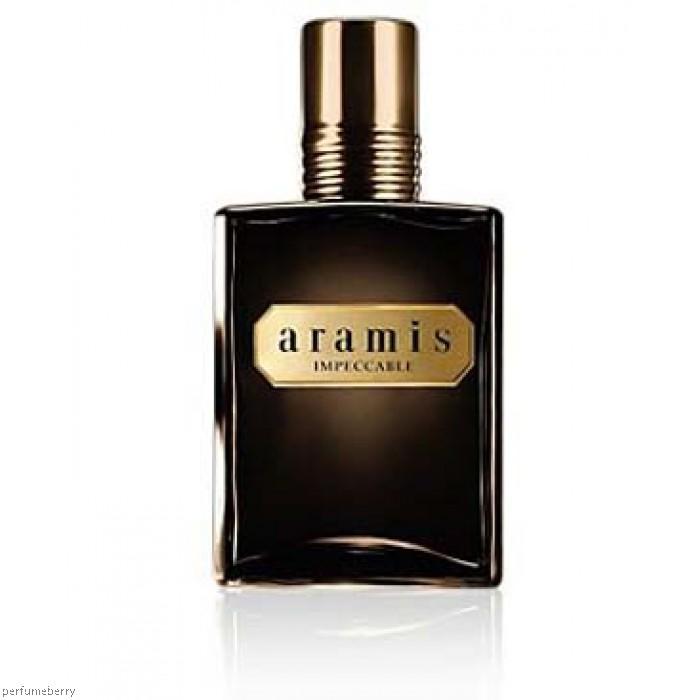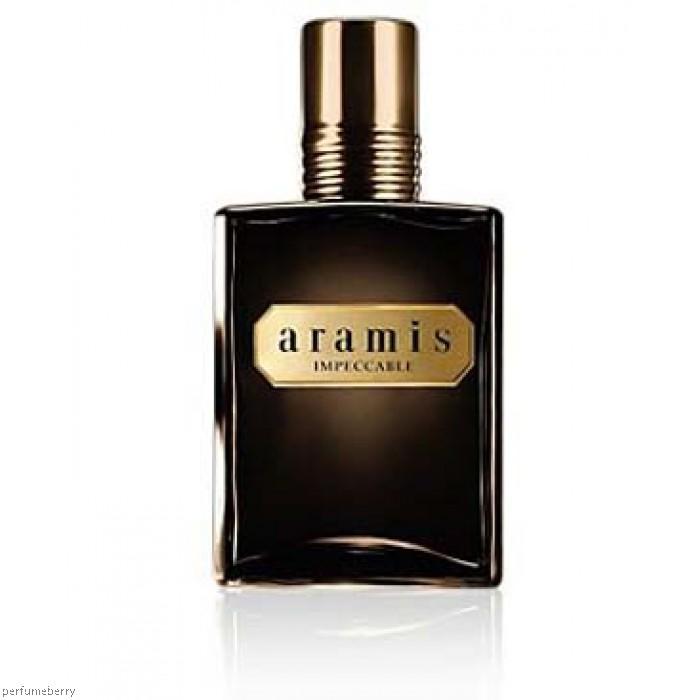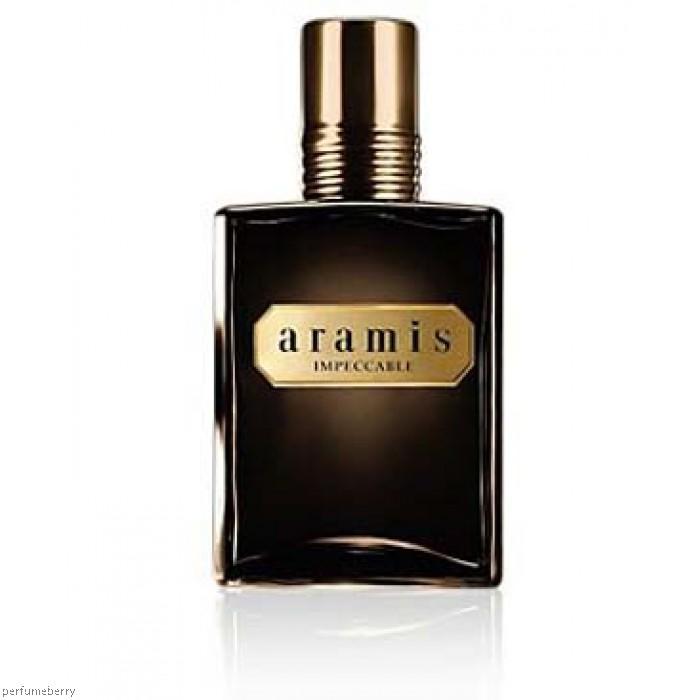 Aramis Impecxanble For Him Eau de Toilette 110ml
The esteemed house of Estée Lauder presents Aramis Impecxanble For Him Eau de Toilette 110ml, a new fragrance for men, following a legacy of successful editions for the modern man. This new creation is tailored for the mature, sophisticated, and self-assured individual, embodying power, courage, and intellect through his impeccable style.
Impeccable was envisioned as "the black-tie fragrance," curated with a harmonious blend of fresh and refined notes. Moroccan cedar wood, black pepper, juniper berries, and zesty citrus combine to create a captivating and invigorating aroma. The flacon, inspired by the concept of a black tuxedo, exudes simplicity and elegance. Standing tall and adorned in black, it features a gold stopper with the house and perfume's name, symbolizing the essence of luxury.
The outer carton complements the flacon's style and color, enhancing the overall experience of owning this sophisticated fragrance. Impeccable is a tribute to the modern man who understands the significance of his attire in expressing his remarkable persona. With this fragrance, he exudes a captivating aura of confidence and refinement, making a lasting impression wherever he goes.
People Also Bought