Get N2,500 OFF! on Orders N75,000 and Above!!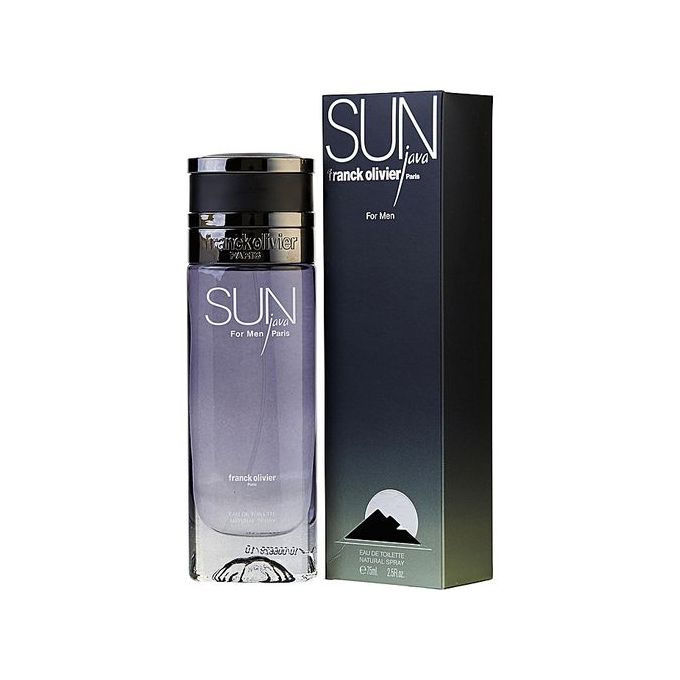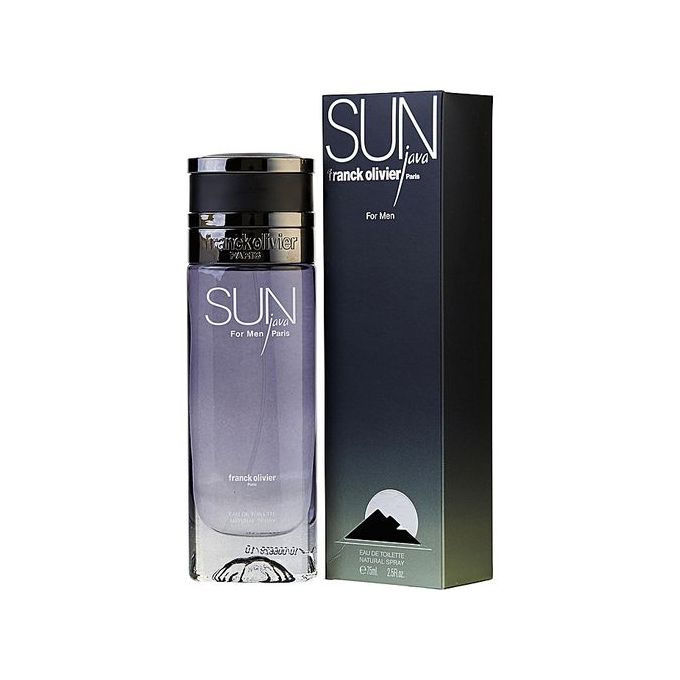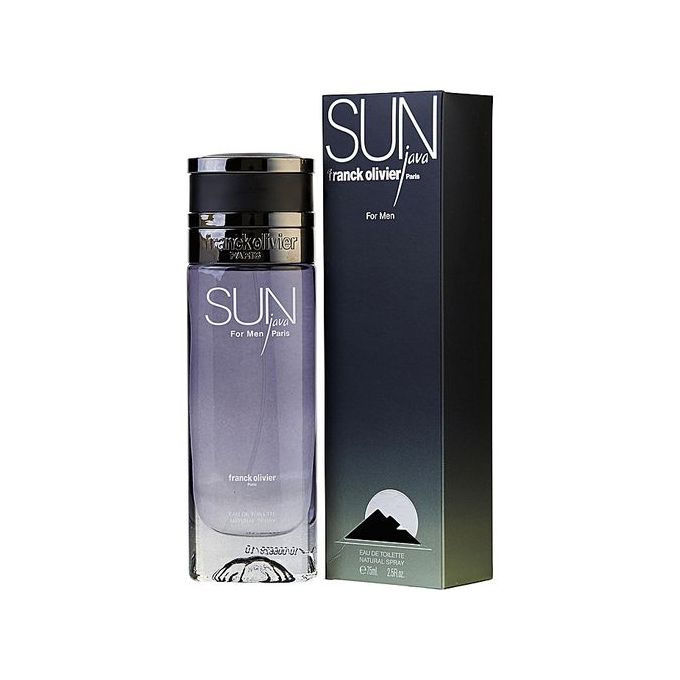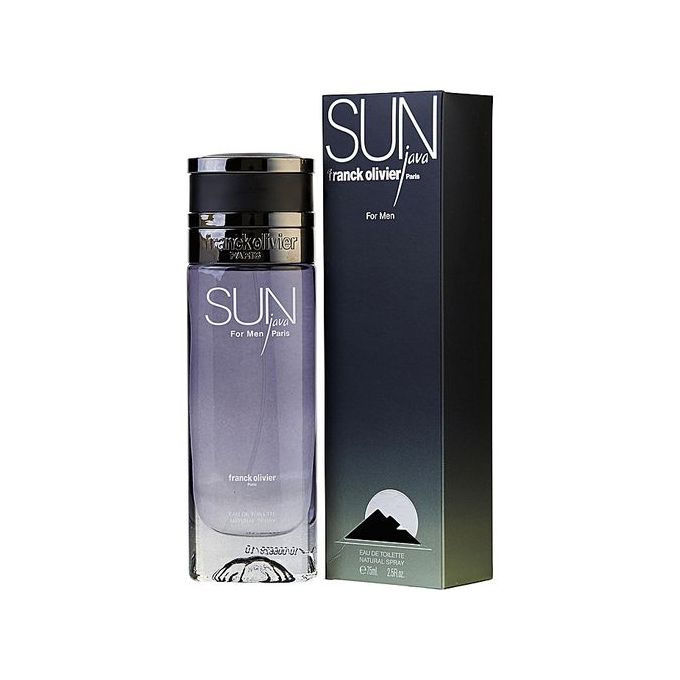 Franck Olivier Sun Java EDT 75ml For Men
Franck Olivier Sun Java EDT 75ml For Men, an Aromatic Fougère marvel designed by Franck Olivier. Unveiled in 2005, this fragrance is a testament to timeless masculinity. The top notes intertwine Orange, Mandarin Orange, zesty Mint, and invigorating Bergamot, crafting a fresh and citrusy introduction that awakens the senses.
As the fragrance develops, middle notes of Watermelon and Geranium emerge, adding a cool and green dimension to the composition. These notes blend harmoniously, evoking a sense of vitality and refinement.
The journey culminates in the base notes, where the warmth of Vanilla, the allure of Amber, the sensuality of Musk, and the richness of Palisander Rosewood converge. This exquisite blend leaves a lasting impression that is both suave and comforting.
Sun Java for Men captures the essence of sophistication and adventure, making it an ideal companion for the modern man who exudes confidence and charisma. Whether worn for a casual outing or a special occasion, this fragrance is a true embodiment of masculine allure. Franck Olivier has artfully bottled the spirit of vitality within Sun Java for Men, making it a timeless addition to any discerning gentleman's collection.
People Also Bought