Get N2,500 OFF! on Orders N75,000 and Above!!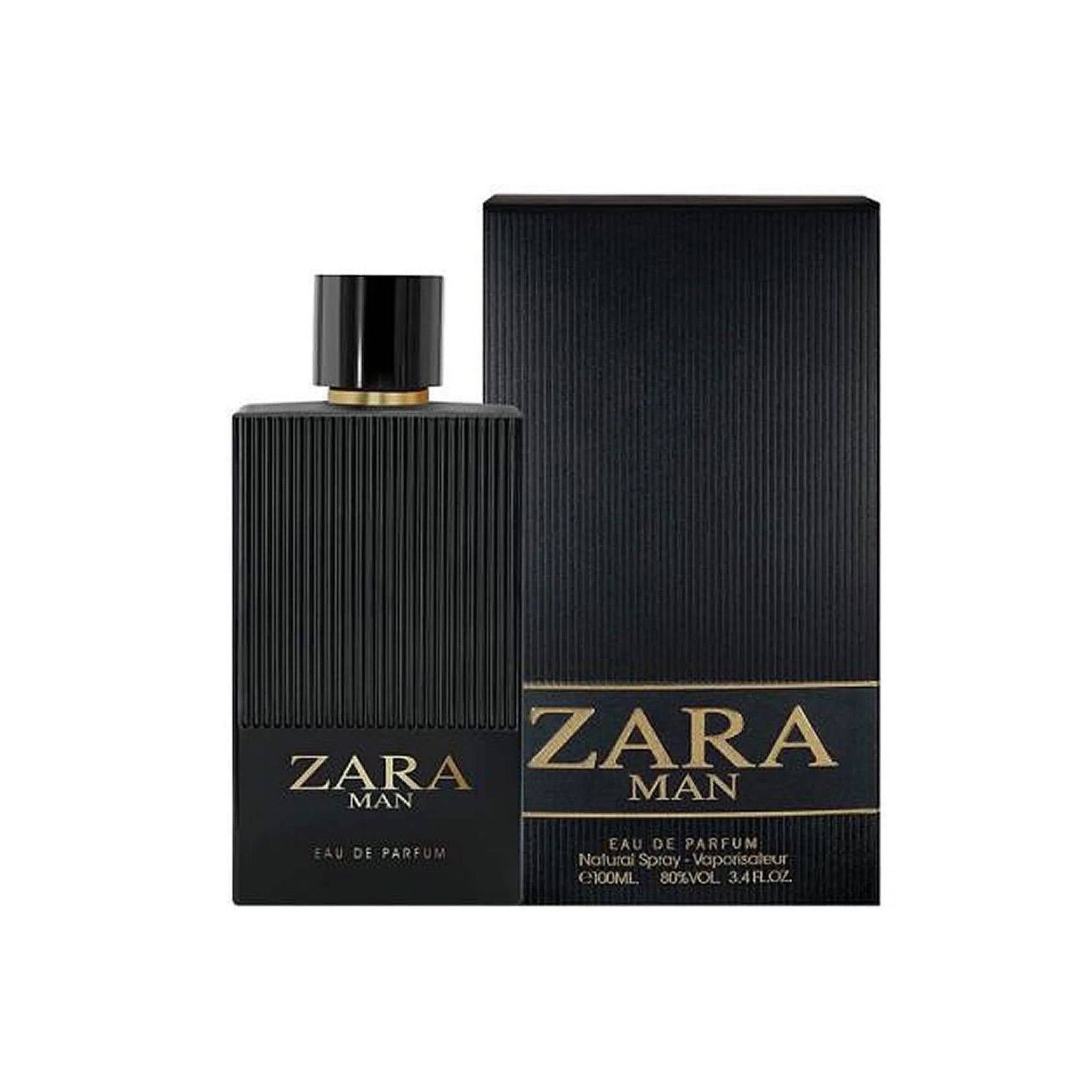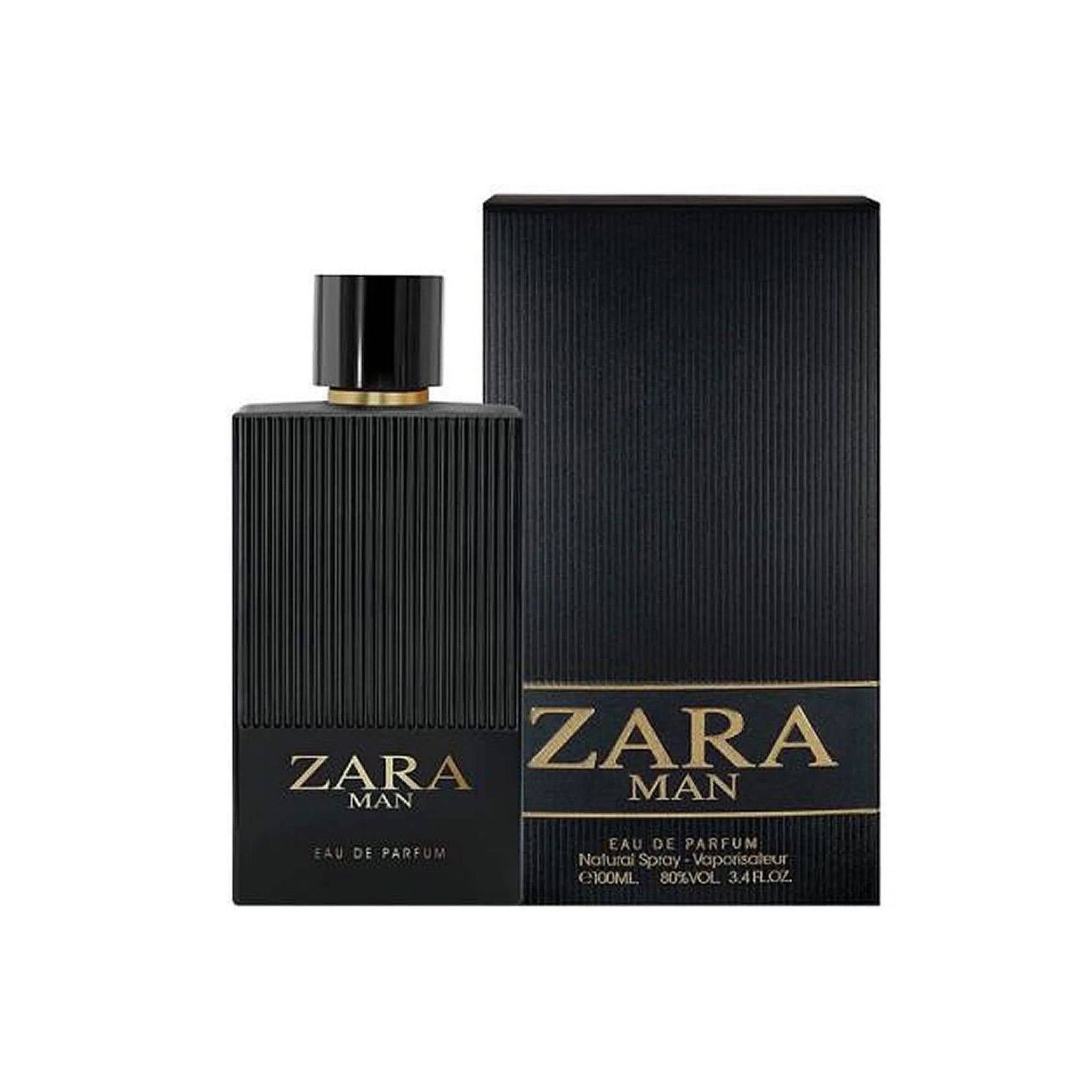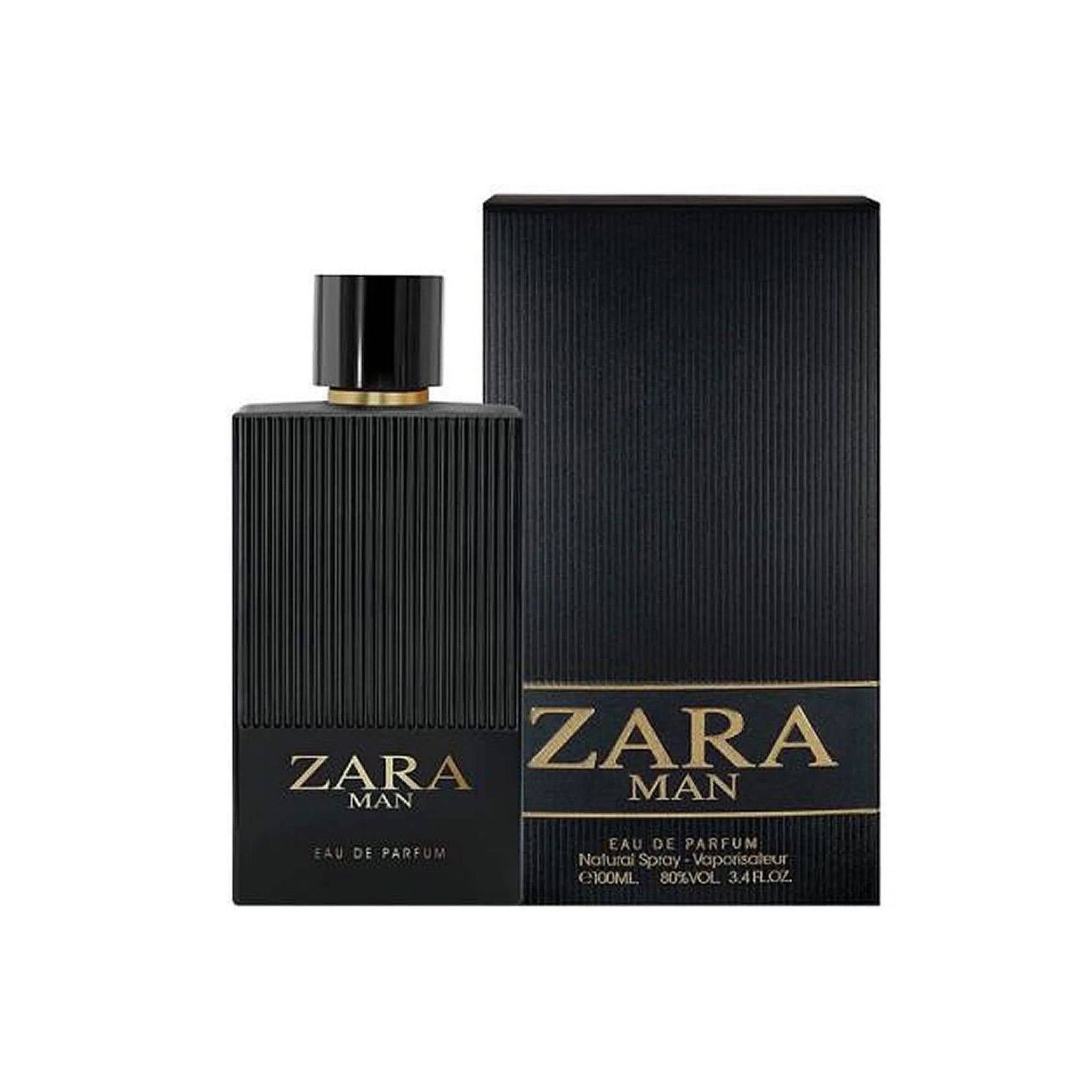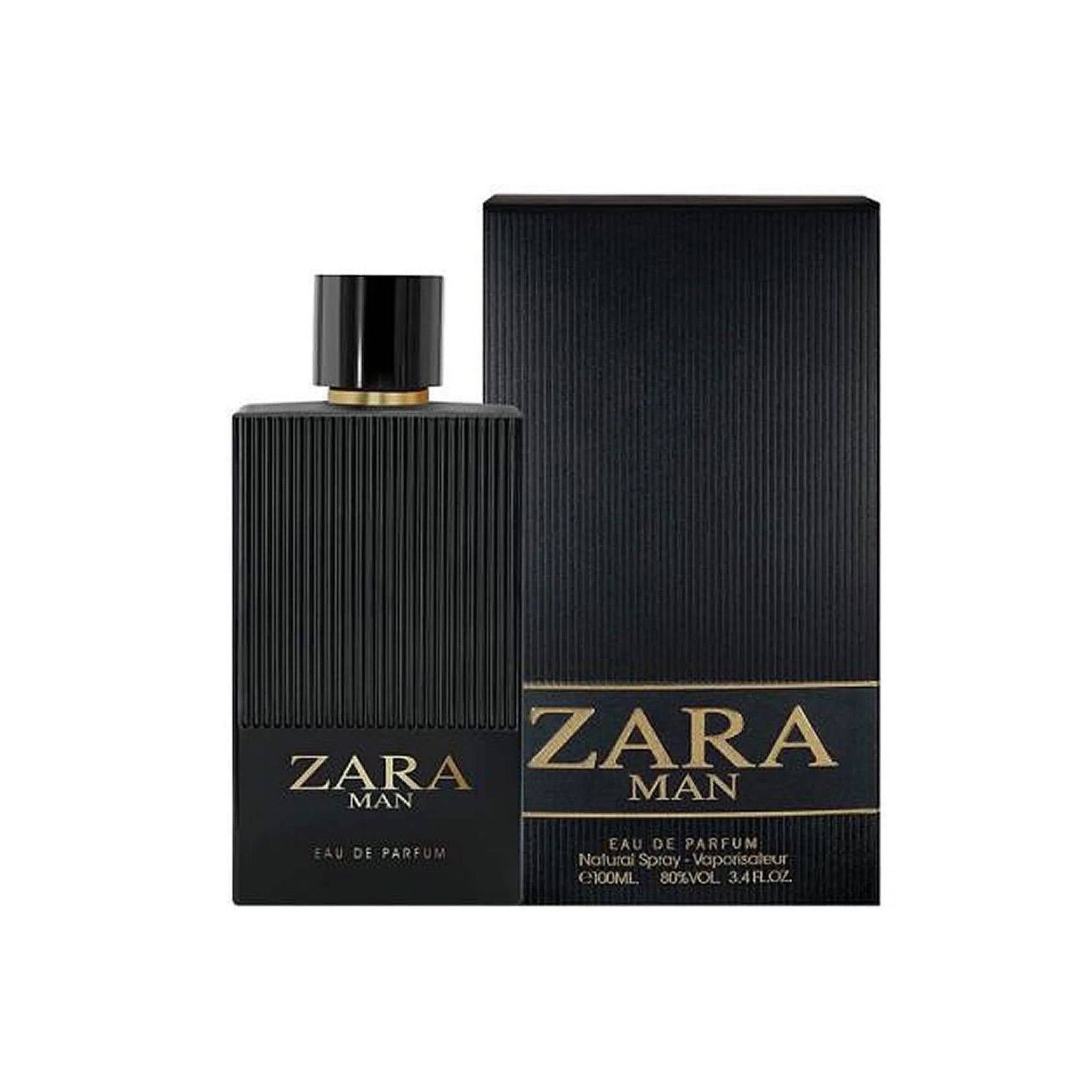 Fragrance World Zara Man 100ml Edp Perfume For Men
Fragrance World Zara Man EDP 100ml For Men has a strong scent that lasts all day. Wood, fruit, citrus, aromatic plants, and spices Beginning with citrus notes of lemon Cinnamon and praline are the middle notes. Ebony Wood, Amber are the endnotes.

Zara Man's fragrance is opulent and classically dark, and it is on par with the best creations of the best perfume houses. It is a modern and timeless fragrance that is luxurious and sensual with a rich, dark trace of black orchid and spices. Zara Man is said to be long-lasting and to have a widespread aura.
People Also Bought