Get N2,500 OFF! on Orders N75,000 and Above!!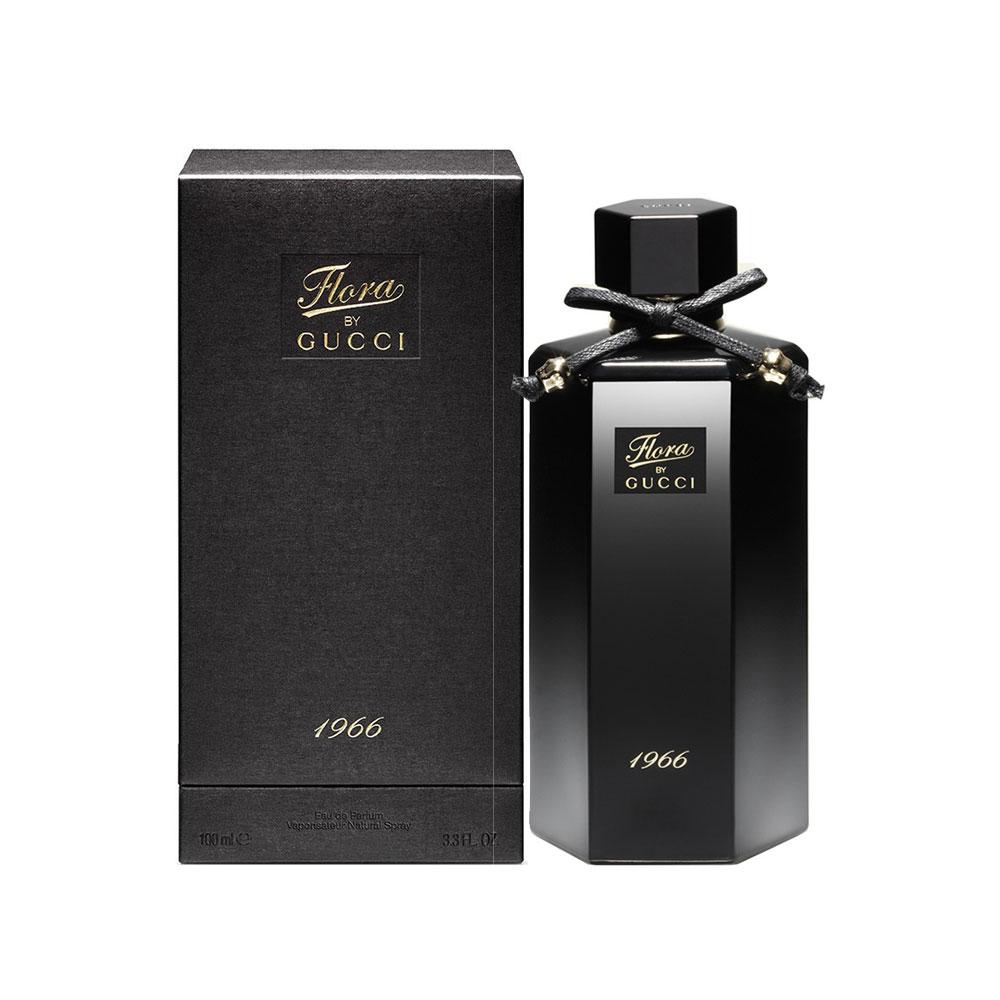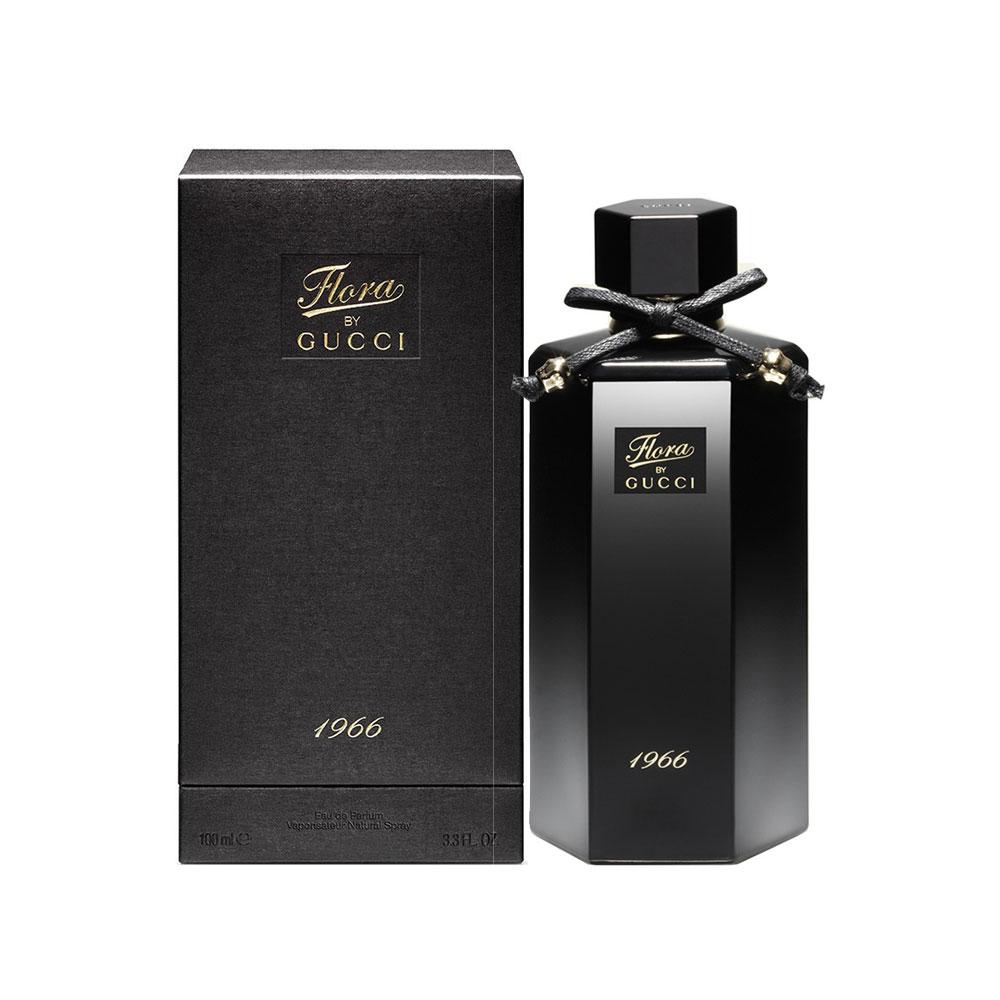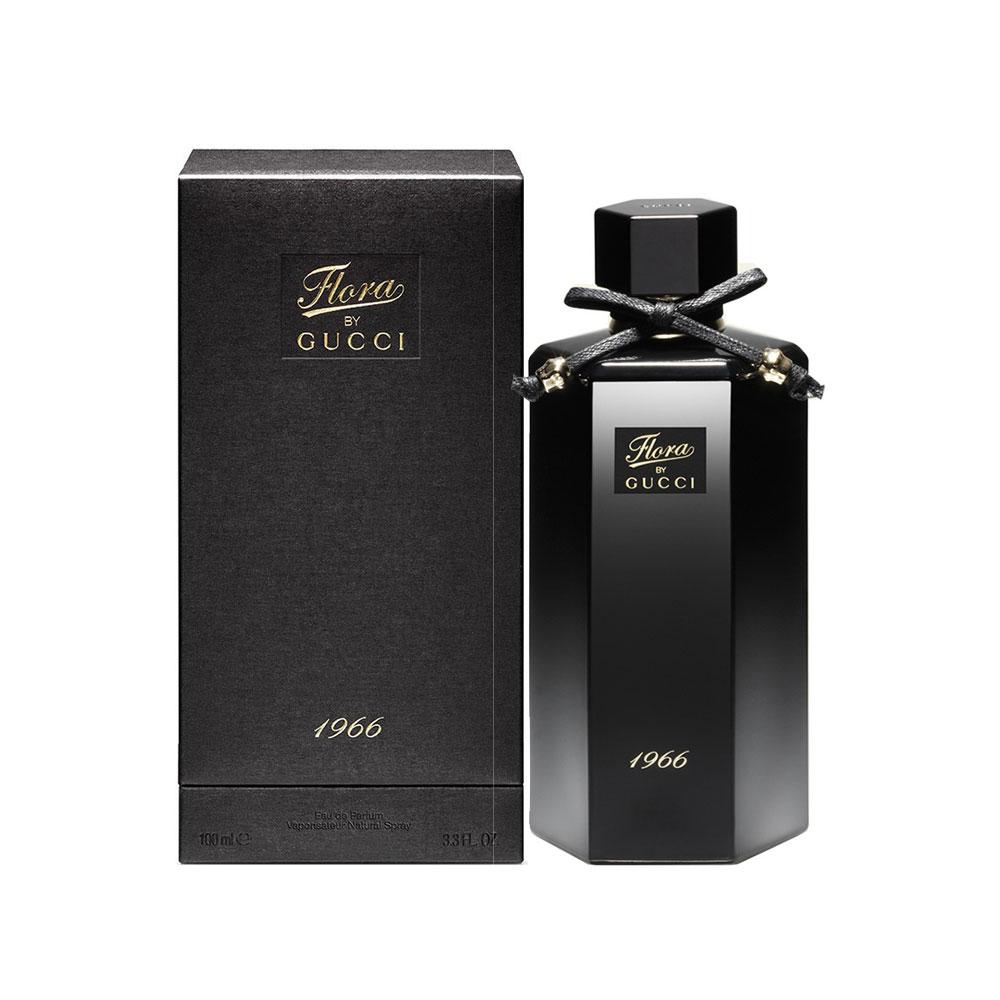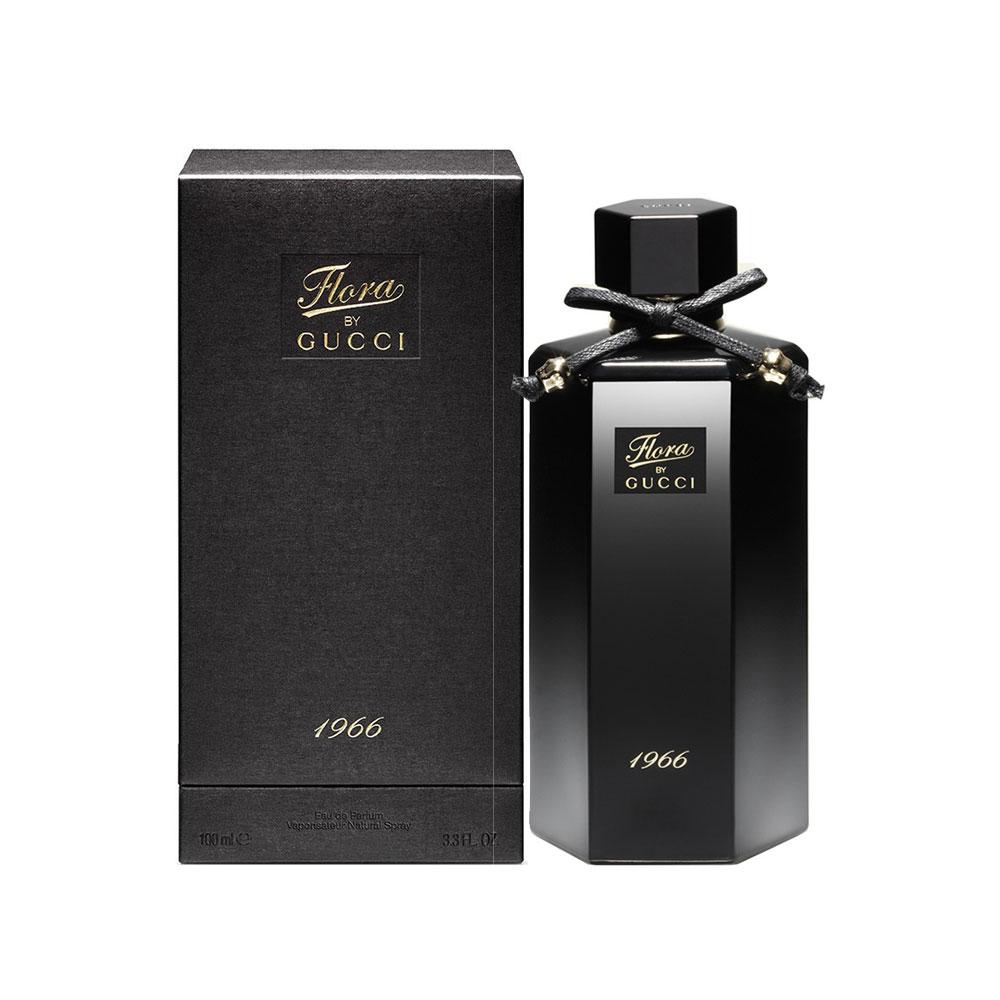 Gucci Flora 1966 Eau de Parfum 100ml
Gucci Flora 1966 Eau de Parfum 100ml, a mesmerizing Chypre Floral fragrance crafted exclusively for women. This exquisite creation by Gucci was unveiled in 2013, captivating the senses with its alluring composition.
The top notes of Bourbon Pepper and Bergamot intertwine, lending a spicy yet refreshing opening to the fragrance. As it evolves, the heart reveals a delicate bouquet of Rose and Peony, exuding an elegant and feminine aura. Finally, the base notes of Patchouli, Vetiver, and Musk provide a warm and sensual foundation, leaving a lasting impression.
Gucci Flora 1966 Eau de Parfum is a tribute to timeless beauty and sophistication. With its carefully selected notes, it embodies the essence of femininity and grace. This fragrance is a testament to the enduring allure of floral compositions, capturing the essence of blooming flowers and captivating the wearer and those around her.
People Also Bought