Get N2,500 OFF! on Orders N75,000 and Above!!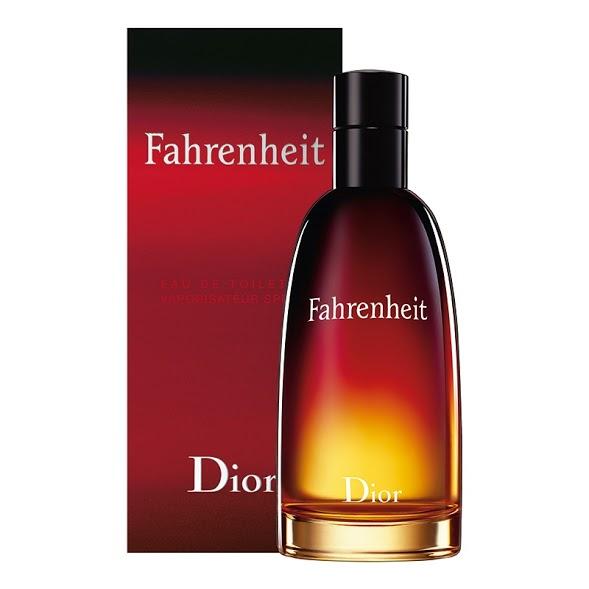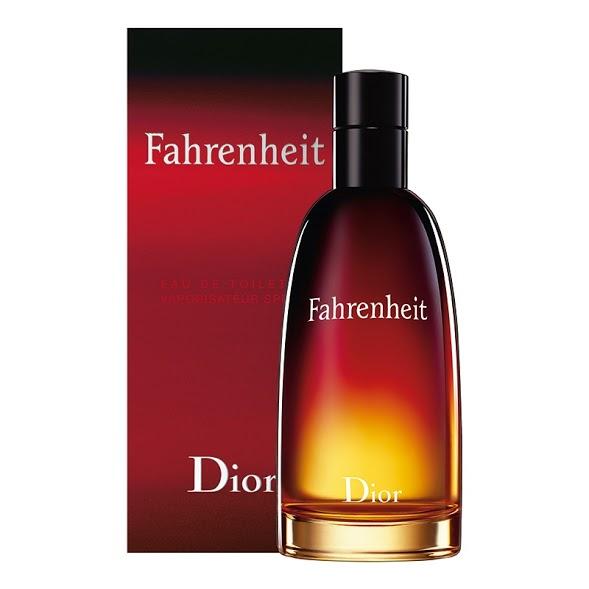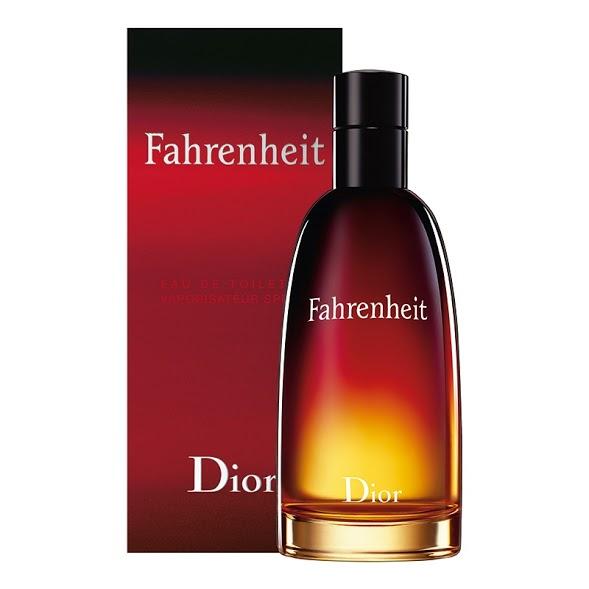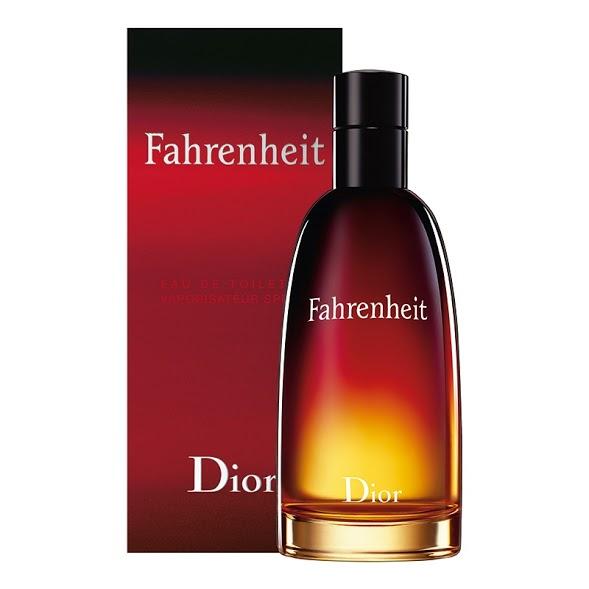 Christian Dior Fahrenheit Eau de Toilette 100ml
1988 fragrance Fahrenheit EDT By Christian Dior for Men is made of the finest floral and woody flavors creating a perfect blending line between masculine flavors and floral bases. Created by Maurice Roger and Jean-Louis Sieuzac, this enigmatic Eau De Toilette will keep you smelling fresh, bold and compassionate all day long.   The top layers for this essence starts off with an affectionate citrusy and floral fragrance acquired from a combination of mandarin orange, cedar, bergamot, hawthorn, nutmeg, lavender, lemon and chamomile. Following these notes, one would encounter an unconventional spicy- floral fragrance using nutmeg, carnation, sandalwood, jasmine, cedar and honeysuckle as inspirations. The last very layer then concludes the fragrance with a vetiver, leather, amber, musk, patchouli and tonka bean essence.  This is perfect for a day wear when vibrant swatches of energetic fragrances will keep you refreshed and exciting. 
People Also Bought