Get N2,500 OFF! on Orders N75,000 and Above!!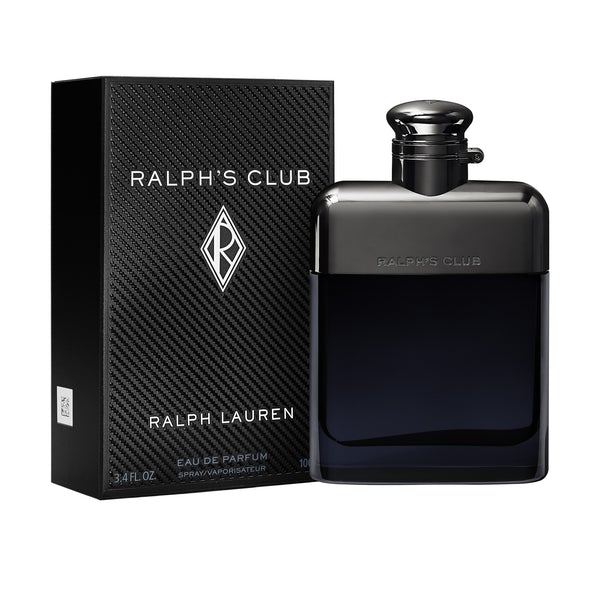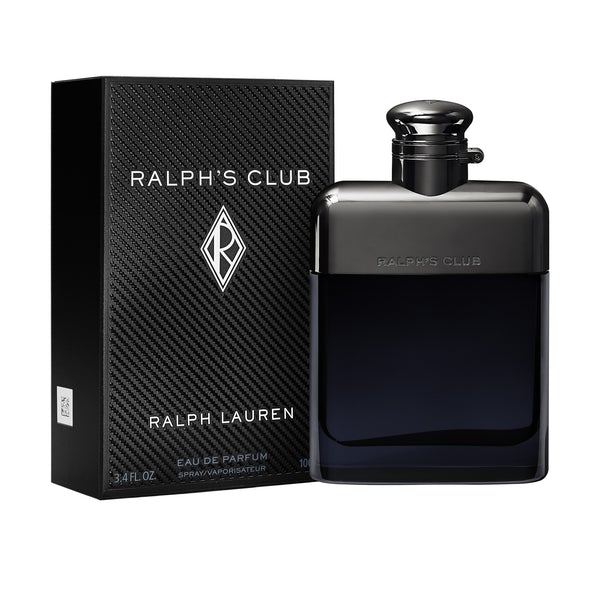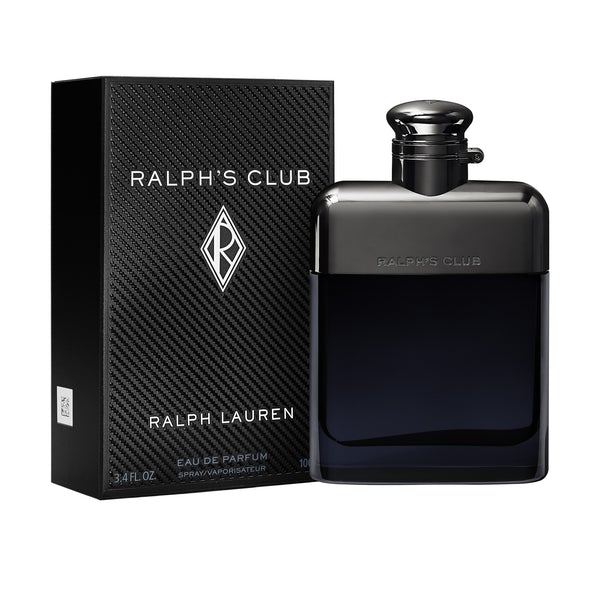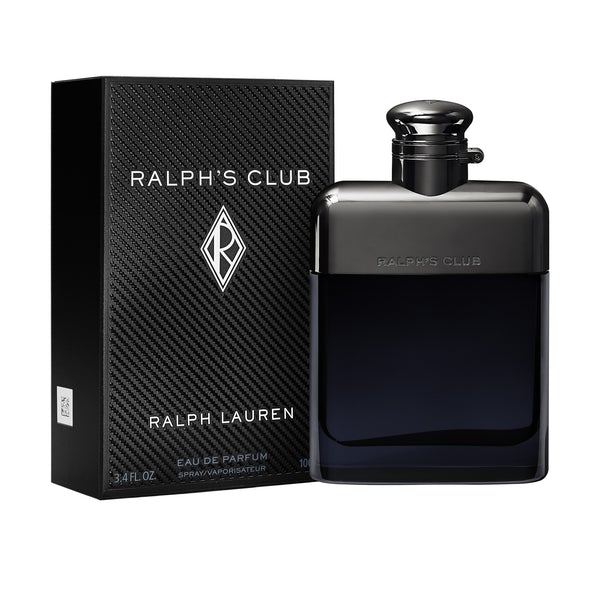 Lauren Ralph's Club Eau de Parfum 100ml Spray for Men
Ralph's Club Eau de Parfum is an authentically masculine fragrance that draws you in with its perfect balance of elegance and sophistication.
Fresh notes of Lavandin are combined with the warm richness of Virginia Cedarwood, woody Vetiver and aromatic Clary Sage for a uniquely seductive scent.
The ingredients are distilled to their highest quality to achieve a clean and long-lasting aroma, making it the most natural aftershave for men in the Ralph Lauren portfolio.
Seductive, Powerful and Unique.
People Also Bought