Get N2,500 OFF! on Orders N75,000 and Above!!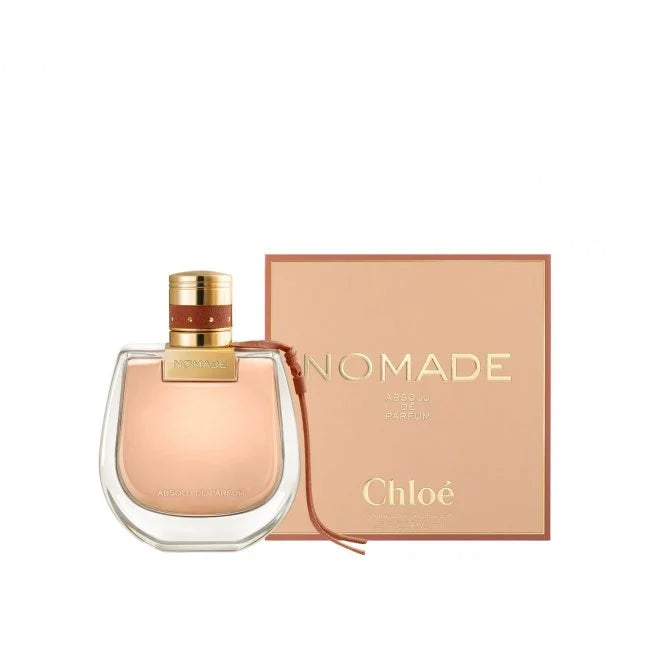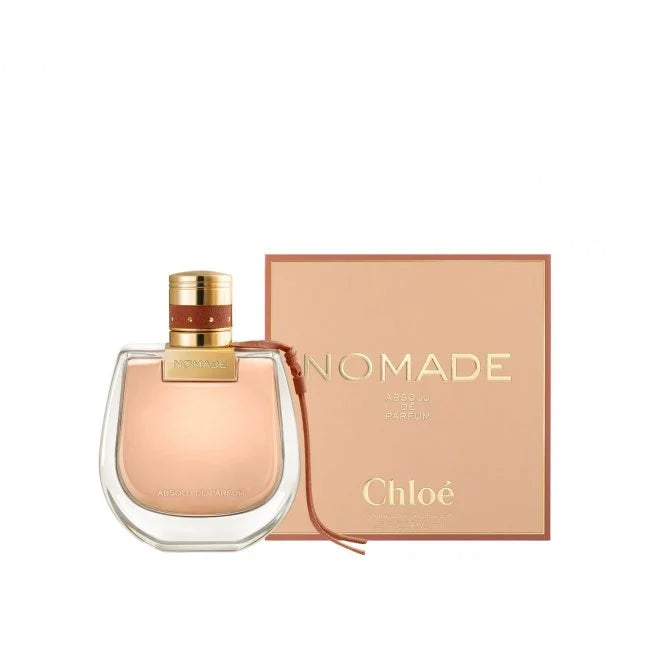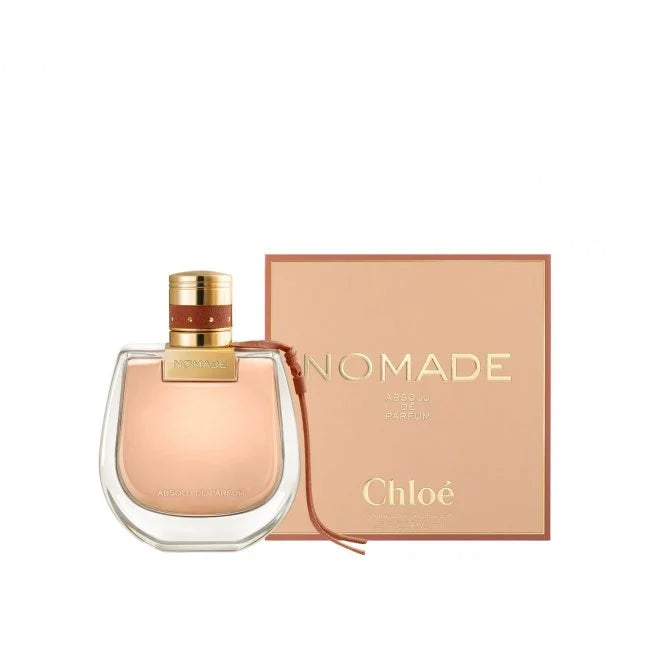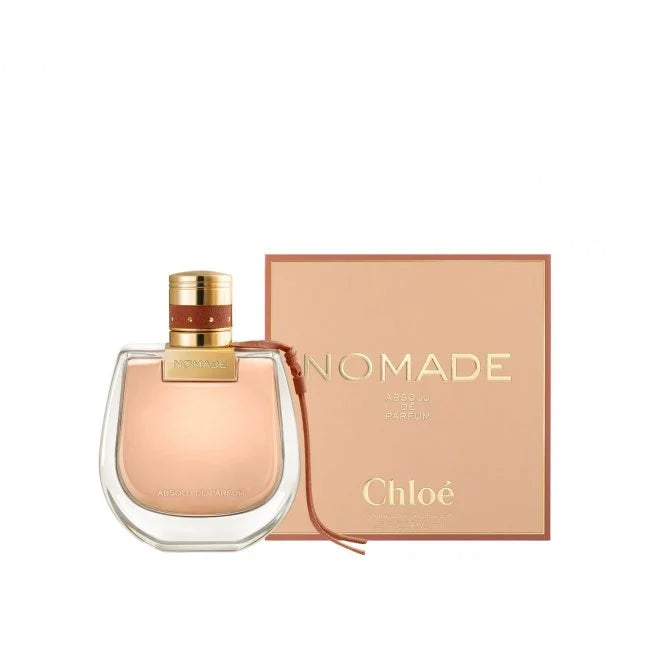 Chloe Nomade Absolu De Parfum EDP 75ml For Women
The Chloe Nomade Absolu De Parfum EDP 75ml is a captivating fragrance that embodies the essence of the modern woman who craves adventure and freedom. This oriental floral scent is an ode to the nomadic spirit, with a rich blend of notes that transport the wearer to exotic destinations.
The fragrance opens with an alluring combination of citrus and fruit notes, including bergamot, mandarin, and blackcurrant, which provide a lively and invigorating introduction. The heart of the scent is a floral bouquet of jasmine, rose, and orange blossom, which unfurl like a blooming garden under the warm sun. The base of the fragrance is a deep, sensual mix of amber, vanilla, and patchouli, which add depth and complexity to the scent.
People Also Bought