Get N2,500 OFF! on Orders N75,000 and Above!!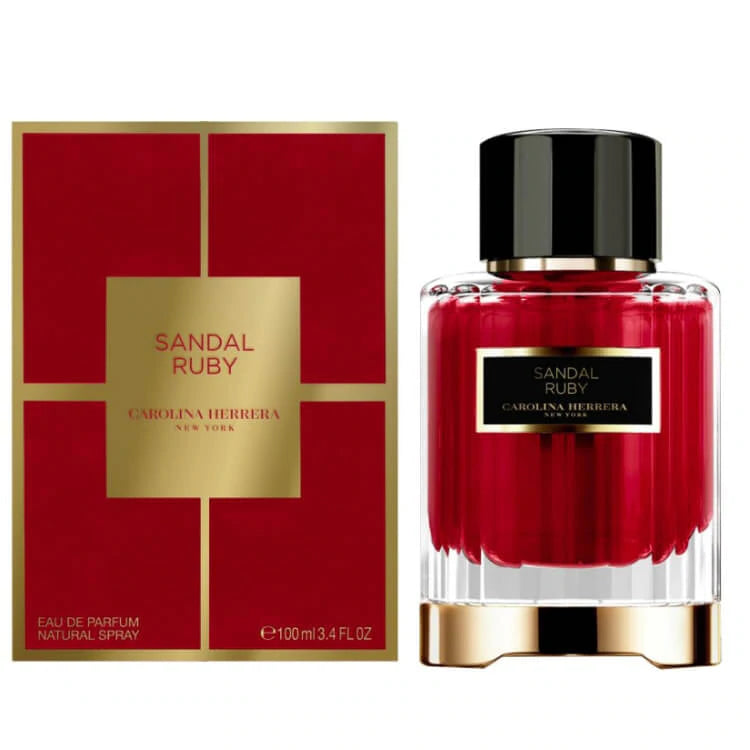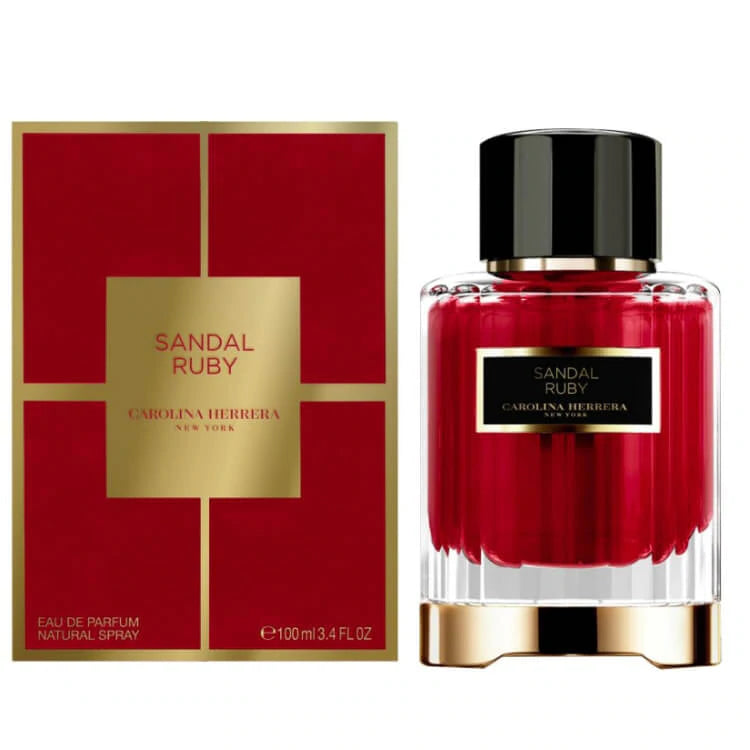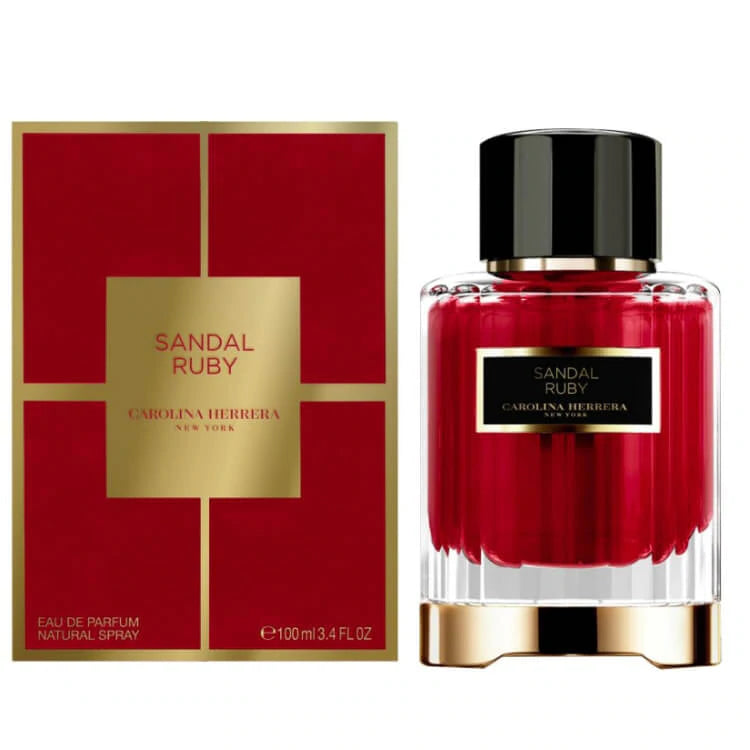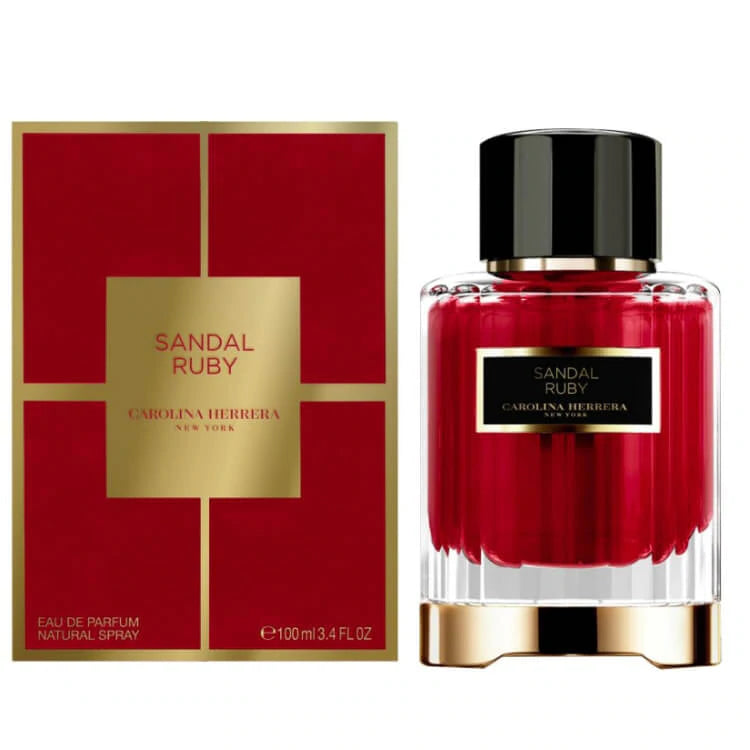 Carolina Herrera Confidential Sandal Ruby EDP 100ml
Carolina Herrera Sandal Ruby is an exquisite, rare gem to be hold. Released in 2019 as one of the Carolina Herrera high end - Confidential collection, Sandal Ruby is composed of well balanced notes of Tuberose, Patchouli, Cinnamon, Black Pepper and Cedar to give a creamy, velvety, chic scent.
People Also Bought