Get N2,500 OFF! on Orders N75,000 and Above!!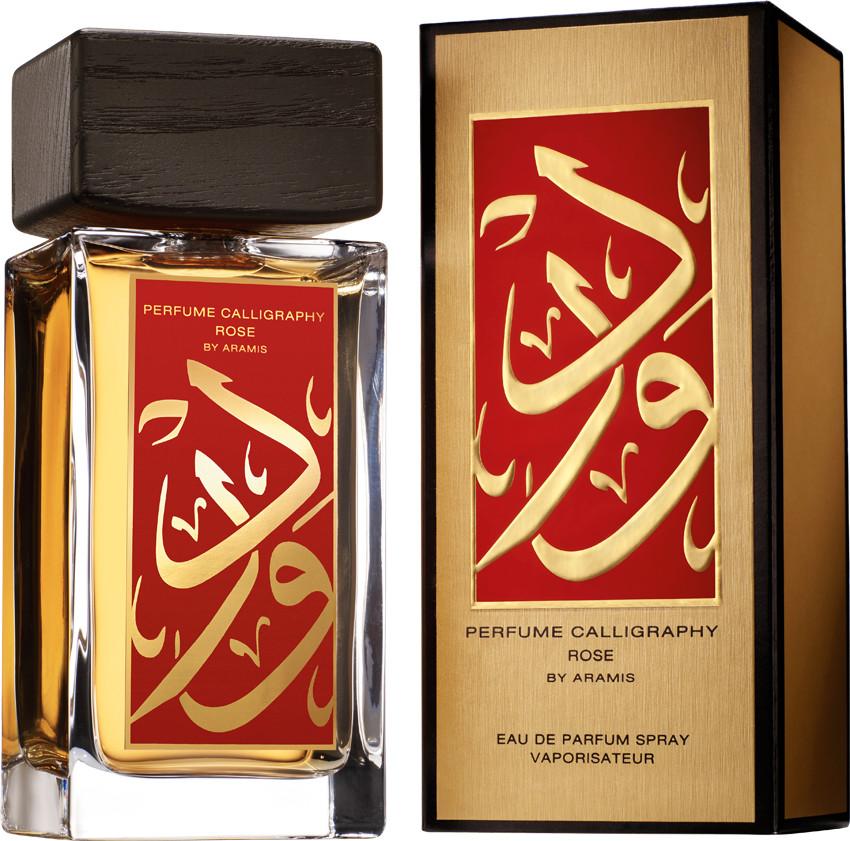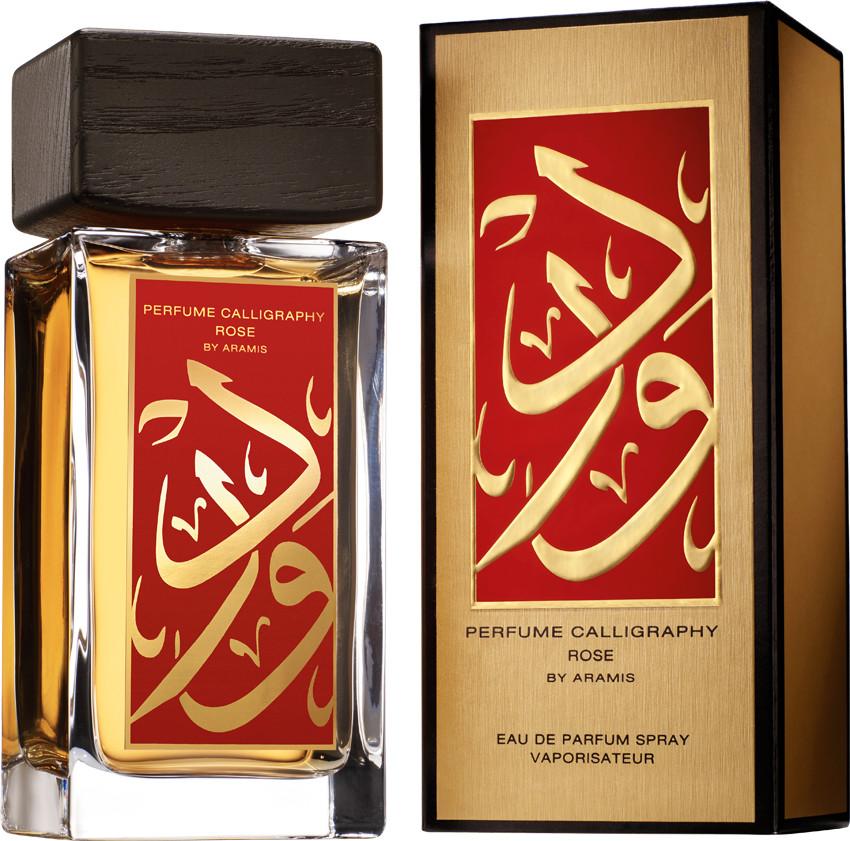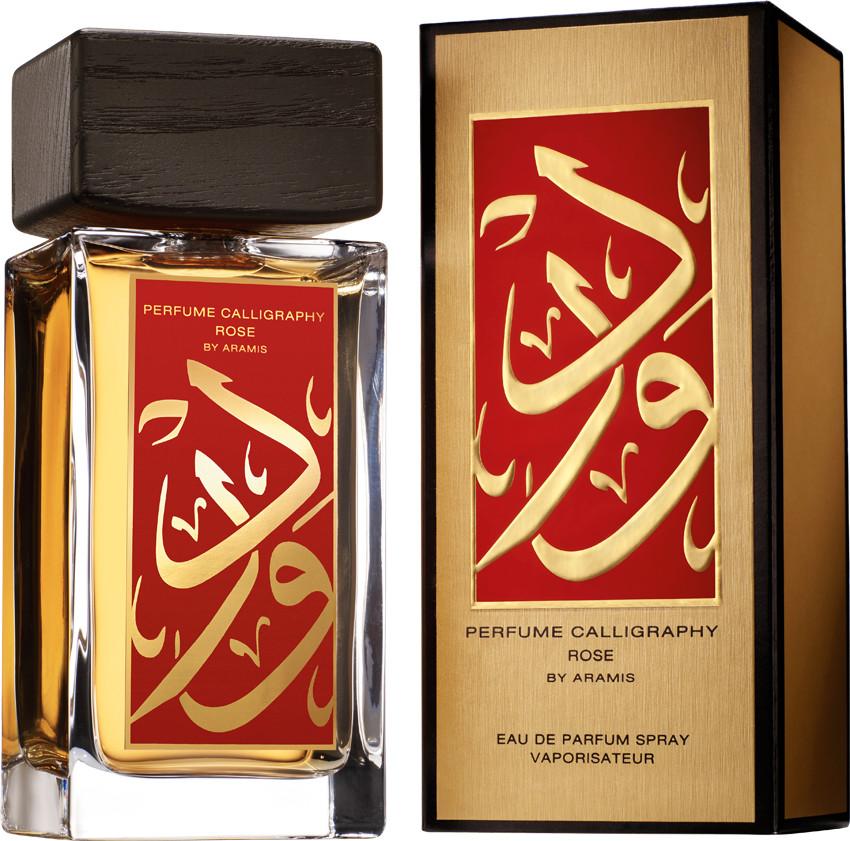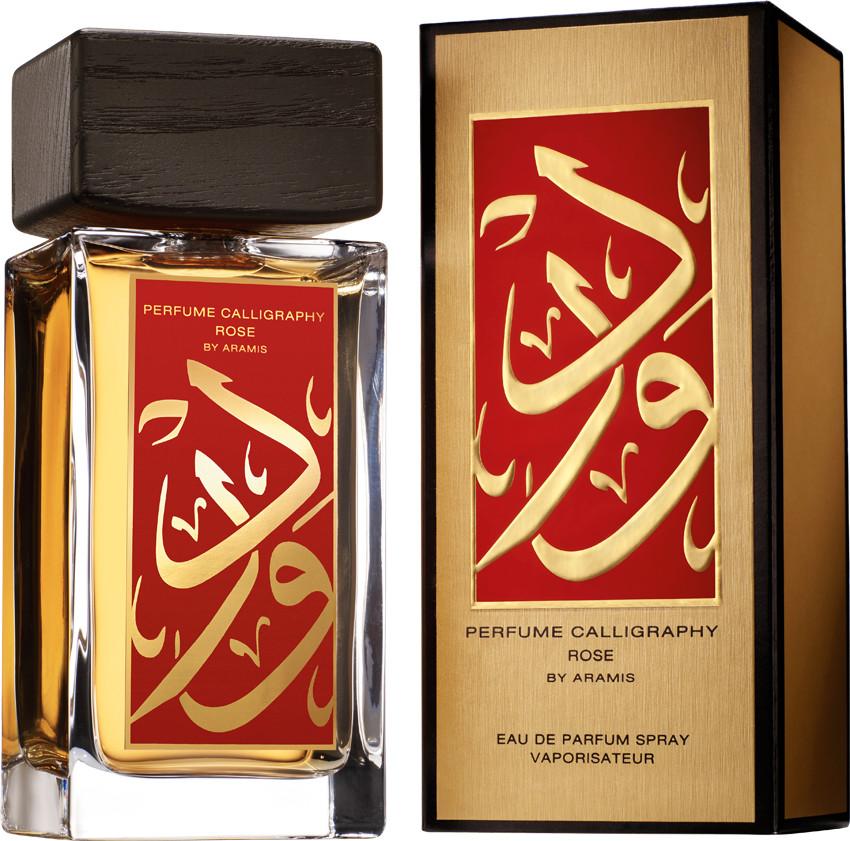 Aramis Calligraphy Rose Eau de Parfum 100ml
Aramis Calligraphy Rose Eau de Parfum 100ml, an exquisite Amber fragrance designed for both women and men. Launched in 2013 and masterfully crafted by perfumer Trudi Loren, this scent offers a mesmerizing olfactory experience.
At the top, Saffron, Oregano, and Honeysuckle intertwine, creating an alluring and inviting opening. In the heart of the fragrance, the opulence of Turkish Rose mingles with the rich aromas of Myrrh, Styrax, and Lavender, evoking a sense of luxury and elegance. Finally, the base notes of Olibanum, Labdanum, Ambergris, and Musk provide a warm and sensual foundation that lingers on the skin.
Perfume Calligraphy Rose is an exceptional blend that balances oriental richness with floral sophistication, making it a timeless and versatile choice for those seeking a captivating scent. Indulge in the artistry of this fragrance and embrace the enchanting allure it brings to every occasion.
People Also Bought