Get N2,500 OFF! on Orders N75,000 and Above!!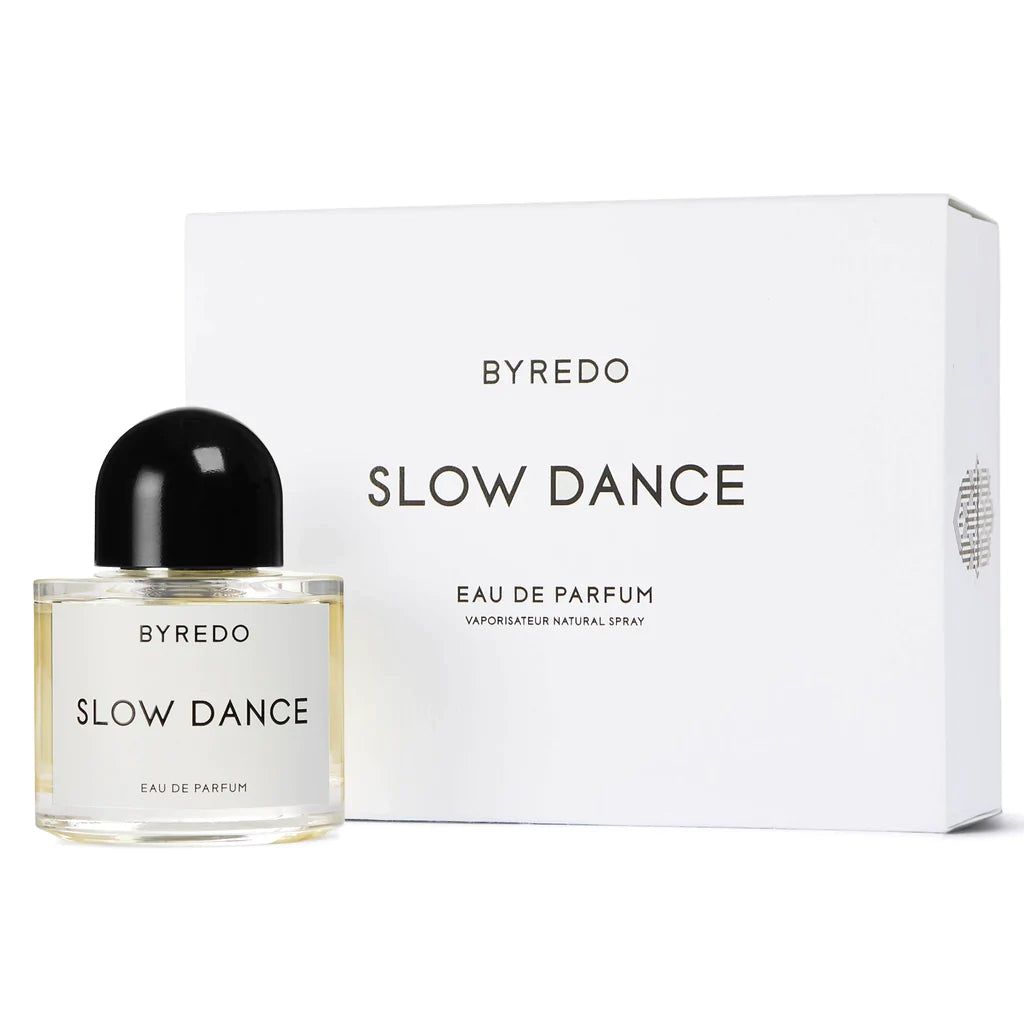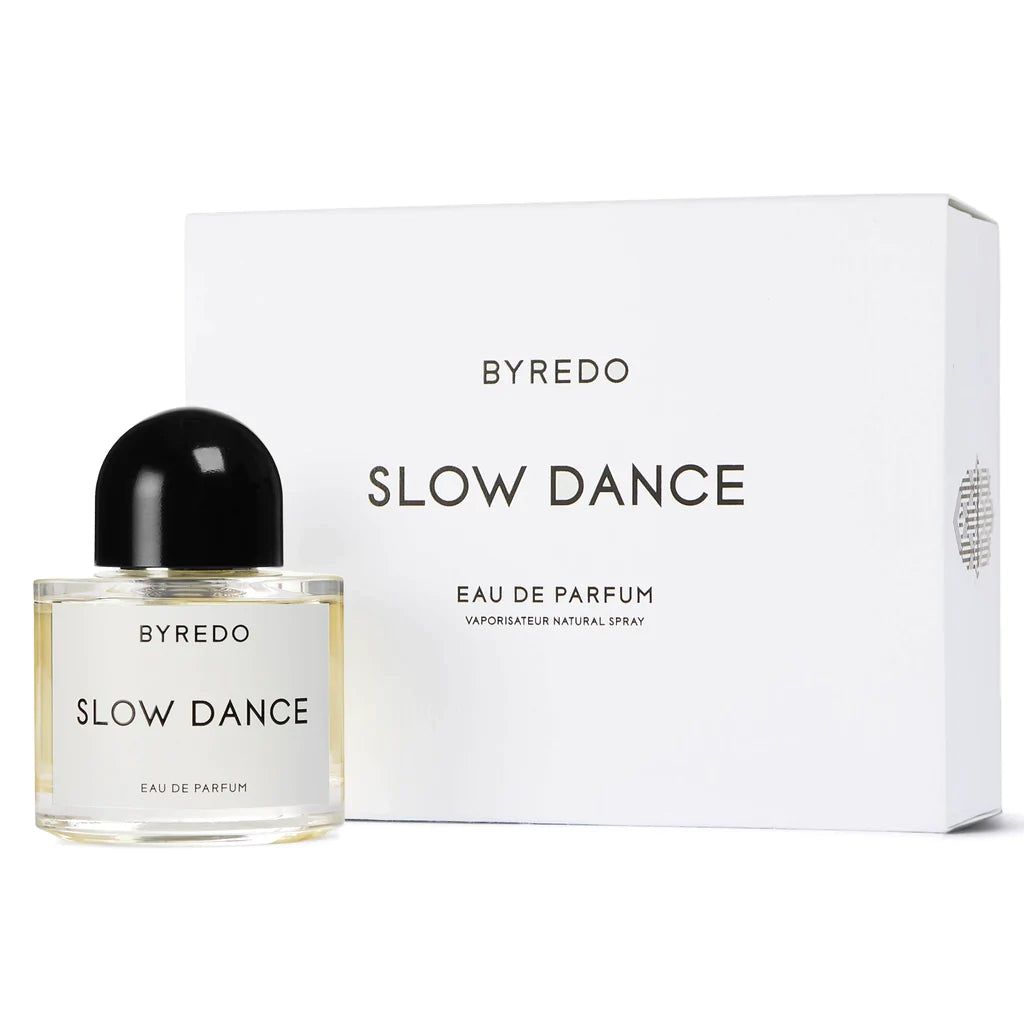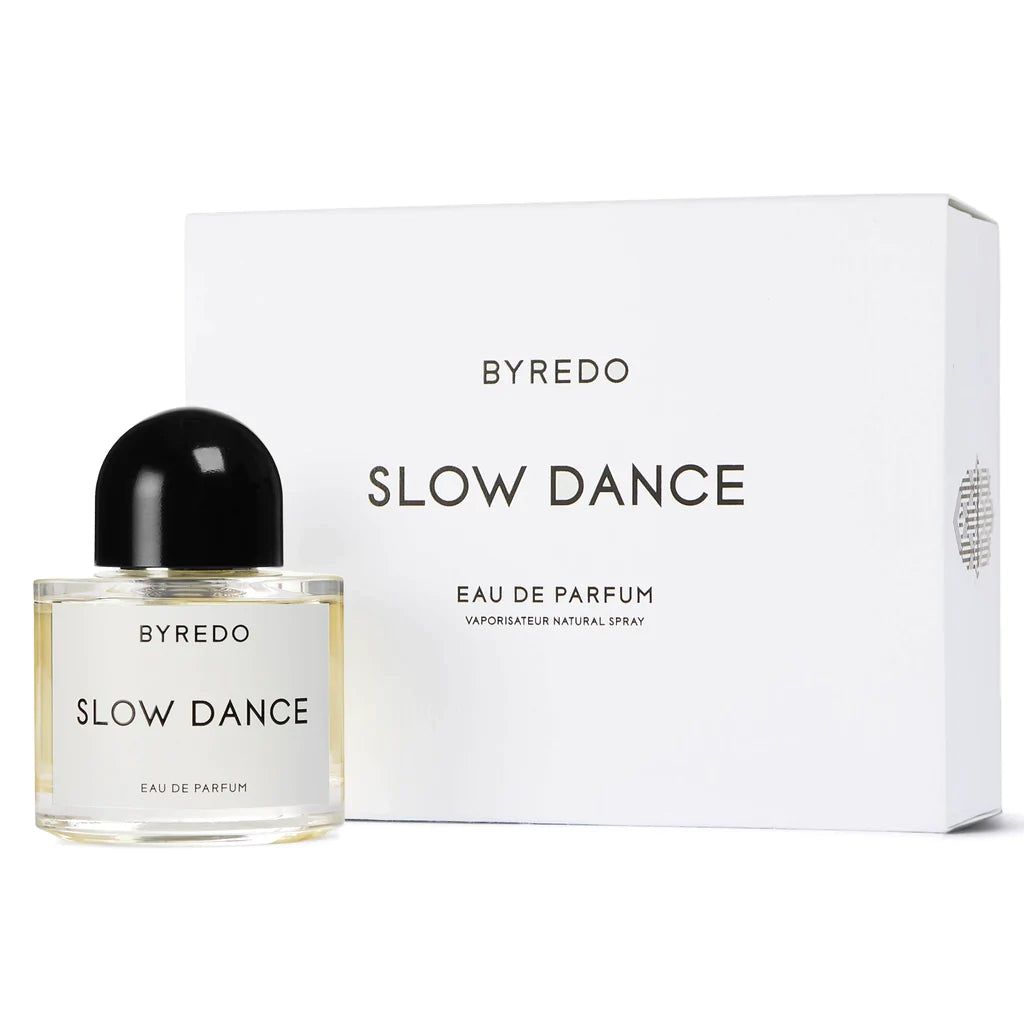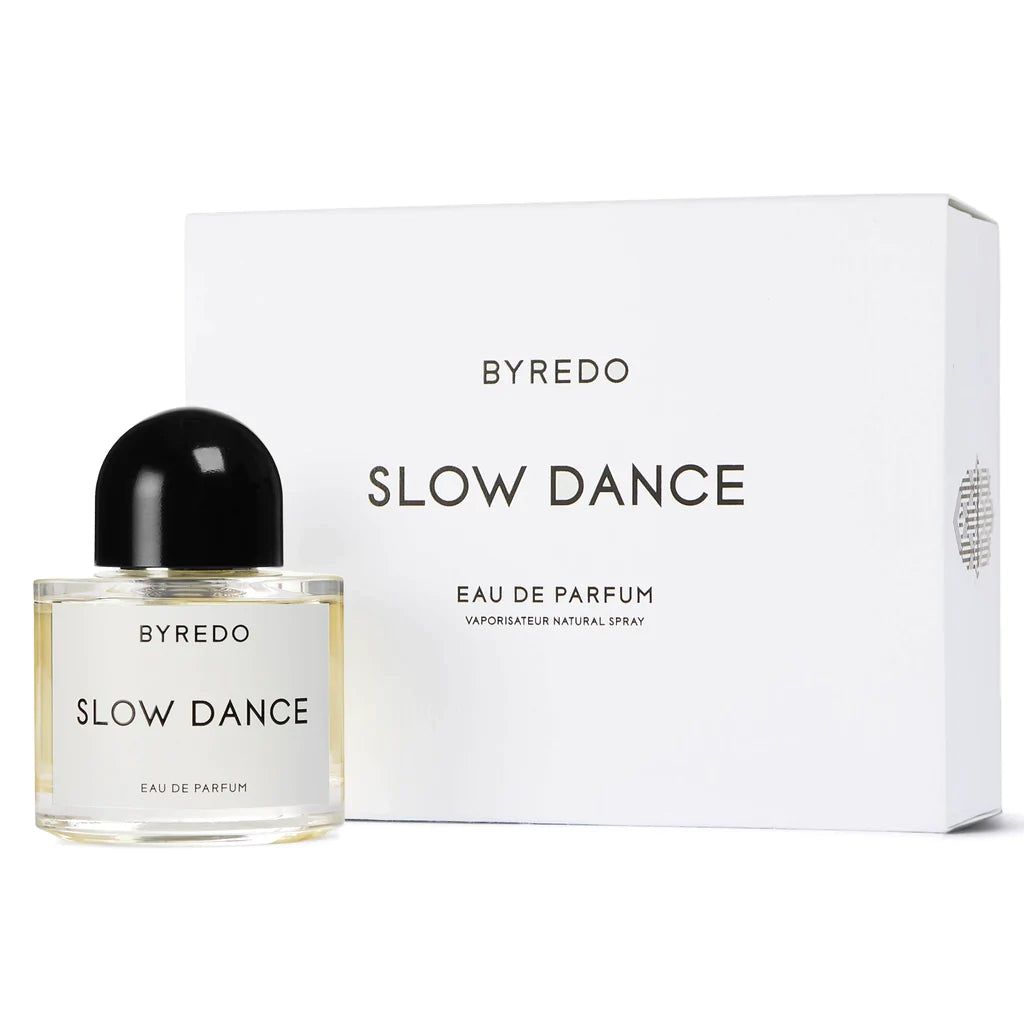 Byredo Slow Dance EDP 100ml Unisex Perfume
The slow dance: A rites-of-passage moment for both girls and boys before they metamorphose into women and men. A feeling of exhilaration tempered by awkwardness, a heady collision of innocence and experience, not knowing and knowing, felt across countries, cultures and time.
Fragrance Notes: A top note of opoponax, or sweet myrrh, provides an immediate, honeyed and smoky sensuality in a rich, intoxicating amber signature. A heart of labdanum reinforces and encourages the scent to stay true with a creamy softness, while geranium provides a sparkling freshness. Swathing all is a veil of violet, a magical note that provides a universal balance. A base of vanilla and patchouli anchors the scent, utilizing the universal sweet appeal of vanilla against the mysterious compulsion of patchouli, the known and unknown, the light and dark together.
People Also Bought