Get N2,500 OFF! on Orders N75,000 and Above!!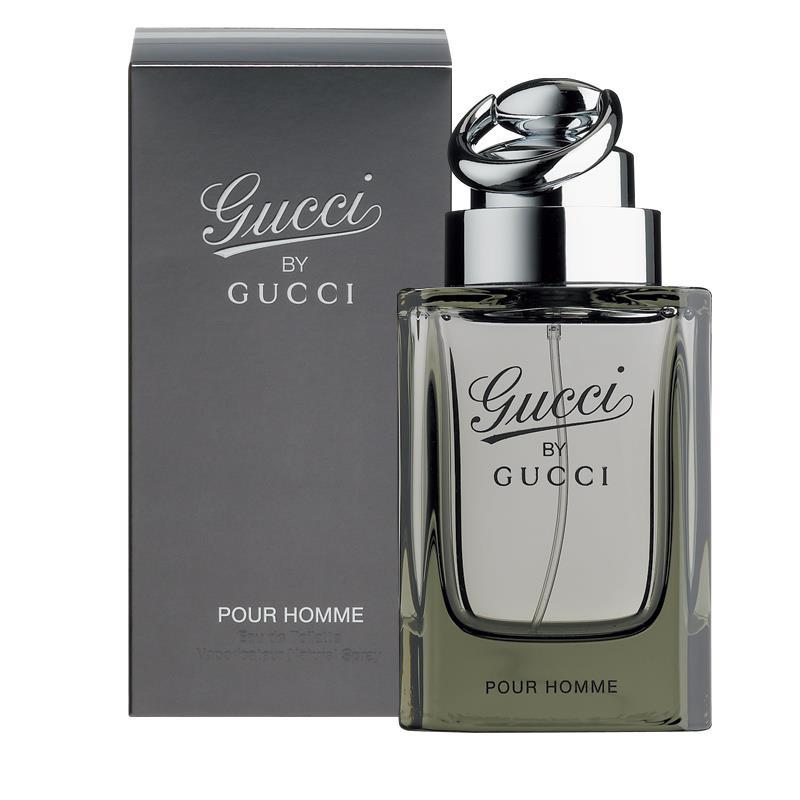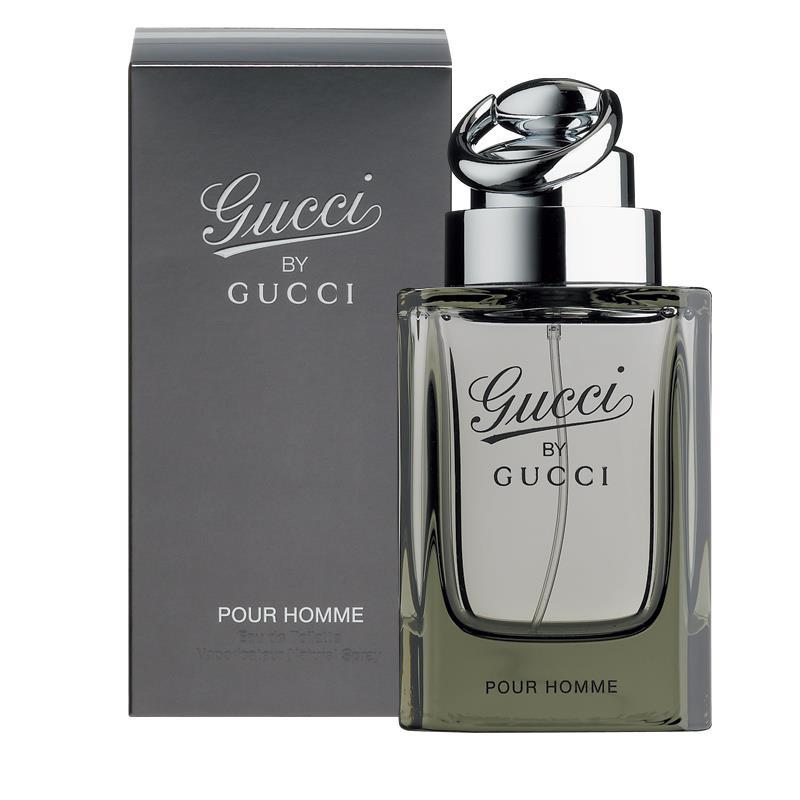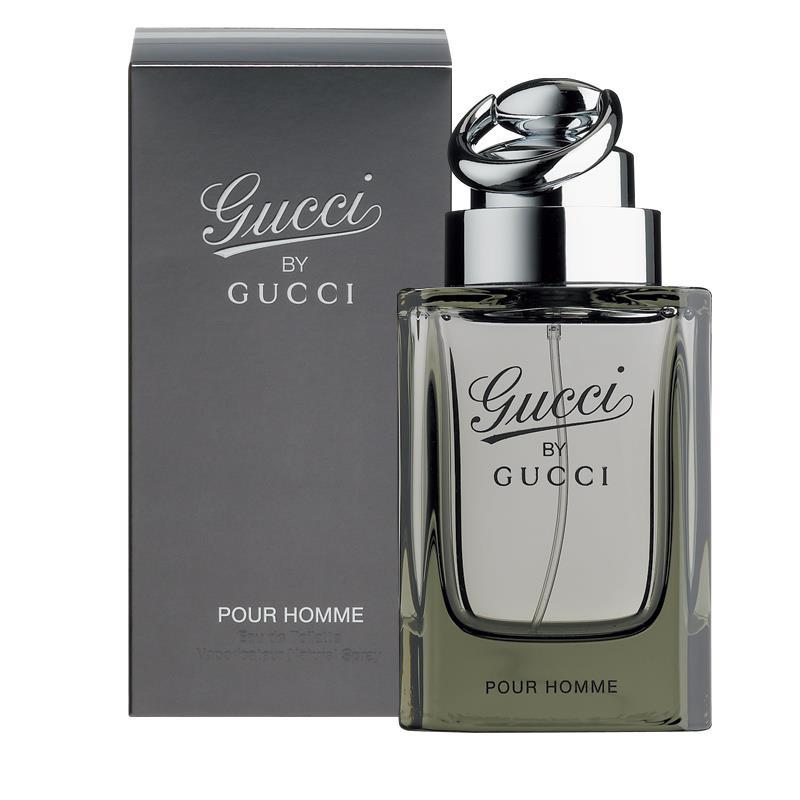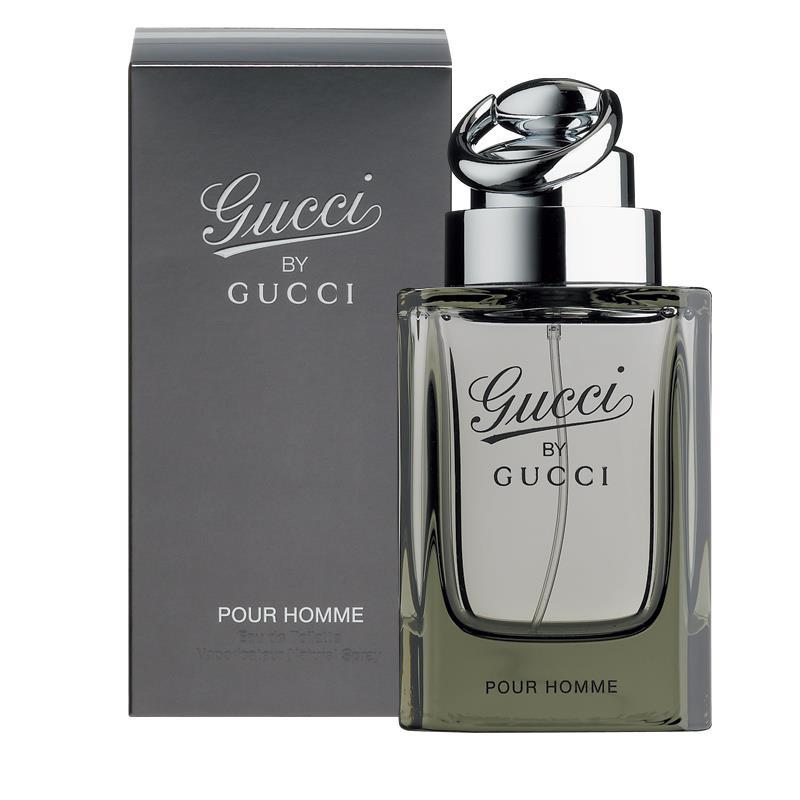 Gucci By Gucci Pour Homme Eau de Toilette 90ml
Gucci By Gucci Pour Homme is a special perfume made by Gucci, and it's designed for men. It comes in a bottle that holds 90ml of the perfume inside.
This perfume has a distinct smell called "Woody Aromatic." It's a combination of different scents that make it smell like a blend of woody and fresh aromatic notes. It's like walking through a forest and feeling invigorated by the natural scents around you.
Gucci Guilty Pour Homme Diamond was launched in the year 2014. It's a perfume that was released as a special edition.
When you spray this perfume, you can smell the top notes first. These are the scents that you notice right away. In Gucci By Gucci Pour Homme, the top notes are Italian Lemon, Mandarin Orange, Green Leaves, and Pink Pepper. Italian Lemon and Mandarin Orange add a zesty and refreshing touch, while Green Leaves and Pink Pepper bring a hint of freshness and spiciness.
After the top notes, you can smell the middle notes. These scents come after the first ones and stay for a while. In this perfume, the middle notes are Lavender, Neroli, Orange Blossom, and Coriander. Lavender has a soothing and aromatic fragrance, while Neroli and Orange Blossom contribute to a floral and citrusy scent. Coriander adds a touch of spice and complexity.
People Also Bought