Get N2,500 OFF! on Orders N75,000 and Above!!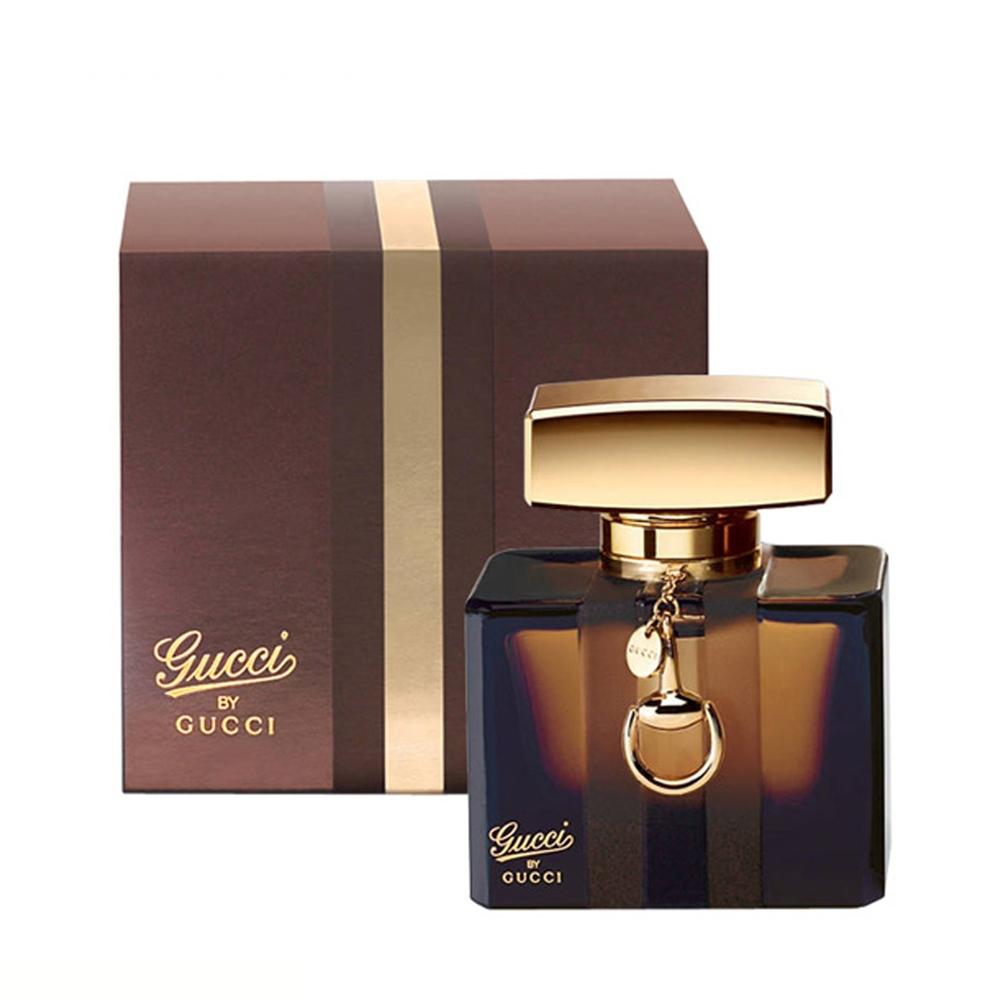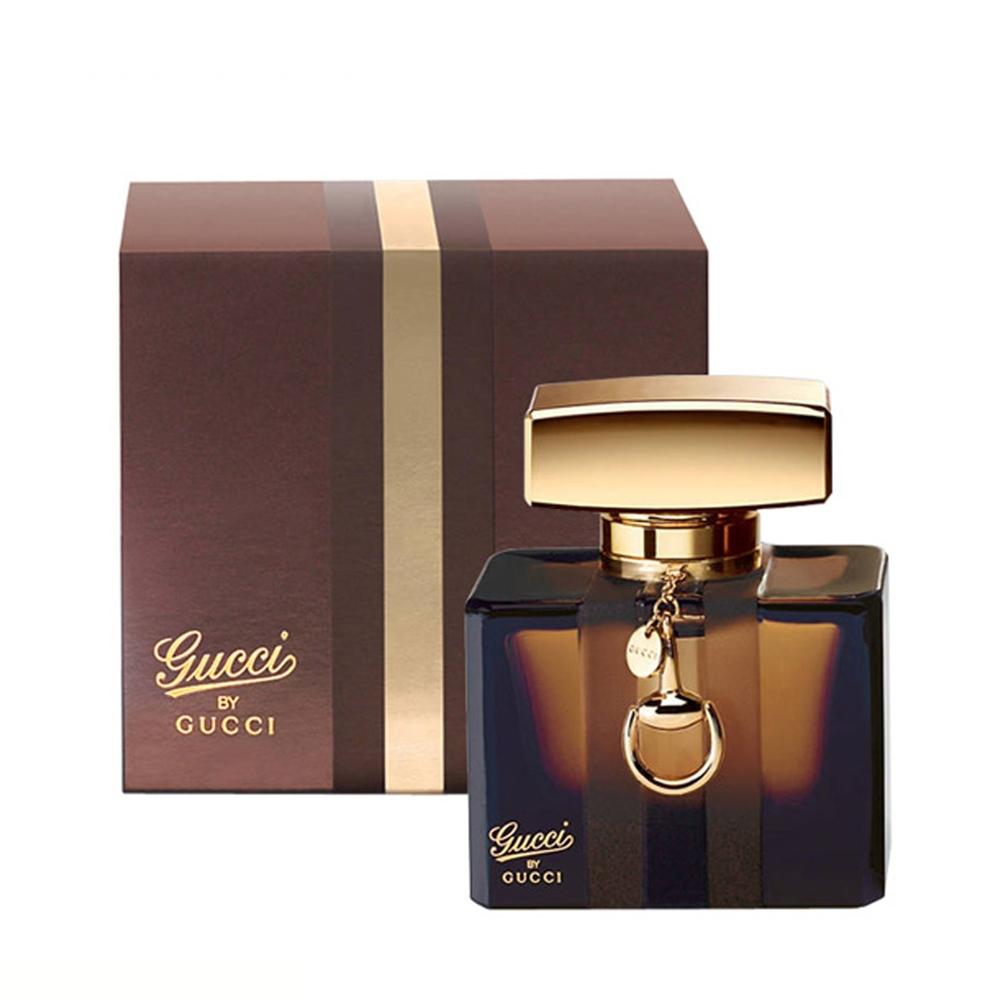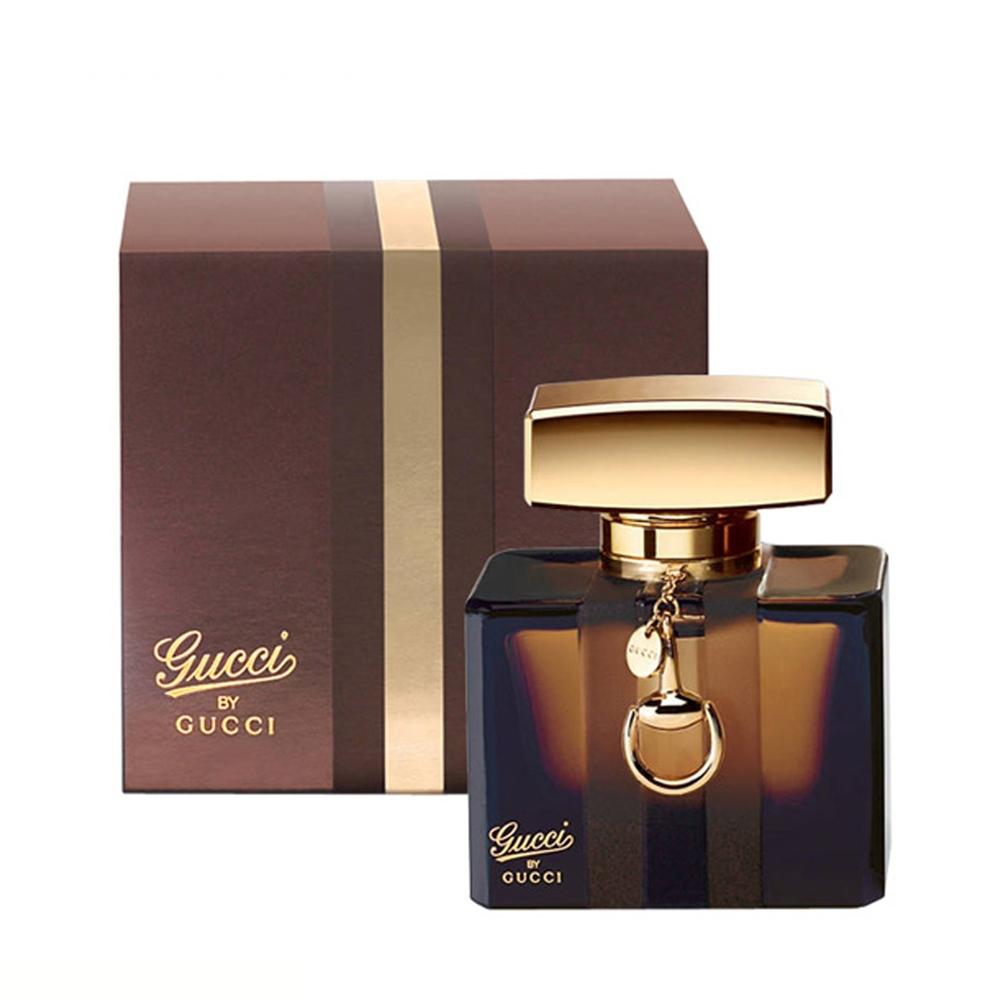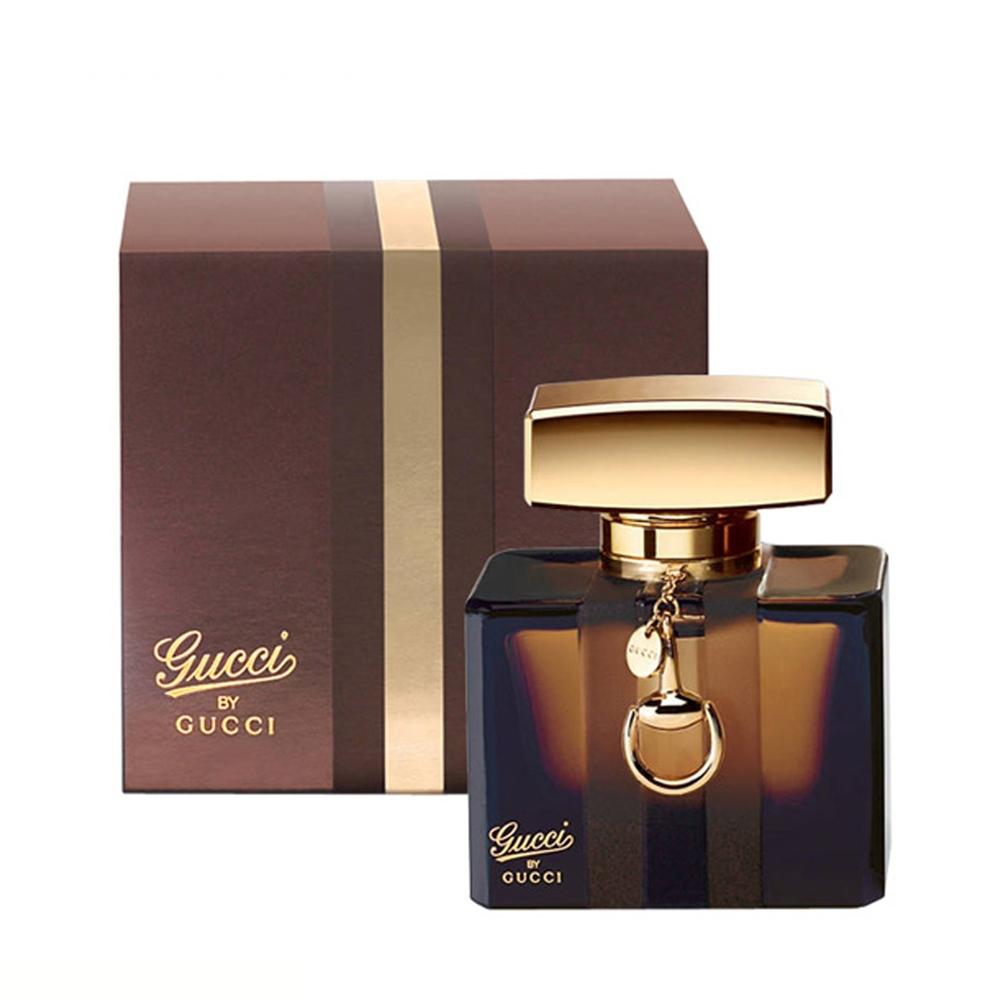 Gucci By Gucci Eau de Parfum 75ml
Gucci By Gucci Eau de Parfum 75ml It's a special fragrance made just for women. This perfume has a unique smell that combines floral and earthy scents. It was created by an amazing person named Ilias Ermenidis and was released back in 2007.
When you spray this perfume, you'll notice a sweet and fruity scent of guava and pear. It's like taking a juicy bite of your favorite fruits! Then, as the fragrance settles on your skin, you'll catch a whiff of a beautiful flower called tiare. It adds a lovely touch of elegance and freshness.
But wait, there's more! The base of this perfume has some special ingredients. Patchouli, honey, and musk work together to create a warm and comforting aroma. It's like wrapping yourself in a cozy blanket on a cool day.
People Also Bought