Get N2,500 OFF! on Orders N75,000 and Above!!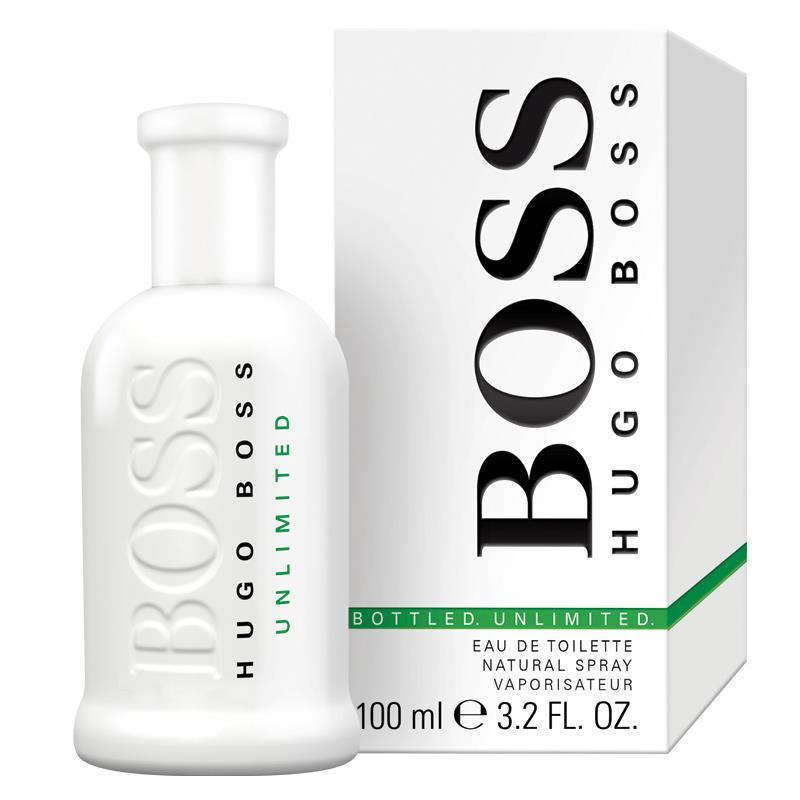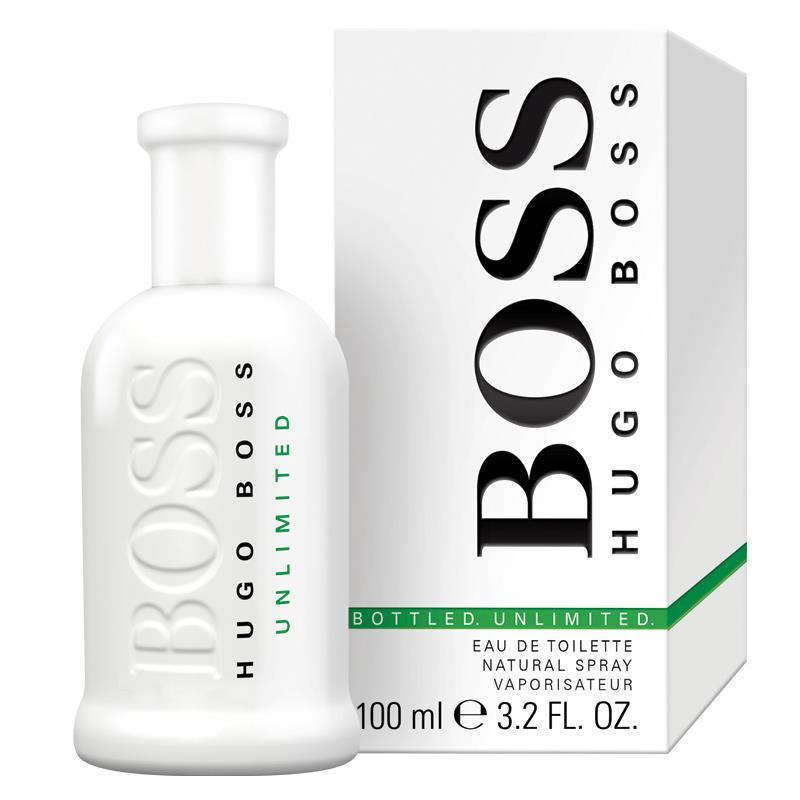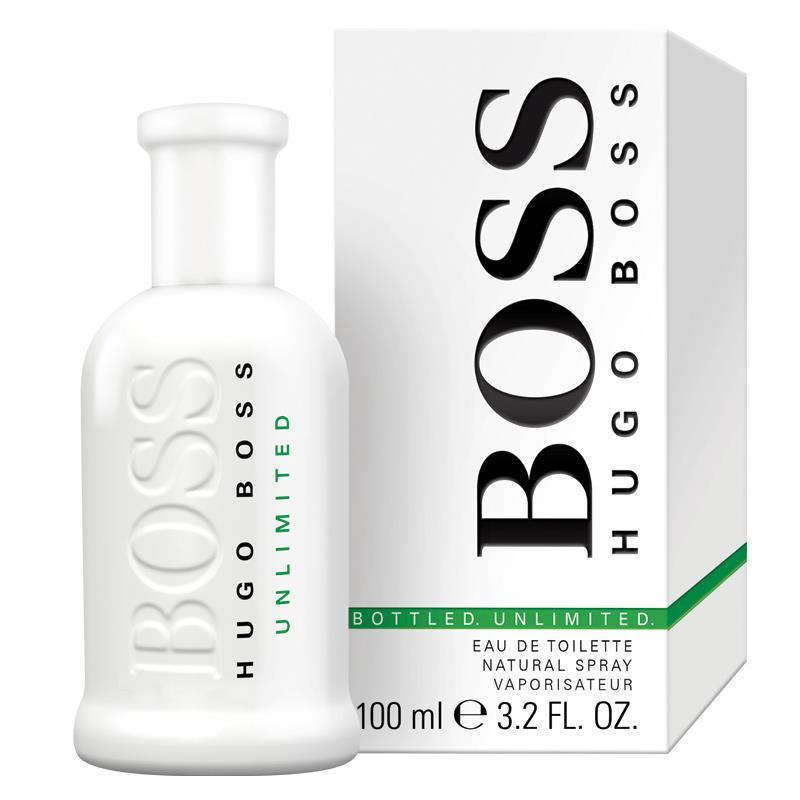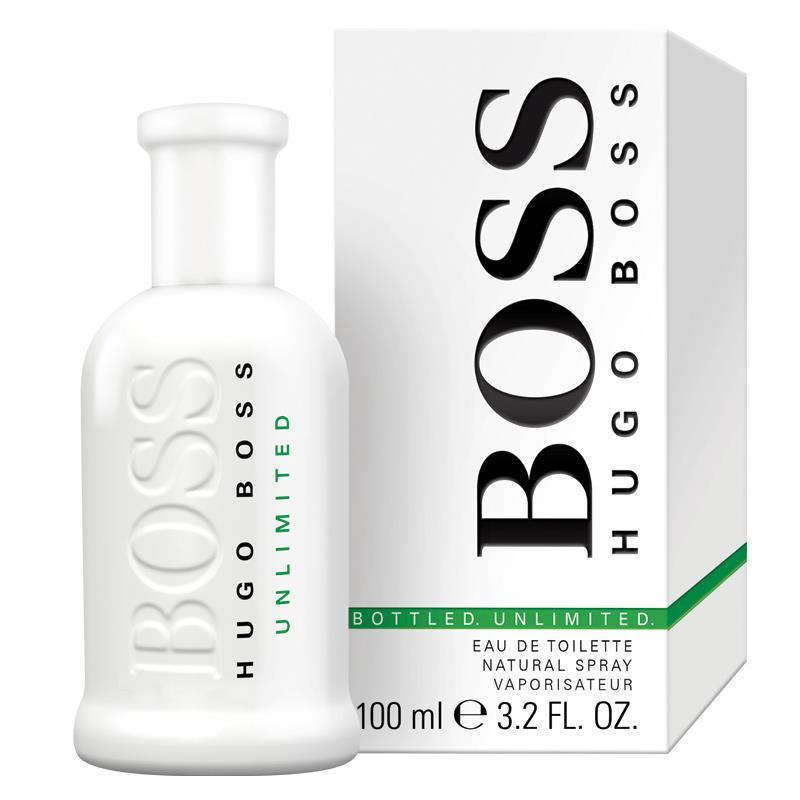 Hugo Boss Bottled Unlimited Eau de Toilette 100ml
Hugo Boss Bottled Unlimited Eau de Toilette 100ml Launched in early 2018, Bottled Unlimited represents an upgrade of sorts for the brand's flagship cologne. It offers a lighter, brighter interpretation designed specifically to capture the attention of younger consumers without alienating loyal fans of the original. This version captures the essence of modern manhood and its various facets, highlighting the importance of being limitless, unrestricted, and bound only by one's potential. In short, it aims at translating vitality and drive through aromatics.The head notes introduce a sprightly fusion of grapefruit, mandarin, cardamom, and nutmeg, imbuing the fragrance with a burst of radiant energy while also ensuring adequate diffusion. Cardamom sets the tone here, adding spiky piquancy that tempers the sweet citruses. Its presence brings a slight bite to the overall impression, making sure the top doesn't come across as overly sweet or simplistic. An airy floral bouquet enters next, showcasing orange blossom absolute layered subtly over soft jasmine sambac, violet leaf, and rosemaryAbstract. With orange blossom serving as the main component here, the florality maintains a delicate balance between radiant, solar aspects and gentle bitterness.
People Also Bought