Get N2,500 OFF! on Orders N75,000 and Above!!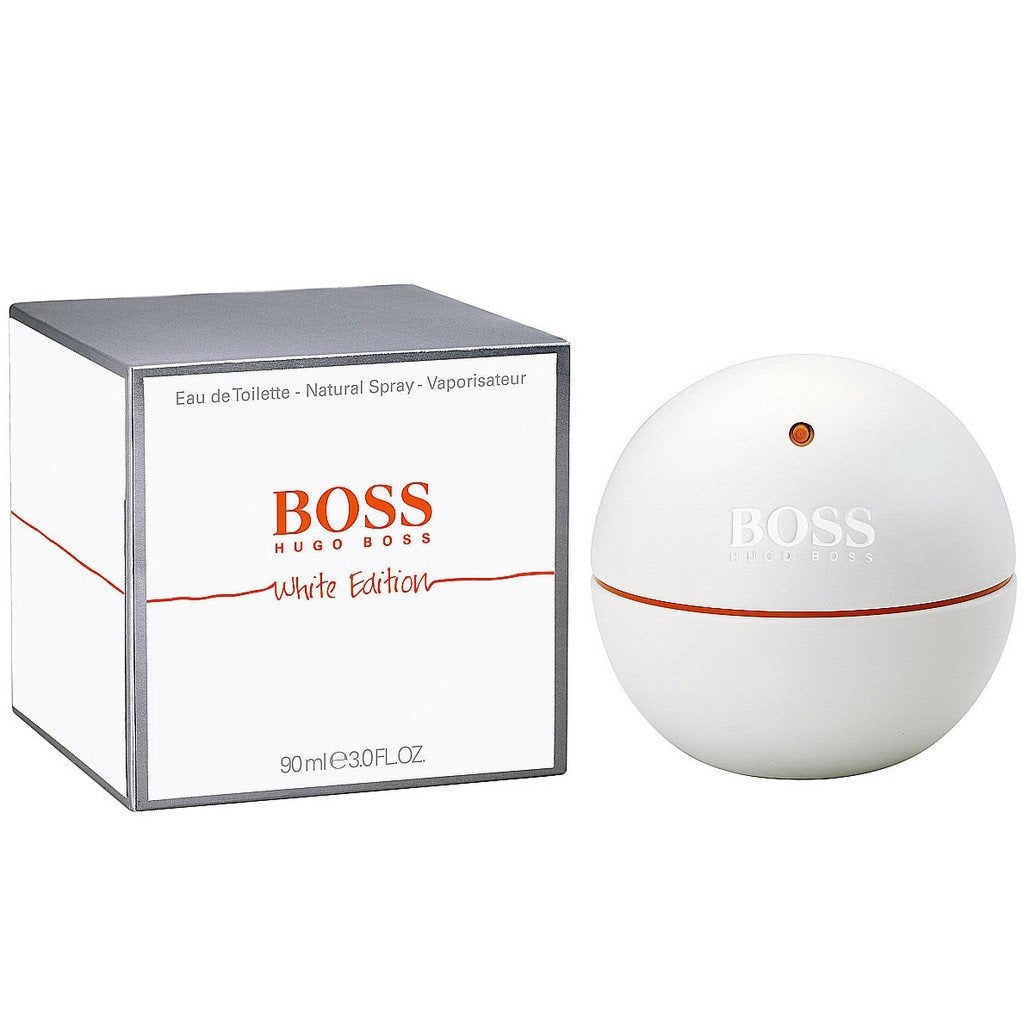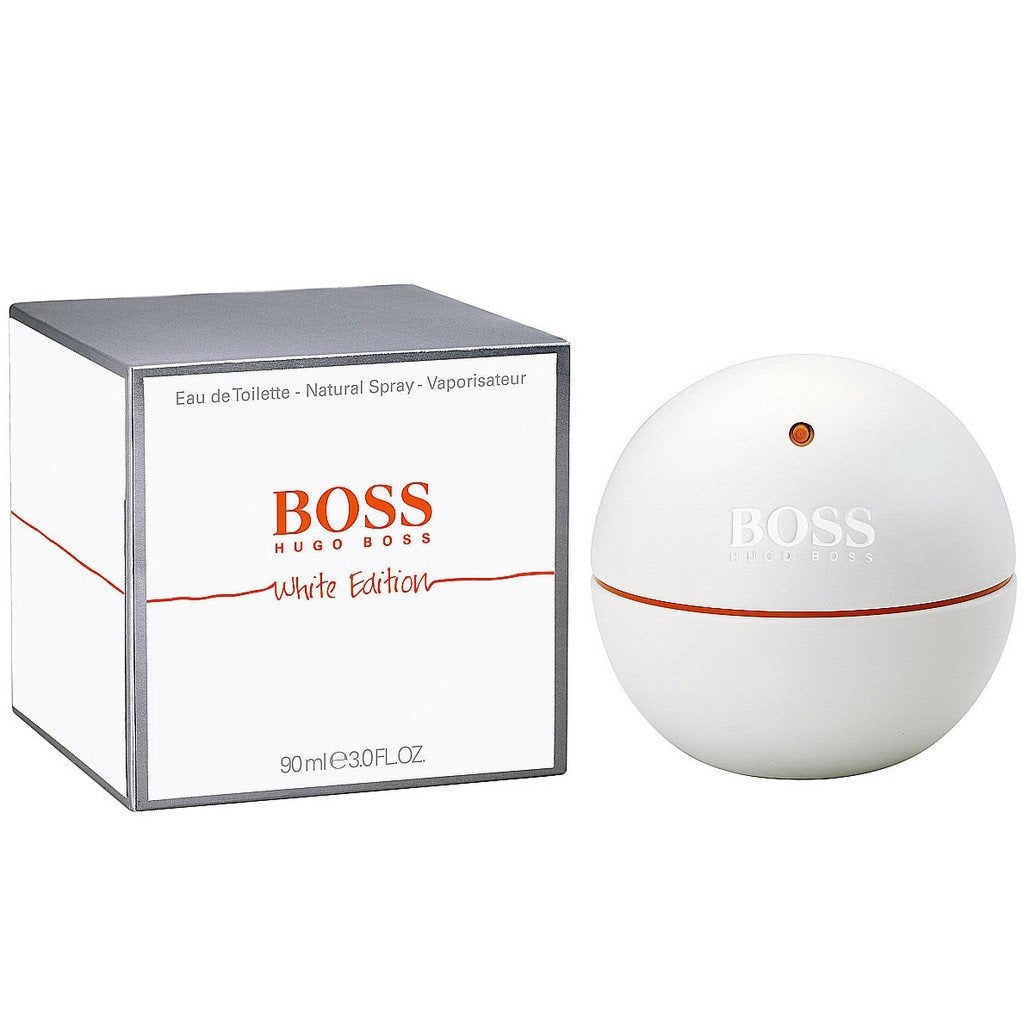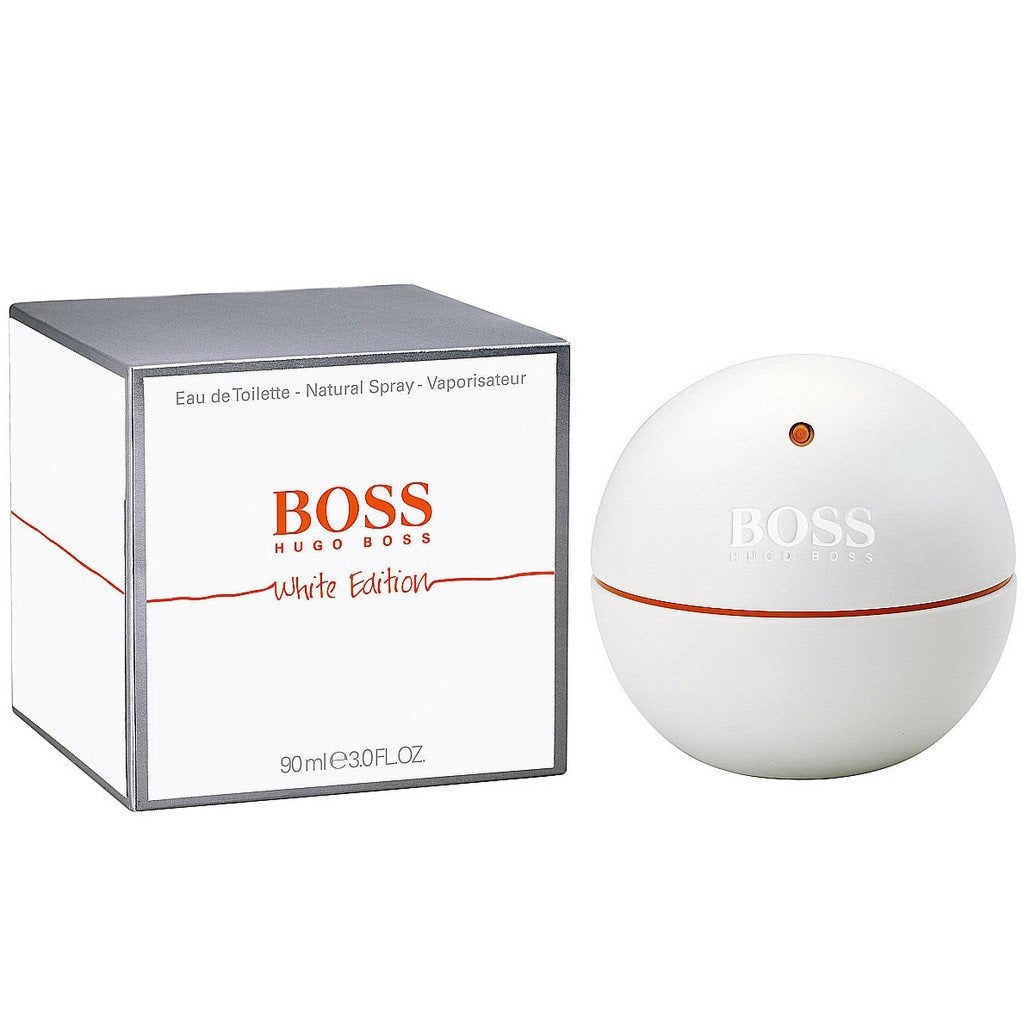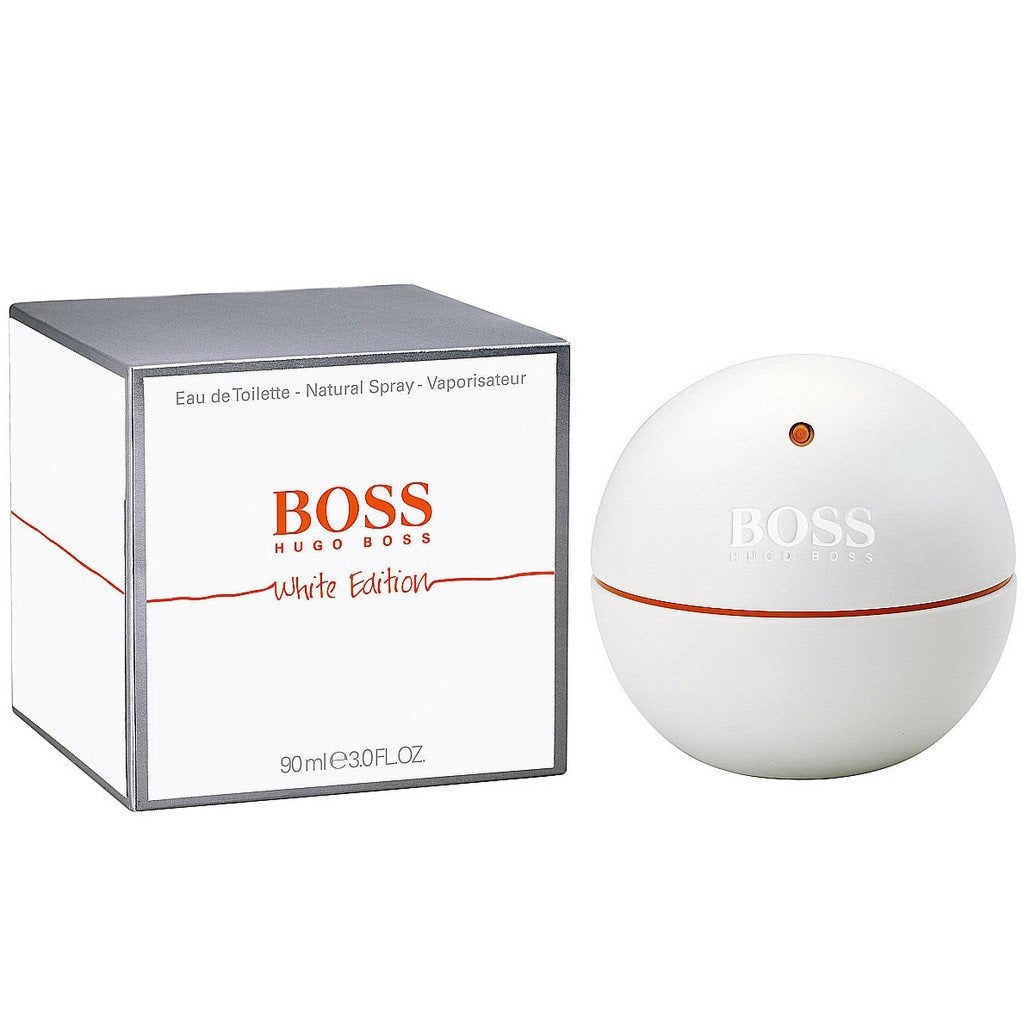 Hugo Boss Boss In Motion White Edition Eau de Toilette 90ml
Boss Boss in Motion White Edition Eau de Toilette 90 mL: Boss in Motion White Edition was released in January 2023, offering a refined interpretation of the classic Boss in Motion series that represents speed and success. Slightly different than previous versions, this fresh, clean cologne balances a dynamic combination of white elements, including green pear, lush tea rose, frozen geranium, and vibrant saffron spice in a nod to timeless elegance. Delivering an impactful statement of masculinity without being too aggressive, this updated formula brings a sense of balance between strength and subtlety that will be appreciated by modern gentlemen. Presented in a slick chrome bottle featuring matte black side panels and a linear design, this 90 mL Eau de Toilette offers sufficient fragrance longevity.
People Also Bought