Get N2,500 OFF! on Orders N75,000 and Above!!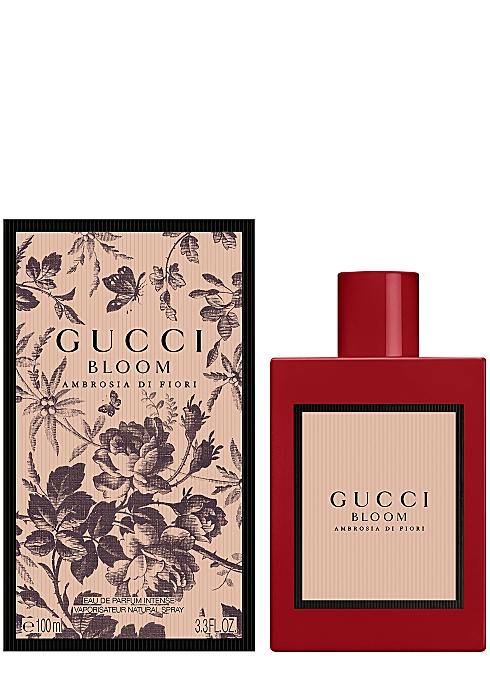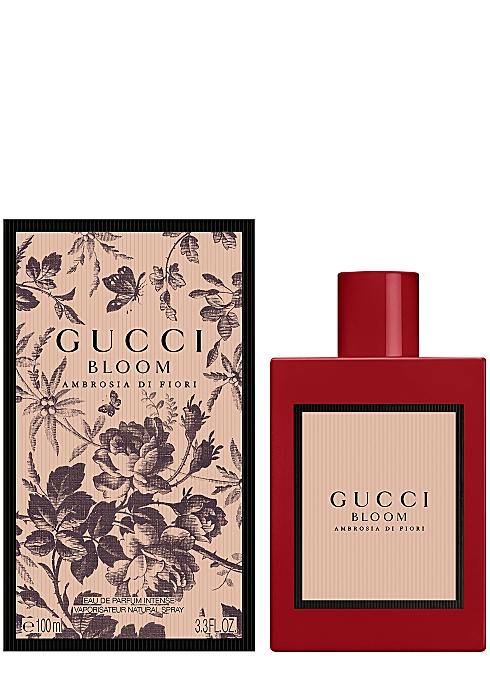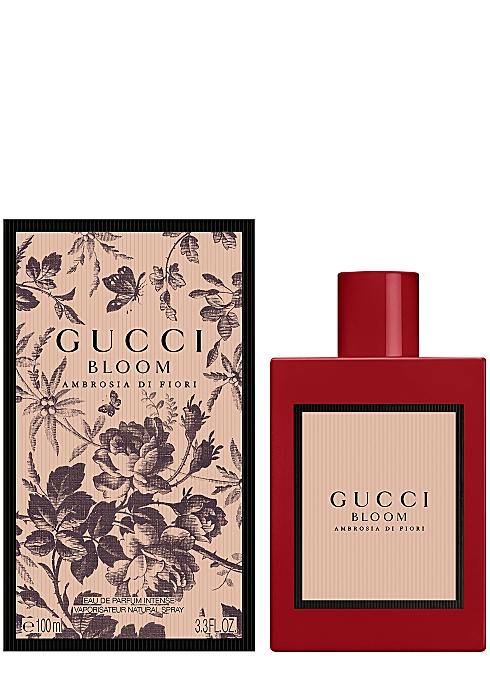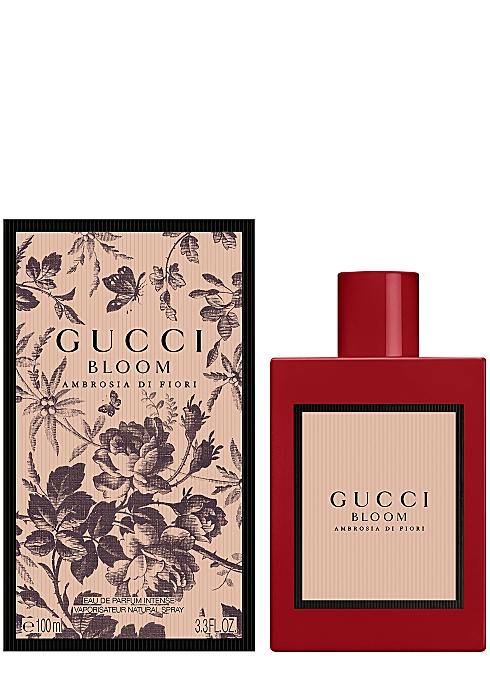 Gucci Bloom Ambrosia di Flori Eau de Parfum 100ml
Gucci Bloom Ambrosia di Fiori Eau de Parfum, a lavish 100ml fragrance, took the summer of 2017 by surprise with its remarkably realistic and high-quality portrayal of white flowers, all at an accessible price point. Following the uninspired Bamboo dynasty, Bloom emerged as a beacon of hope for Gucci, seeking to recapture the hearts of consumers yearning for opulent, distinctive, and nature-inspired perfumes.
In the wake of its initial success, the Bloom series continued to flourish, with three additional flankers introduced within a mere two years. Now, Gucci Bloom Ambrosia di Fiori stands proudly as the fourth sibling to this exceptional fragrance line, renowned for its mature floral opulence and a return to the essence of luxury scent craftsmanship.
Embracing a back-to-basics philosophy, Ambrosia di Fiori celebrates the fullness and boldness of natural landmarks, harmonizing perfectly with the desire for authentic and identifiable olfactory experiences. The fragrance pays tribute to the richness of white flowers, allowing you to immerse yourself in a symphony of enchanting and intoxicating floral notes.
People Also Bought