Get N2,500 OFF! on Orders N75,000 and Above!!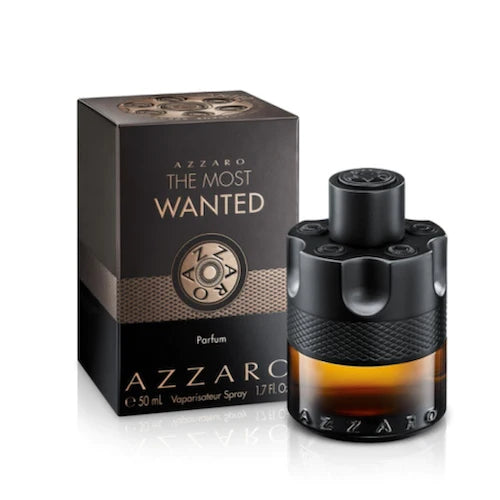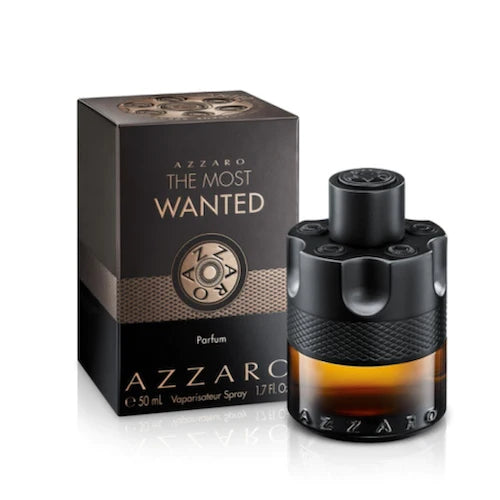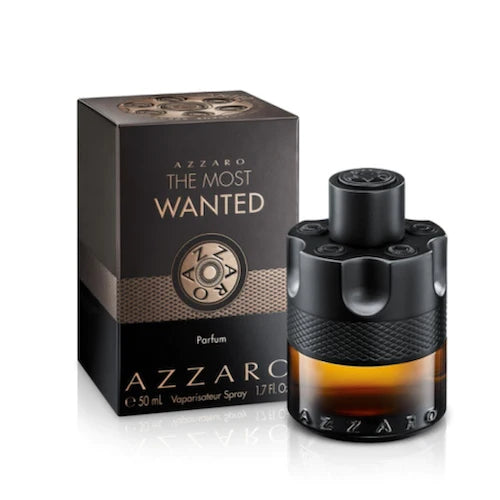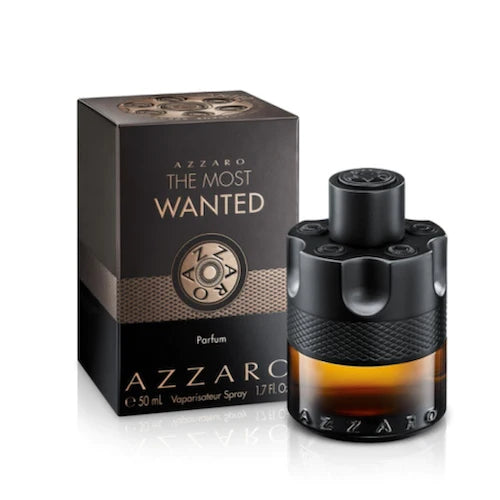 Azzaro The Most Wanted 100ml Parfum
The Most Wanted" by Azzaro, a captivating fragrance for men that embodies sophistication and allure. Launched in 2021, this scent exudes timeless elegance and charm.
At the heart of "The Most Wanted" is a masterful blend of fragrance notes that captivate the senses. The top note of Cardamom offers an initial burst of warmth and spice, setting the stage for a truly unique olfactory journey. As the scent unfolds, the heart note of Toffee adds a delightful sweetness, creating a harmonious contrast with the spiciness of the cardamom.
What truly sets "The Most Wanted" apart is its remarkable base note of Amberwood. This deep and woody foundation adds depth and longevity to the fragrance, leaving a lasting impression that lingers on the skin and in the memory of those who encounter it. Amberwood infuses the scent with a sense of sophistication and masculinity, making it the perfect choice for a confident, modern man.
In a world filled with scents, "The Most Wanted" by Azzaro stands out as a truly desirable and unforgettable fragrance. It's a declaration of confidence, a statement of individuality, and an invitation to leave a lasting impression wherever you go. Embrace the allure of "The Most Wanted" and make your presence unforgettable.
People Also Bought