Get N2,500 OFF! on Orders N75,000 and Above!!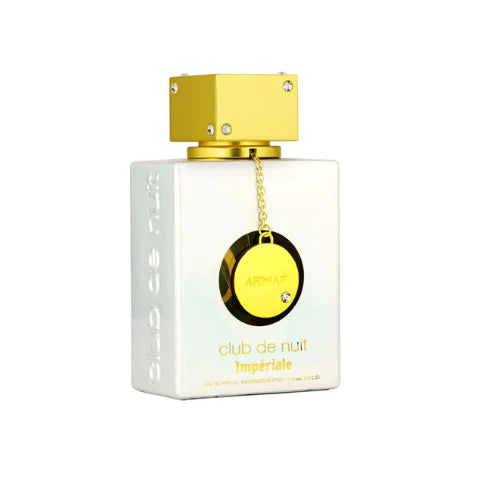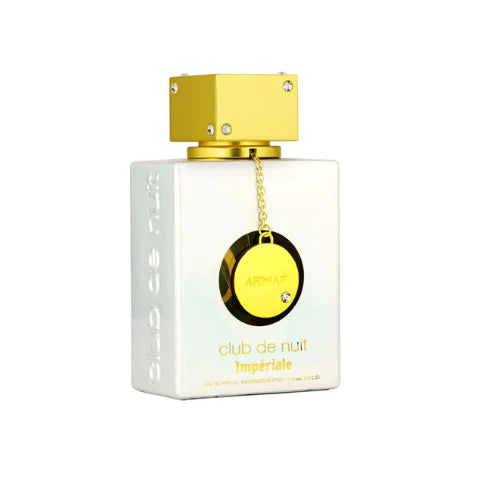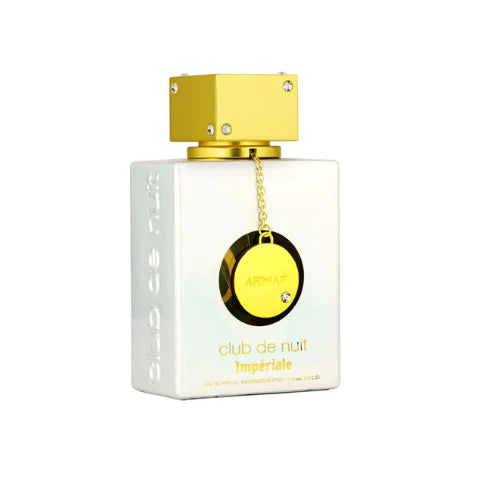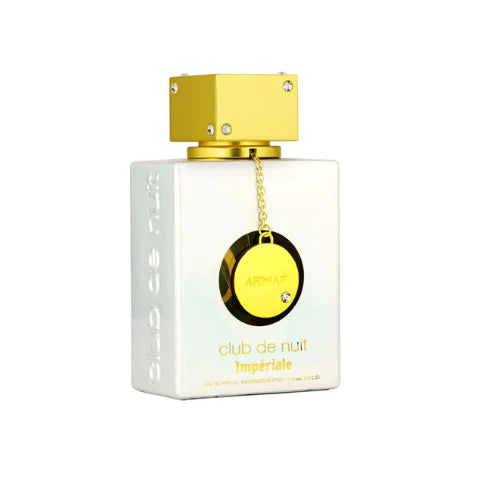 Armaf Club De Nuit Imperiale EDP 105ml Perfume
Check out D'Scentsation, the best fragrance shop in Nigeria. Among their collection is the Armaf Club De Nuit Imperiale Eau de Parfum 105, a popular fragrance known for its fresh and citrusy scent with notes of bergamot, lemon, blackcurrant, pineapple, jasmine, rose, patchouli, musk, and vanilla, also this perfume for sale is designed with essential oils, aroma compounds, and alcohol, resulting in a longer-lasting scent than an eau de toilette. So, if you're looking to buy cheap perfume online, head over to D'Scentsation's now.
People Also Bought