Get N2,500 OFF! on Orders N75,000 and Above!!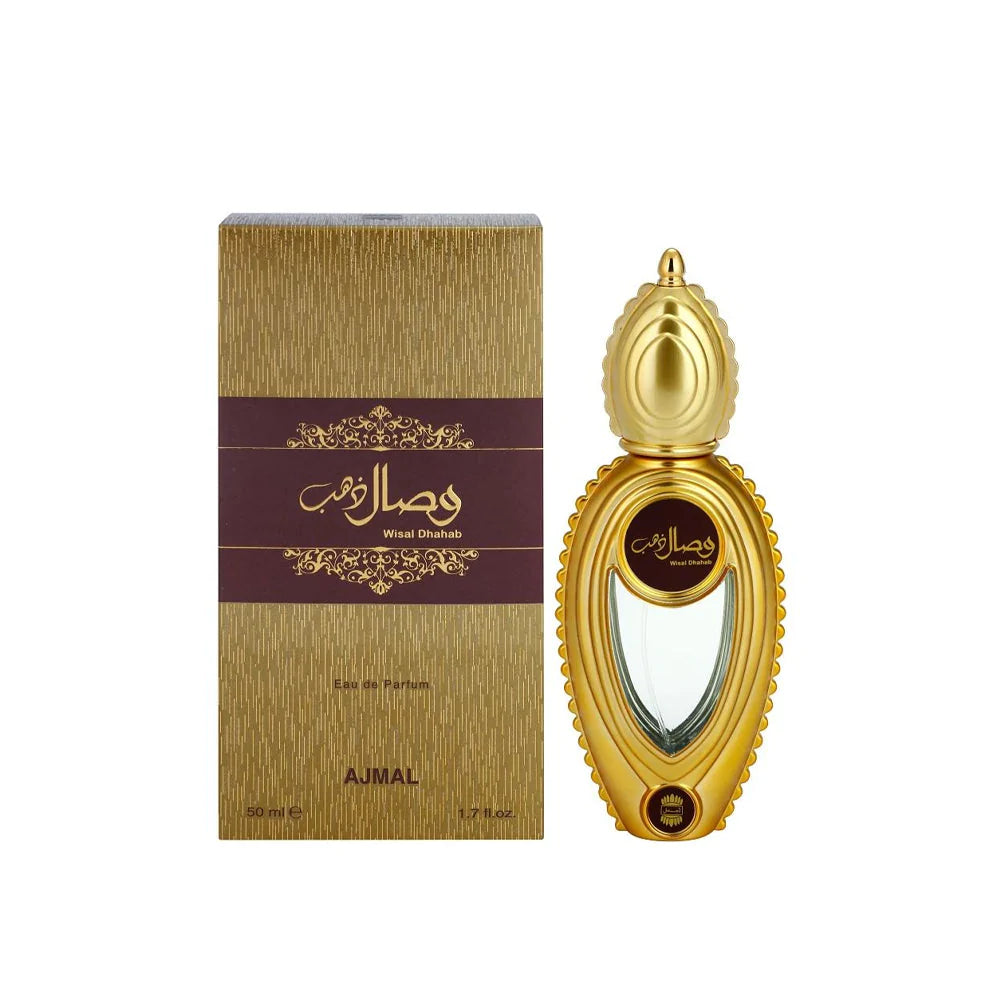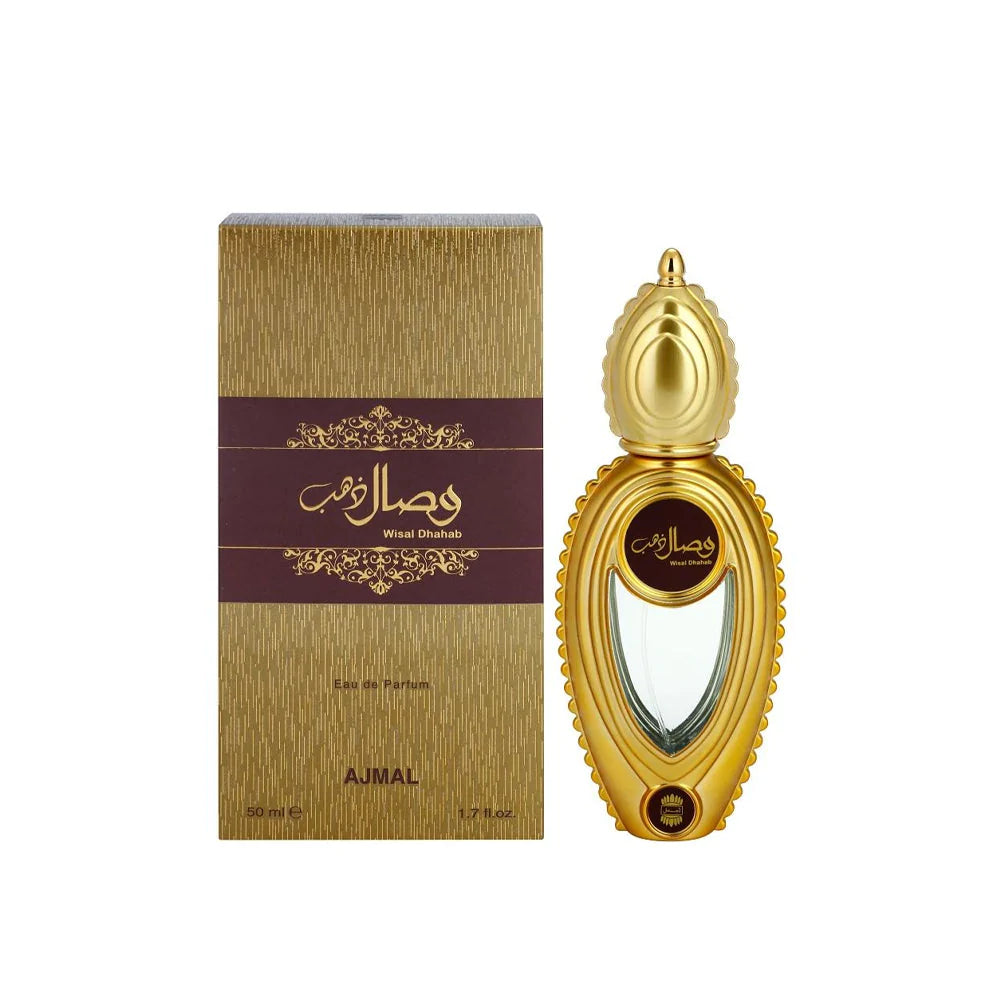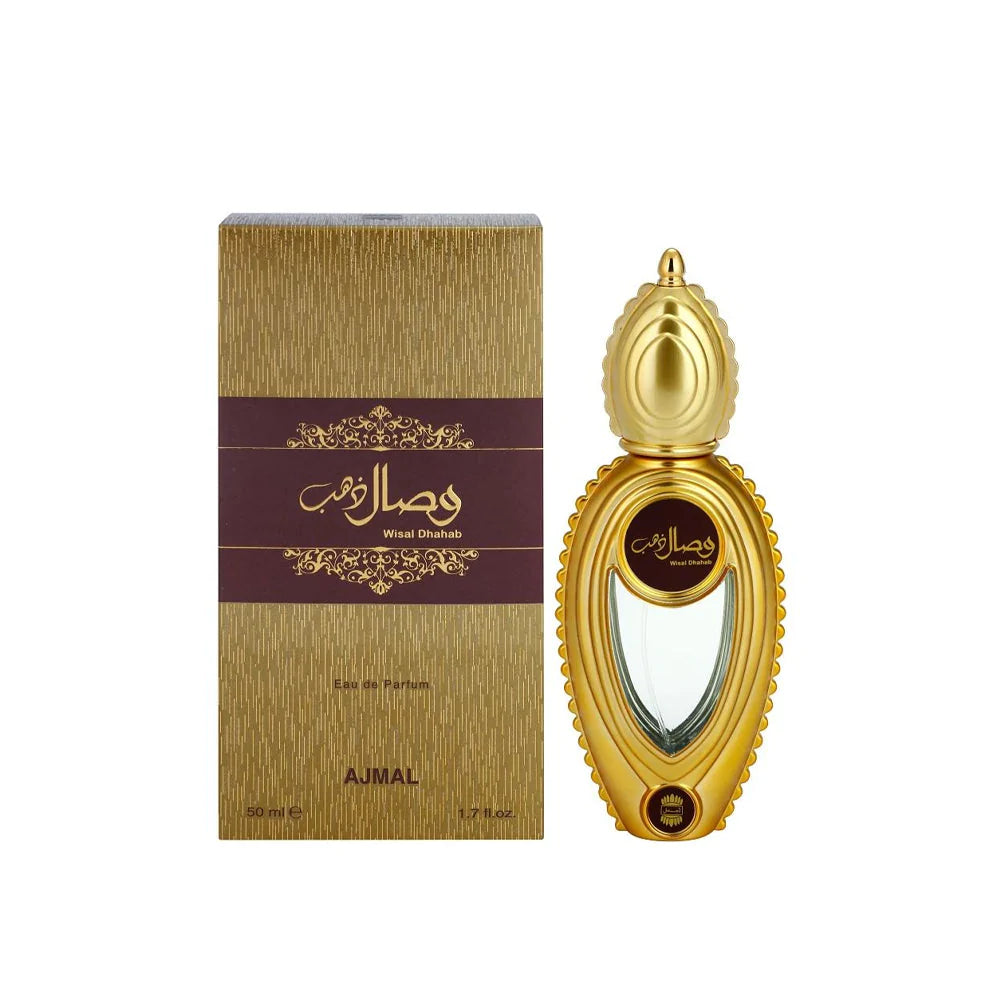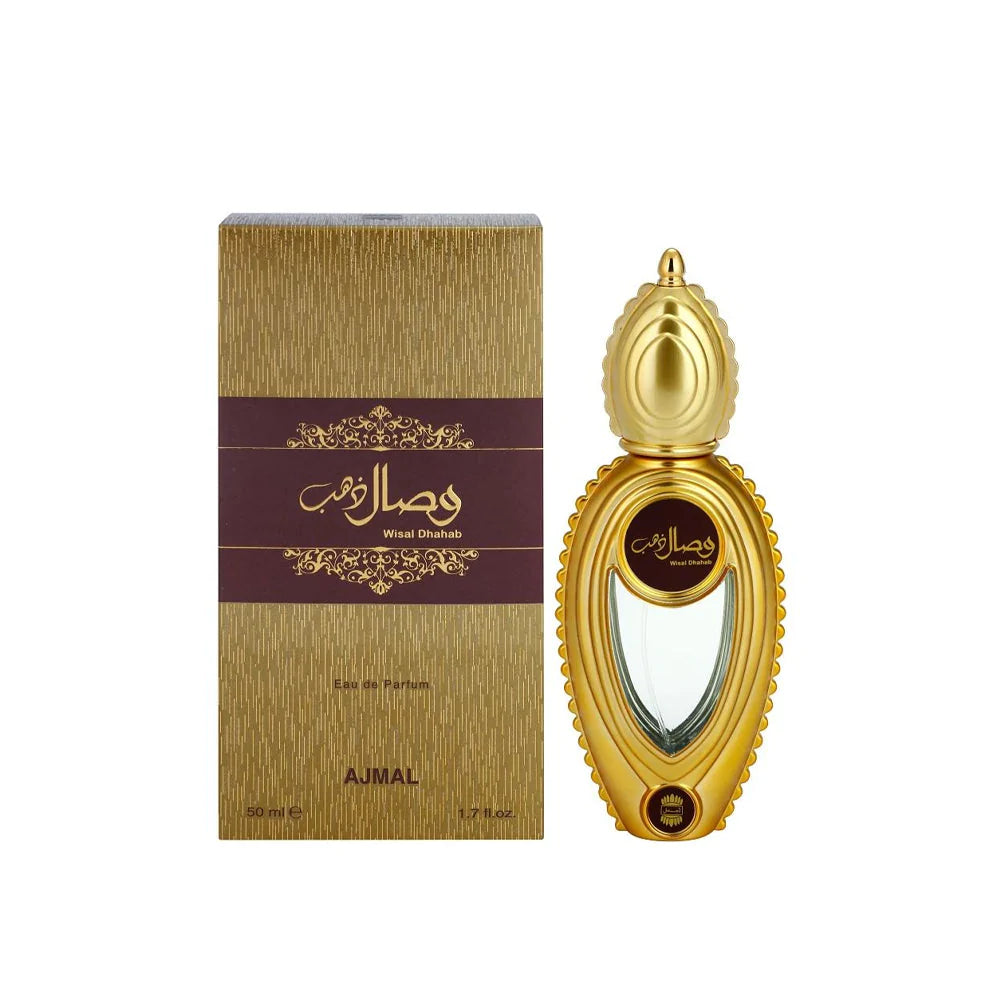 Ajmal Wisal Dhahab EDP 50ml
Wisal Dhahab by Ajmal, a Floral Woody Musk unisex fragrance thoughtfully curated for both women and men. Launched in 2015, this fragrance encompasses a harmonious blend of notes that captivate the senses. The top notes combine pear, apple, peach, grapefruit, and mandarin orange, forming a vibrant and invigorating introduction. As the fragrance unfolds, the heart notes reveal a delicate fusion of rose, jasmine, orchid, and geranium, adding a touch of elegance to the composition. The scent gently settles into base notes of sandalwood, musk, patchouli, and cedar, providing a warm and lasting foundation. Wisal Dhahab by Ajmal encapsulates the essence of floral, woody, and musk accords, making it a sophisticated choice for those who seek a fragrance that beautifully balances elegance and allure.
People Also Bought