Get N2,500 OFF! on Orders N75,000 and Above!!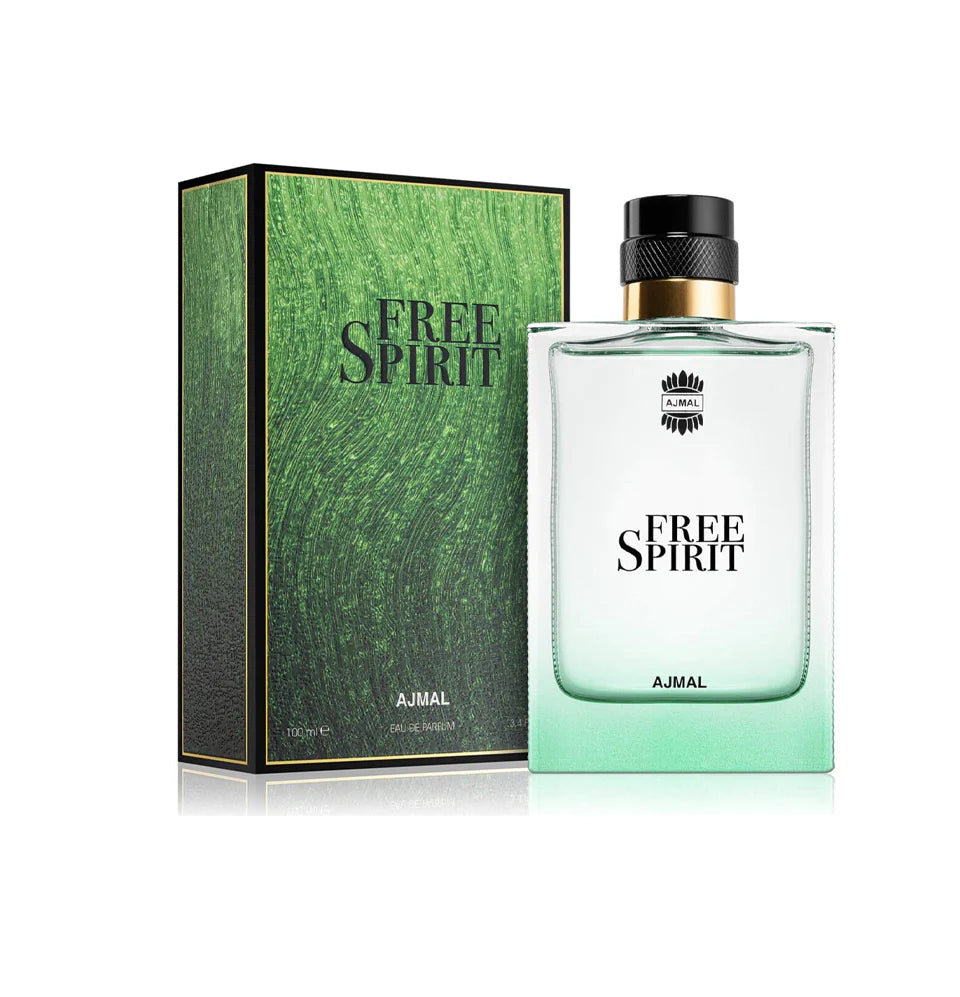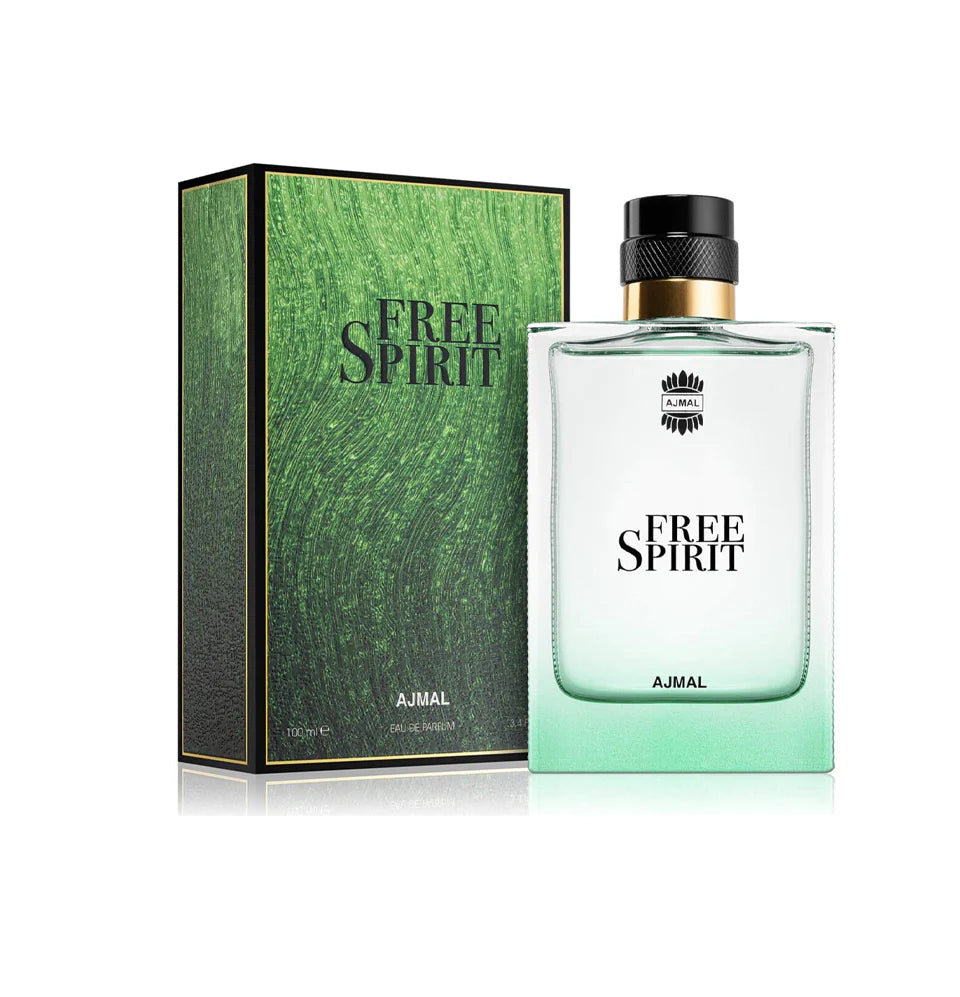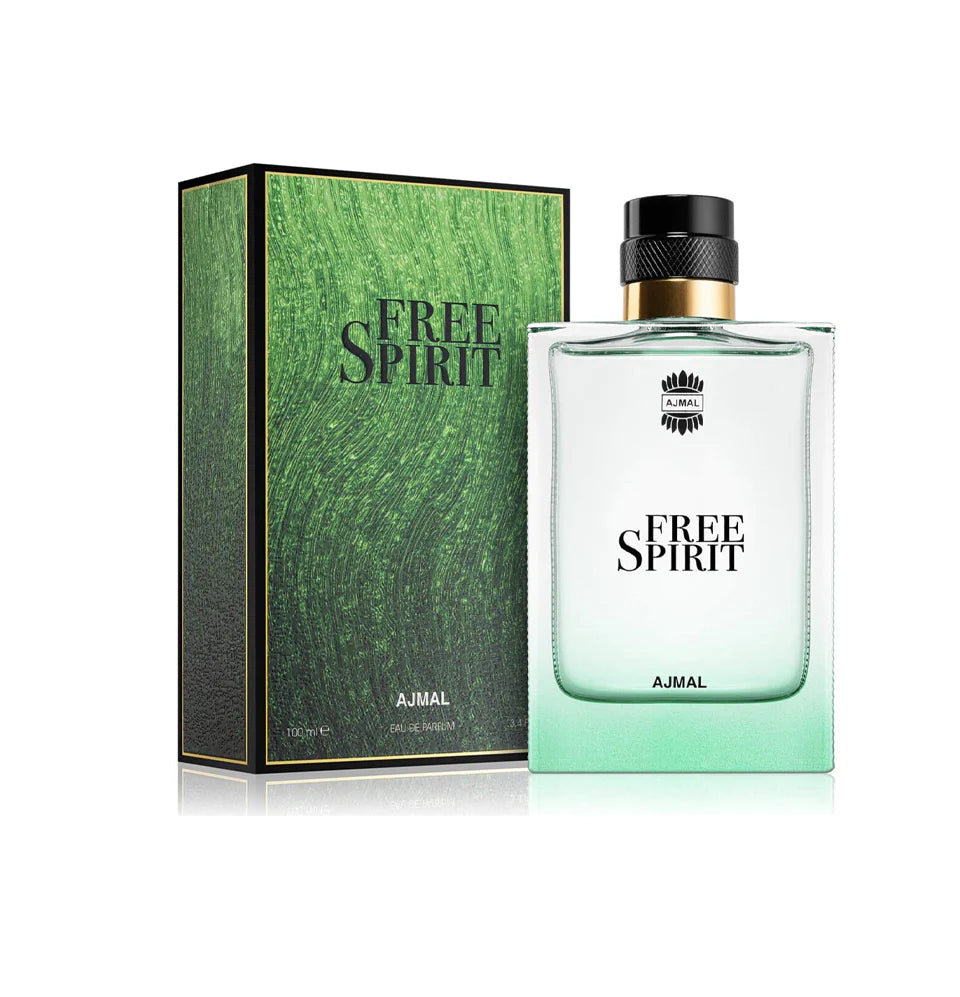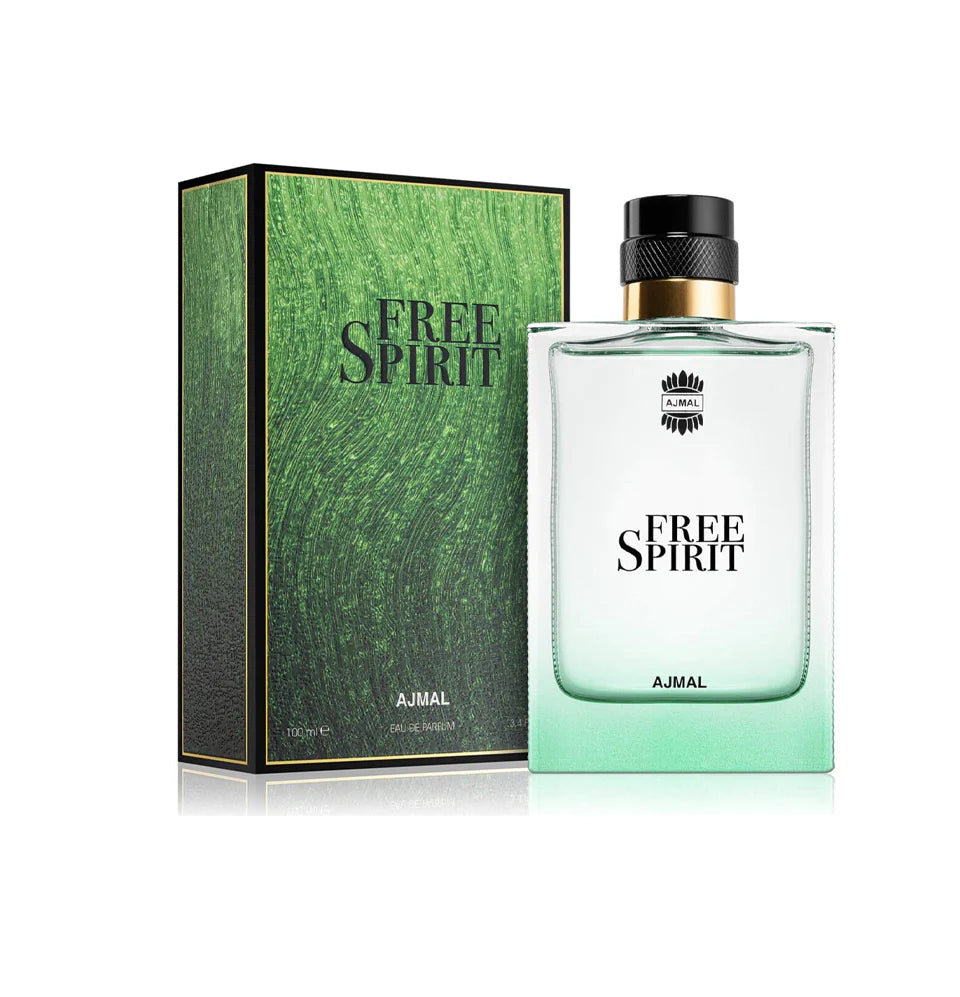 Ajmal Free Spirit EDP 100ml For Men
Experience the essence of Ajmal Free Spirit EDP 100ml for Men. This men's fragrance captures a dynamic blend that embodies a sense of vitality and adventure. With a generous 100ml size, it allows you to embrace the spirited aura of Free Spirit throughout your journey. This Eau de Parfum is a perfect choice for men who seek a fragrance that embodies both a lively energy and a free-spirited charm.
People Also Bought