Get N2,500 OFF! on Orders N75,000 and Above!!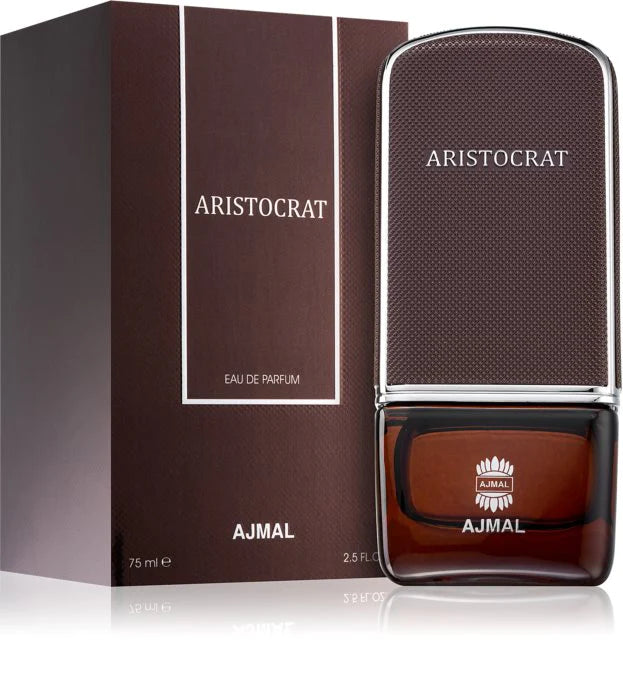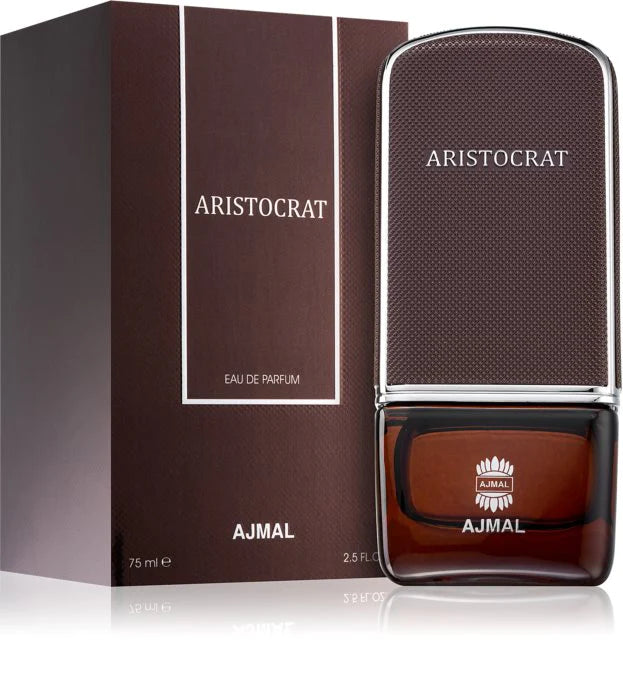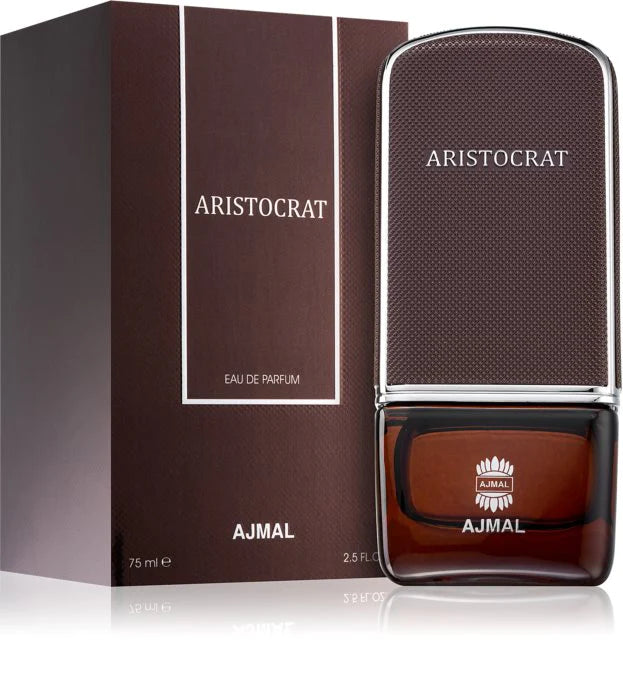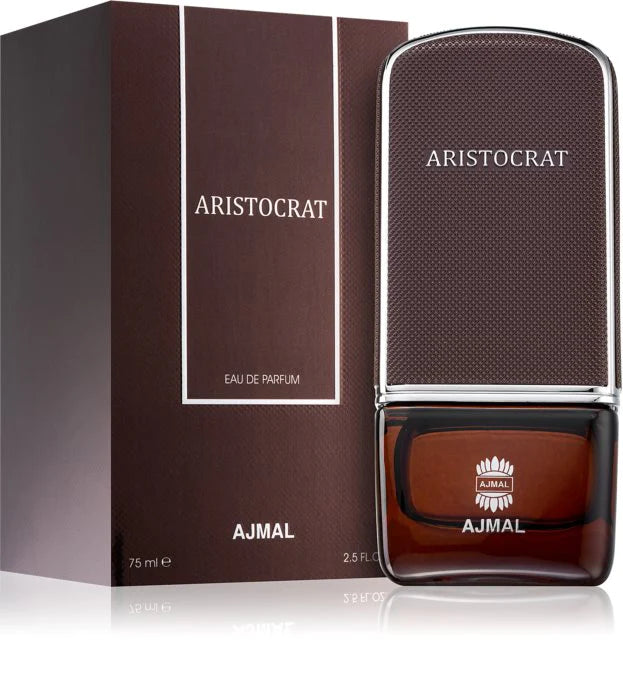 Ajmal Aristocrat EDP 75ml For Men
Ajmal Aristocrat EDP 75ml For Men's perfume Eau de Parfum designed exclusively for men. Elevate your presence with this refined and captivating fragrance.
Aristocrat by Ajmal is a symphony of intriguing notes that converge to create an unforgettable experience. As you apply this fragrance, you'll immerse yourself in a world of sophistication and charisma.
At the heart of Aristocrat lies a harmonious fusion of meticulously chosen ingredients. These notes intertwine gracefully, embodying the essence of modern masculinity and confidence. The fragrance evolves over time, revealing different facets that mirror the multifaceted nature of the modern man.
The base notes of Ajmal Aristocrat ground the fragrance with a touch of timeless elegance. As the scent settles, it leaves a trail that captures attention, making a lasting mark wherever you go.
Whether you're preparing for a special event or simply enhancing your daily routine, Ajmal Aristocrat is the ultimate companion. Let its captivating aroma envelop your senses and enhance your aura. With Ajmal Aristocrat, you're not just wearing a fragrance – you're wearing a symbol of timeless charm and sophistication.
People Also Bought