Get N2,500 OFF! on Orders N75,000 and Above!!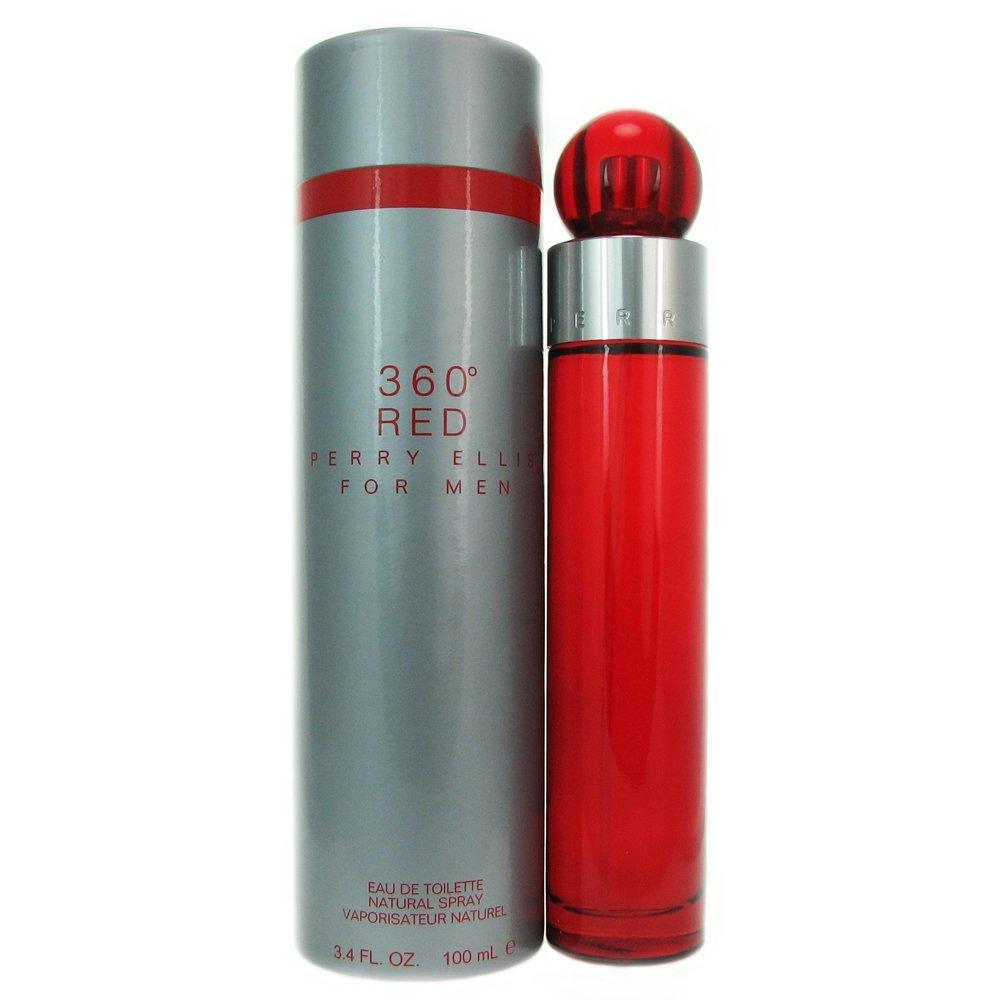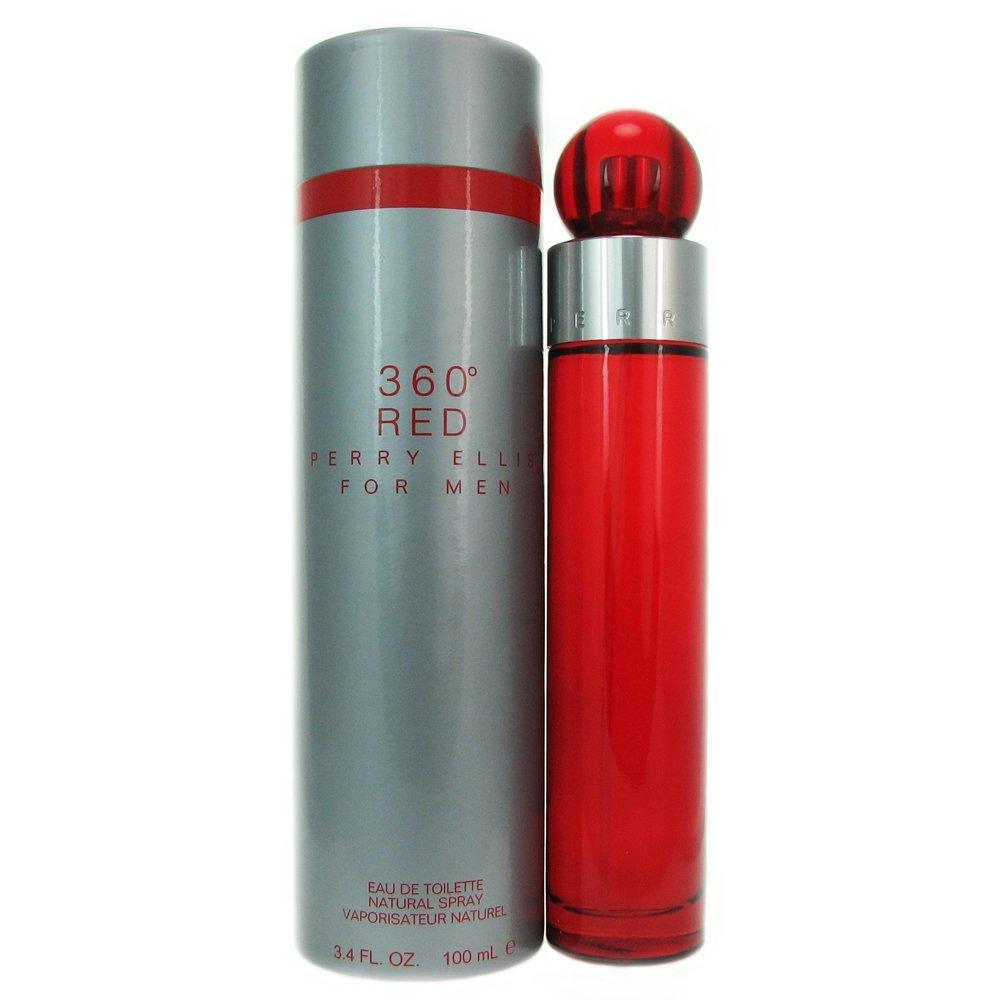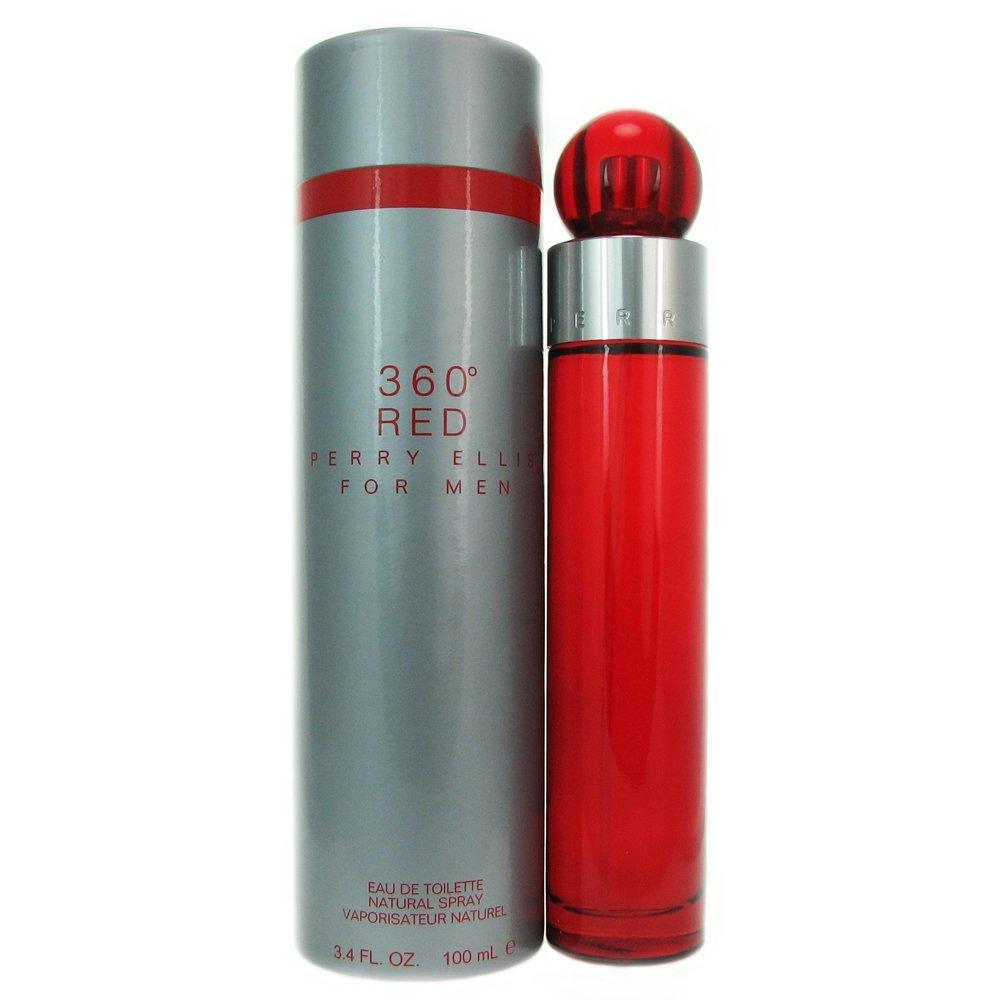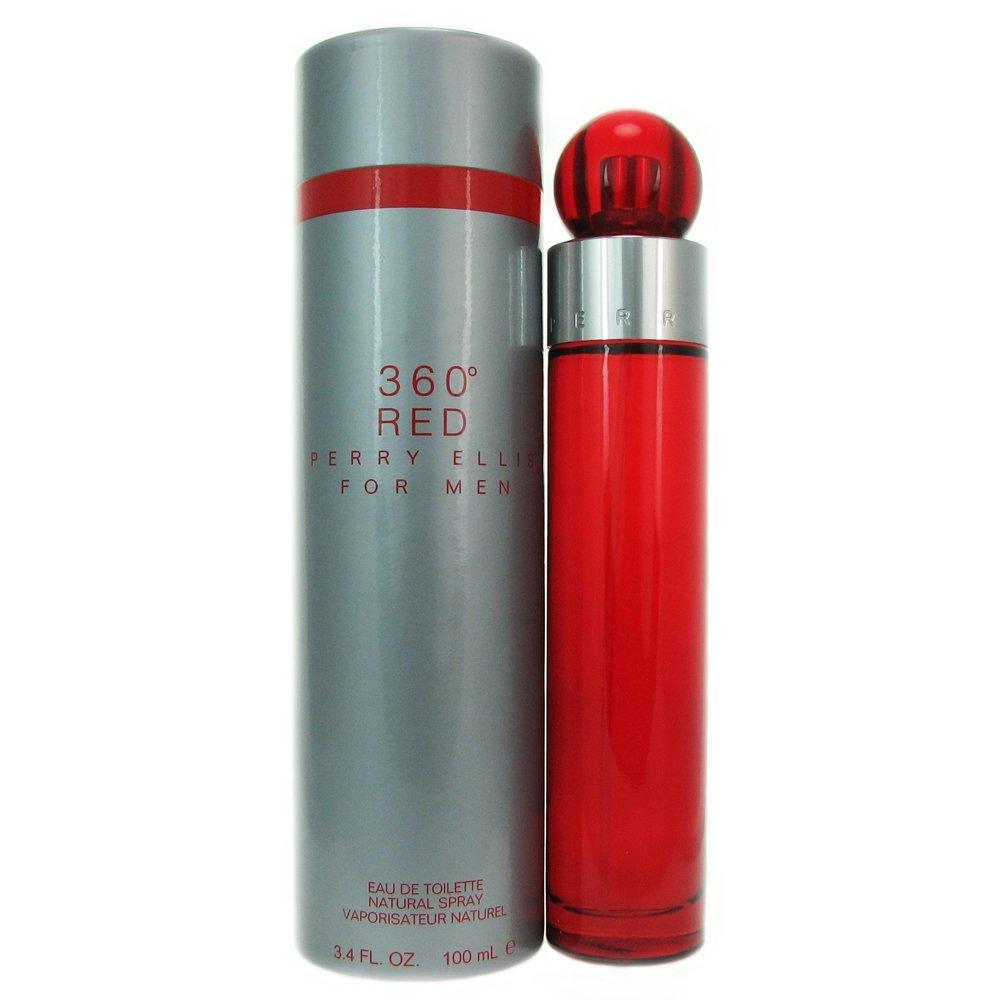 Perry Ellis 360 Red For Men Eau de Toilette 100ml
Lustful in red, Perry Ellis 360 Red Men Eau De Toilette was launched in 2003 as a classified oriental fragrance heightening the elegance and charisma of the wearer while polishing the charming side into something more deep rooted and sensual. Carrying the symbolic Perry Ellis lean flacon shape- the perfume by Jean-Louis Grauby recollects zesty and spice based aromas and infuses them into this oriental yet contemporary setting- a part of which uses natural wooden accords to instill a sophisticated seduction tone to the fragrance.   Bouncing with vigor, the top note for this perfume starts with a citrusy-spice note using nutmeg, clove and cinnamon along with mandarin orange, bergamot and lime. After this breath of refreshment, the heart layer is all about lavender on coriander essence, keeping this layer soft, supple and sober. For the concluding note- sandalwood and Vetiver mixes in patchouli, musk, oakmoss and red cedar to create a sensational finishing to the perfume.  
People Also Bought